Our Progress

We've Raised
$514

Our Steps
142,498

Our Team
5
Support our Walk for autism
Words in Motion Speech Pathology have stepped up to Walk for Autism to help create a world where no autistic person is left behind. 
We'll be challenging ourselves to each walk 10,000 steps a day from 25th March to 3rd April 2023 while raising much needed funds to support autistic people.
An estimated 1 in every 70 people is Autistic. Along with their family members, this means autism is a part of daily life for over a million Australians.
By coming together and taking action, we can help provide opportunities for Autistic people to participate, engage and thrive in the world around them.
Help make our steps count and show your support by donating today!
Our Achievements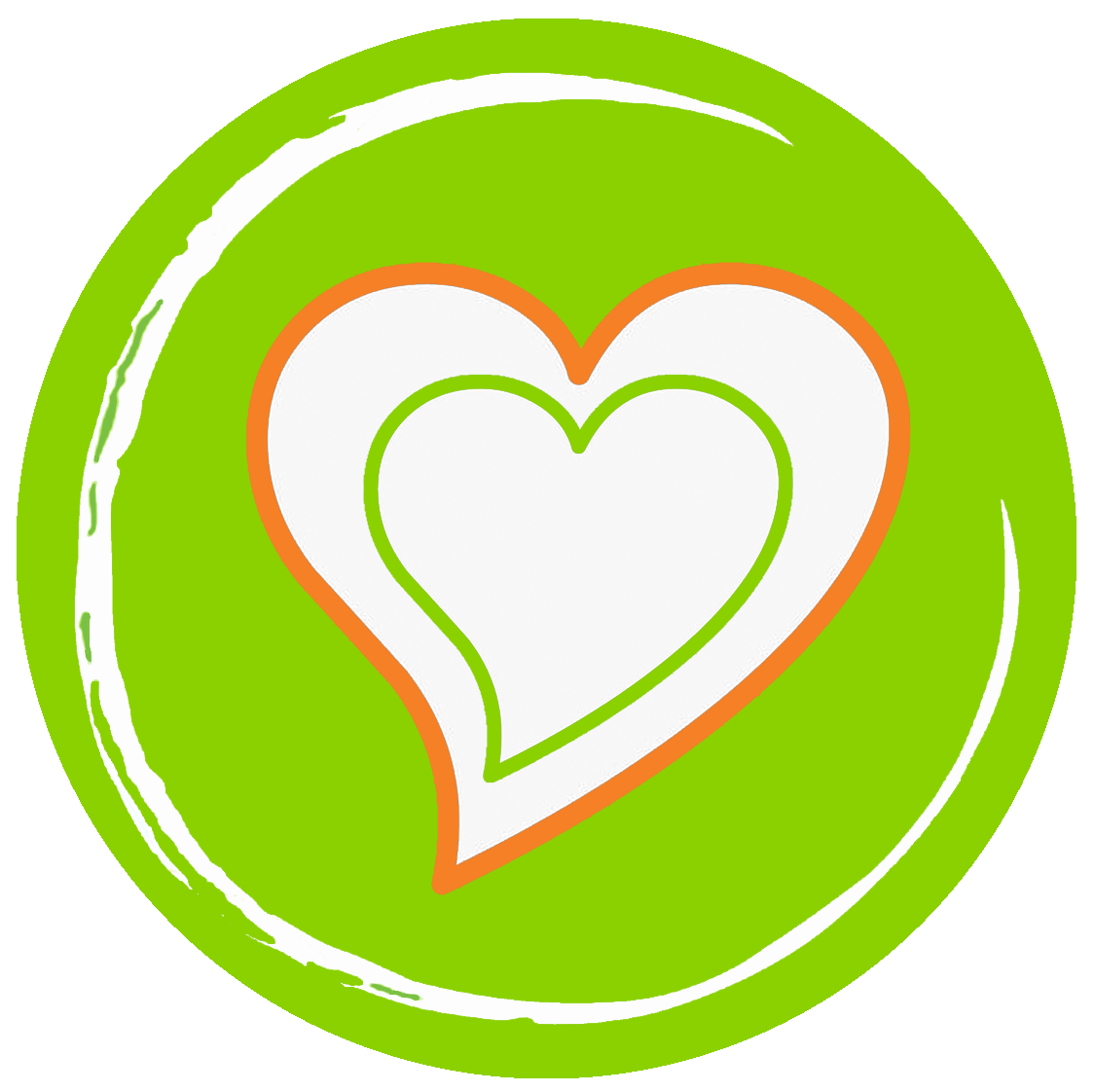 $500 Raised
$1500 Raised
$2500 Raised
$3500 Raised
$5000+ Raised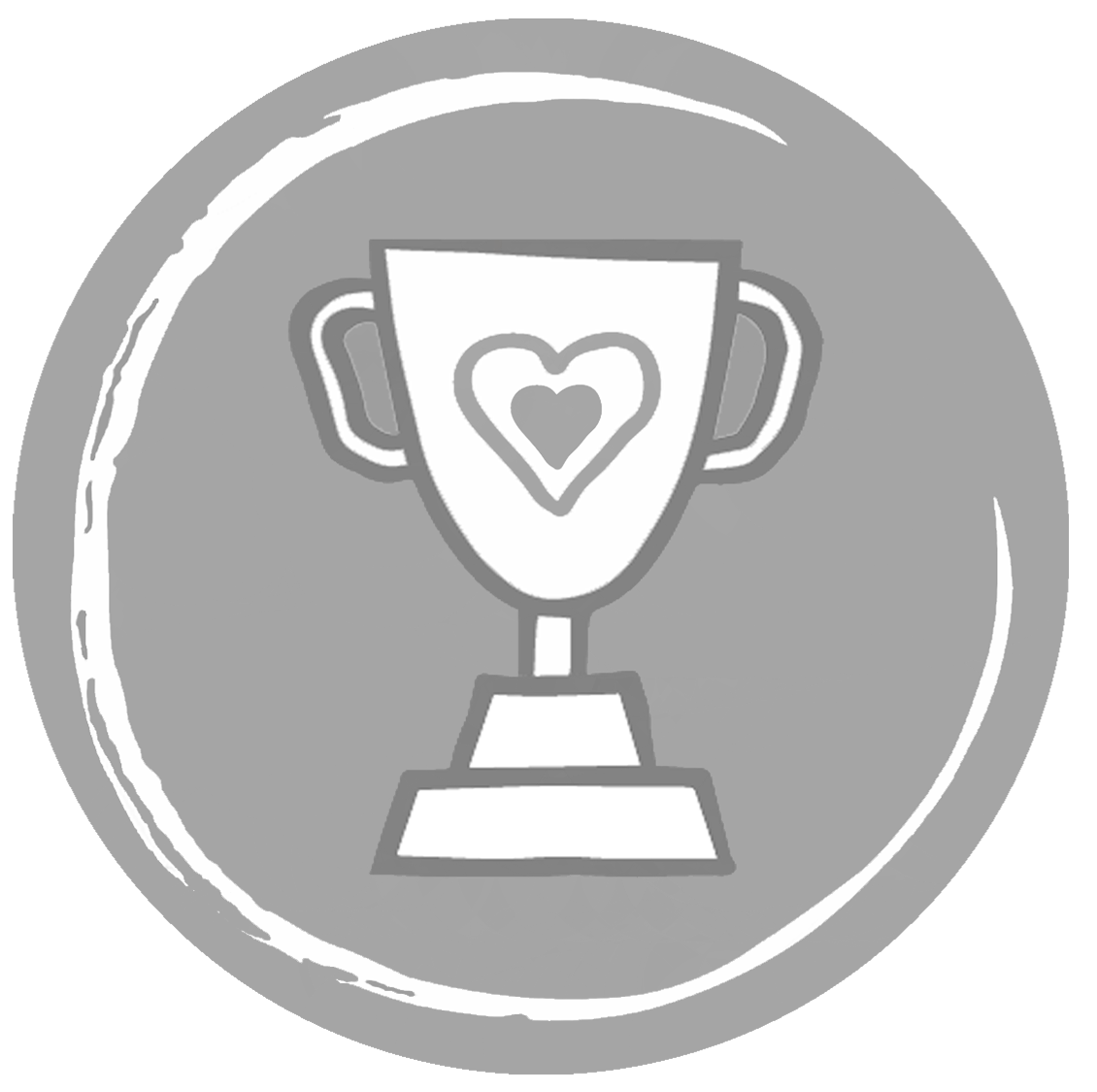 Reached Goal
Thank you to our Sponsors
Alex Ward Grant Purdie Donna Newton Lisa Trinca Peter Ward Karen Purdie Salena Ward Nikita Castellano
Carrie Adams