Fundraiser for ASPECT school
Reaching out to our family, friends, networks and all those people who are able to spare a few dollars…we are fundraising for our school community that supports kids on the spectrum…..ASPECTs South Coast provides a safe and supportive environment for our little people who cannot be supported in mainstream schools. ASPECTs school provides specialised autism education schooling and within the Illawarra there are schools across the Wollongong, Kiama and Shellharbour areas……contributions from this fundraiser will provide opportunities to enhance learning experiences and bring much needed resources.
Our little prince is blessed to share the ASPECT school life and we are hoping to raise $1500.
We are local proud parents and we want the Illawarra to be provided with much needed services for kids with disabilities in this region.
Every dollar counts and ask for you to donate…..every dollar counts 
Click on the link below (making sure you donate specifically to Jacobs fundraising team)
Thanks for reading
Jas, Steve, Georgia and King Jacob 
Our Achievements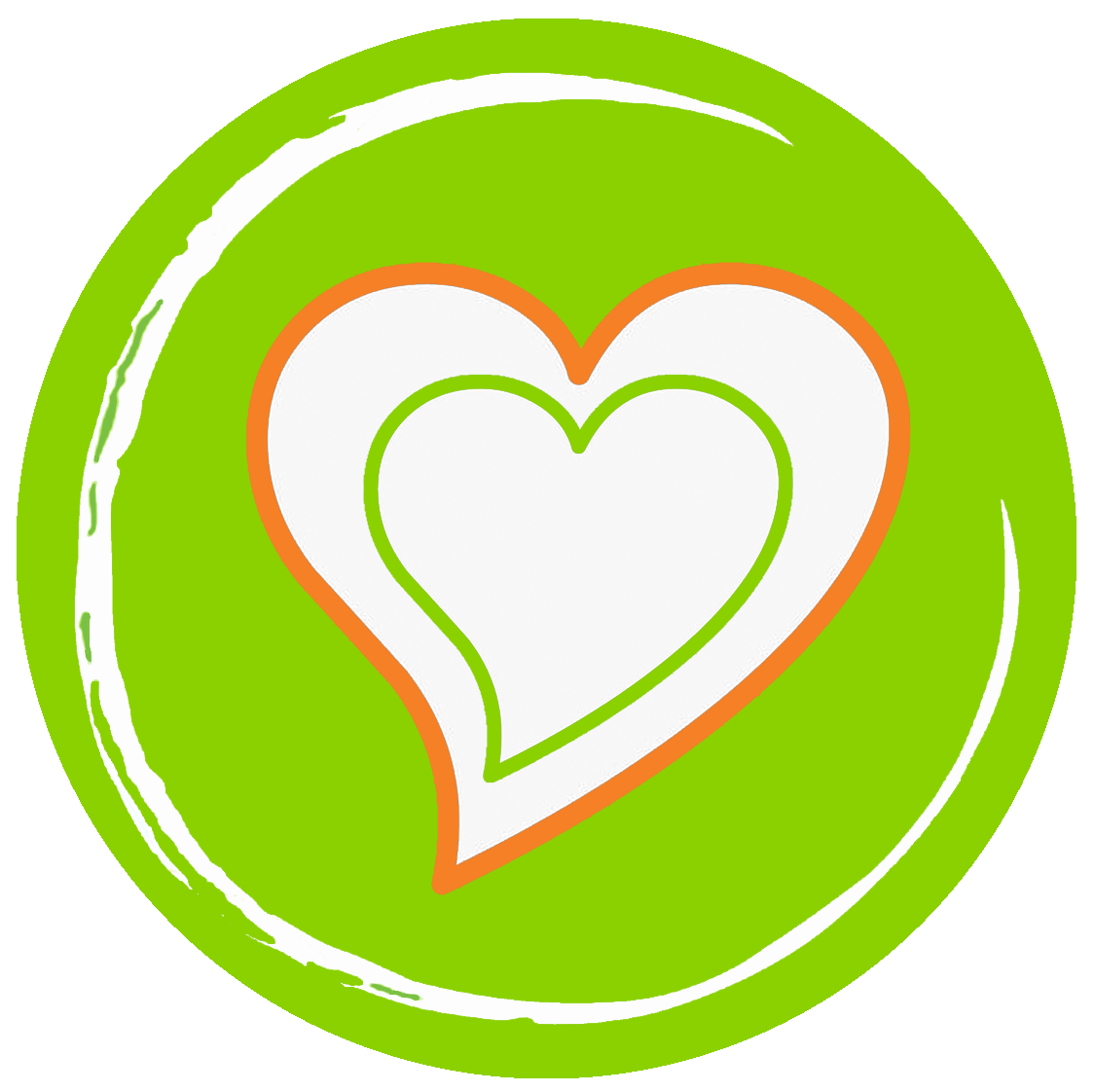 $500 Raised
$1500 Raised
$2500 Raised
$3500 Raised
$5000+ Raised
Reached Goal
Thank you to our Sponsors Tetka, Texas, Izac And Nadia
Jacob Micevski Mitrovski Family Max
Condor Tours Pty Ltd Melissa Scozzafava Georgia Micevski Kristina, Eva & Oscar Xxx David Graovac Andy Zakelj Rob, Venessa, Jacob And Isabelle Sekulovski Michael Paule Sergio Baez John Williams
Bernadette , James And Austin Devlin Papalia Famiy Max Zorka Radjevic Vicki & Nick Trencevski Radjevic Fanily Anonymous Tahlia And Jesse Mira Kovacevic Belinda Manevski Brian And Sharon Dunn Maree Filmer Sonia Diamadis Simone Sheppard