My Progress

I've raised
$1,424

My Goal
$2,000

My Steps
197,255

My Step Goal
160,000
Our Journey
A couple months after Elijah's first birthday we came to the realisation that Elijah wasn't progressing or meeting milestones. It was something we were aware of, but kept saying things like "oh he's a boy, they develop slower", "oh he will get there". But once he turned one, in our gut we knew something wasn't right. 

I approached Elijah's teacher at daycare and asked if she had noticed anything. Elijah's teacher took a sigh and said "yes, we have been documenting Elijah". My heart dropped. 

We then got a referral from our gp to have him assessed by the Child Development Services. Unfortunately the CDS are an extremely overwhelmed organisation, leaving Elijah on a waitlist for 24 plus months.

We then decided to try the private route. After calling around for weeks (maybe even months) to get on a waitlist with a private paediatrician I finally hit the jackpot! Paeds West accepted us and are able to see us in the last quarter of 2022. 

Then one Friday in February I received a phone call from Paeds West with an appointment on Monday. Moving us 9 months up the list. Finally some good news. 

After several appointments with the Paediatrician we were officially diagnosed with Global Development Delay with a possibility of Autism, however because Elijah was so young it was hard to differentiate the two at that stage. 

7 months later, on the 20th September 2022, 1 day after Elijah's second birthday he was officially diagnosed with Autism by our Developmental Paediatrician. 

Elijah cannot talk yet, however he communicates with us in other ways. Holding our hand and walking us around the house or flapping his hands when he's excited.

Elijah got grommets inserted in Aug 2022.. We have noticed a big difference 😊, most of all he's making more eye contact now. 

Elijah is currently attending Occupational Therapy and Speech Therapy weekly. This has been a massive help in Elijah's journey and we are excited to watch him progress with the wonderful ladies at Skill Builders.

Ariana (Elijah's Sister) will often talk for Elijah, introduce him, tell us what he wants or needs and she always making sure he's never left out. Ariana will always have your back, and if she's anything like her mother… well, goodluck to anyone that crosses the two of you.

This journey is only just beginning, so far the ride has been extremely emotional and at times can completely take me out. As a mother it's difficult to see your child struggle. I'd do anything to take away his frustration. 
However, he is a very happy little boy and doesn't know any different. He's taught us patience, kindness and most of all a different level of love. 
I am doing this Run for Autism to bring awareness, but the thing that is most important to me is Early Intervention. This can have a huge impact on a child ability to learn new skills during their most adaptable time. 

Any donation would be much appreciated, the only running I do these days is chasing after Elijah.

💜💜💜💜
My Achievements
Stepped Up For Autism
Added Profile Picture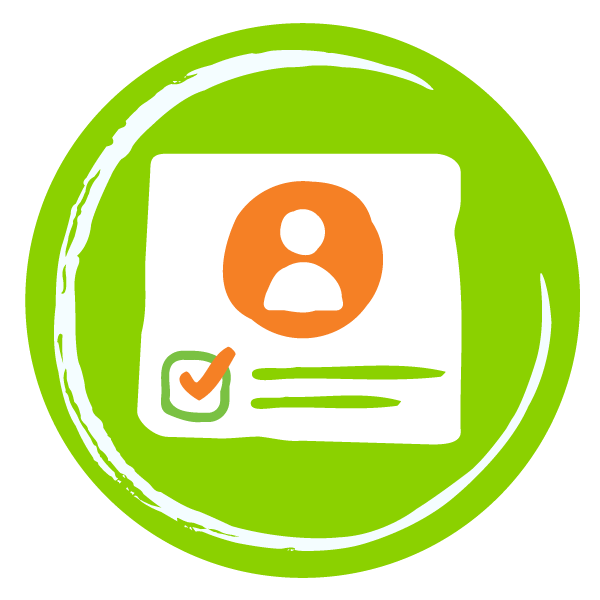 Shared My Page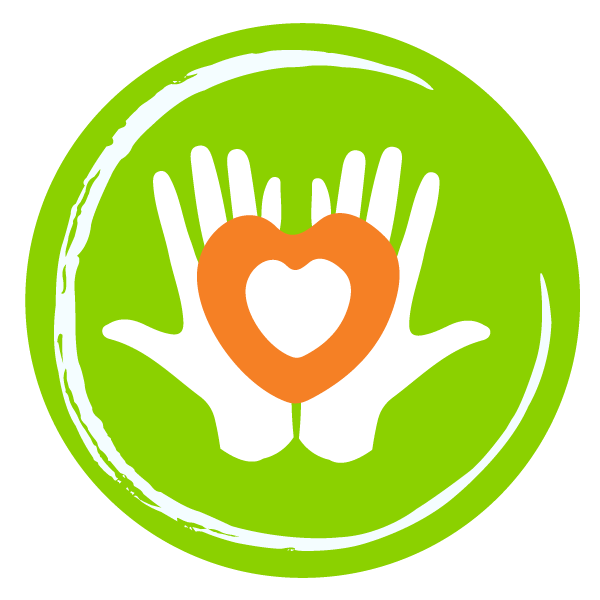 First Donation
Raised $50
Halfway To Fundraising Goal
Fundraising Goal Reached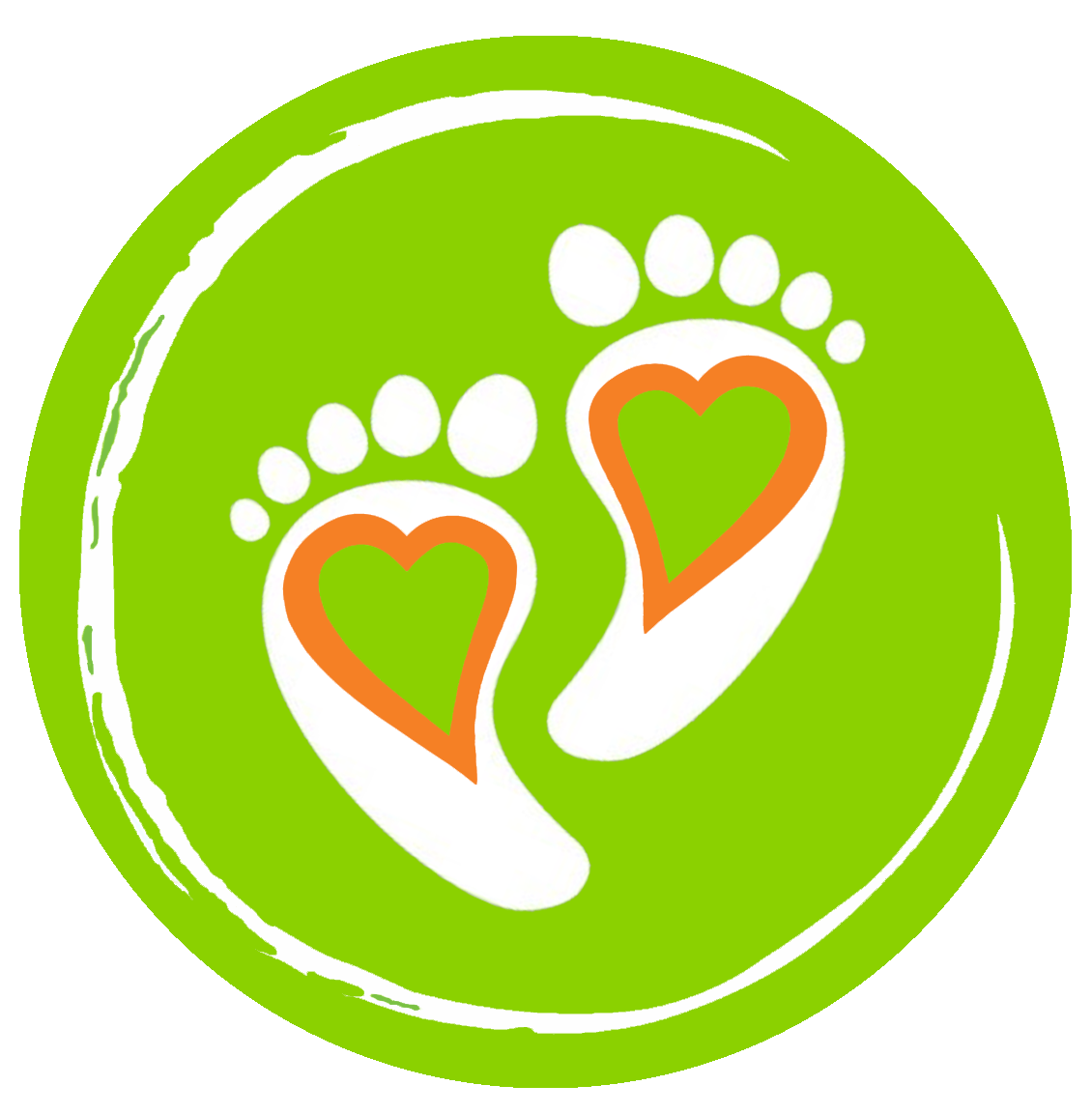 Walked 10,000 Steps
Halfway To Step Goal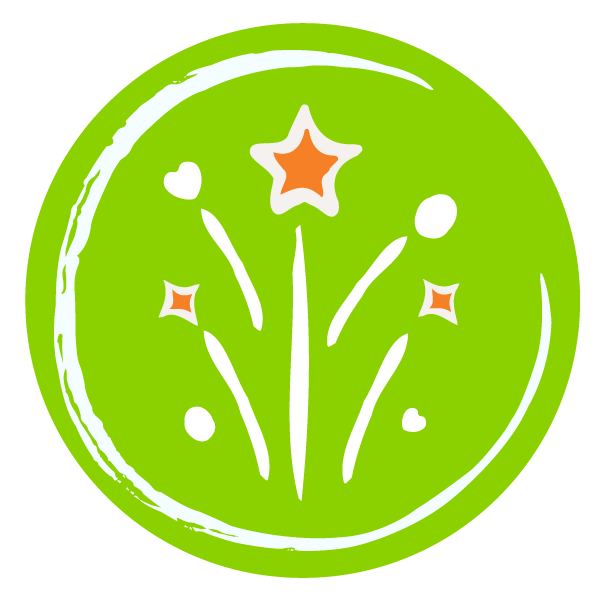 Reached Step Goal
Thank you to my Sponsors Bailee Jamieson Brumwell Wh?nau
Sue And Kevin Lowe
Richie, Sami & Willow Danielle Jamieson Brian Anderson Keriann Saunders Ivamy Fam Xx Helen Hickman Mckay Whanu
Chanelle Phaure Lucy Franklin
Stacey Matheson Aimee Macilwee Taylor Mclaren Lisa Parthezius Shelyce Anonymous
Liz Lauder Aimee Groome Cookie Bites By Cass Rosie Tyler Crook Sarah Young Tuscany Euphemie