Our Progress

We've Raised
$0

Our Steps
0

Our Team
2
Kiaora, Thankyou for Supporting our Walk for autism
We've stepped up to Walk for autism to help create a world where no-one on the autism spectrum is left behind. 
We'll be challenging ourselves to each walk 10,000 steps a day from 25 March 2023 while raising much needed funds to support people on the autism spectrum.
Autism is a lifelong condition that affects how a person thinks, feels, interacts with others, and experiences the world.
An estimated 1 in every 70 people is on the autism spectrum. Along with their family members, this means autism is a part of daily life for over a million of people in Australia, NewZealand, and all around the globe.
By sharing the Aroha ( love ) and supporting this awesome cause, we can help provide opportunities for those of us on the autism spectrum with ongoing encouragement to participate, engage and thrive in the world.
Help make our steps count by counting your spare change or notes, maybe a generous bank transfer, any Koha (donations) are  appreciated, again Thankyou for your Support 🫶🏼❤️💫
Aroha- Mai ❤️
Our Achievements
$500 Raised
$1500 Raised
$2500 Raised
$3500 Raised
$5000+ Raised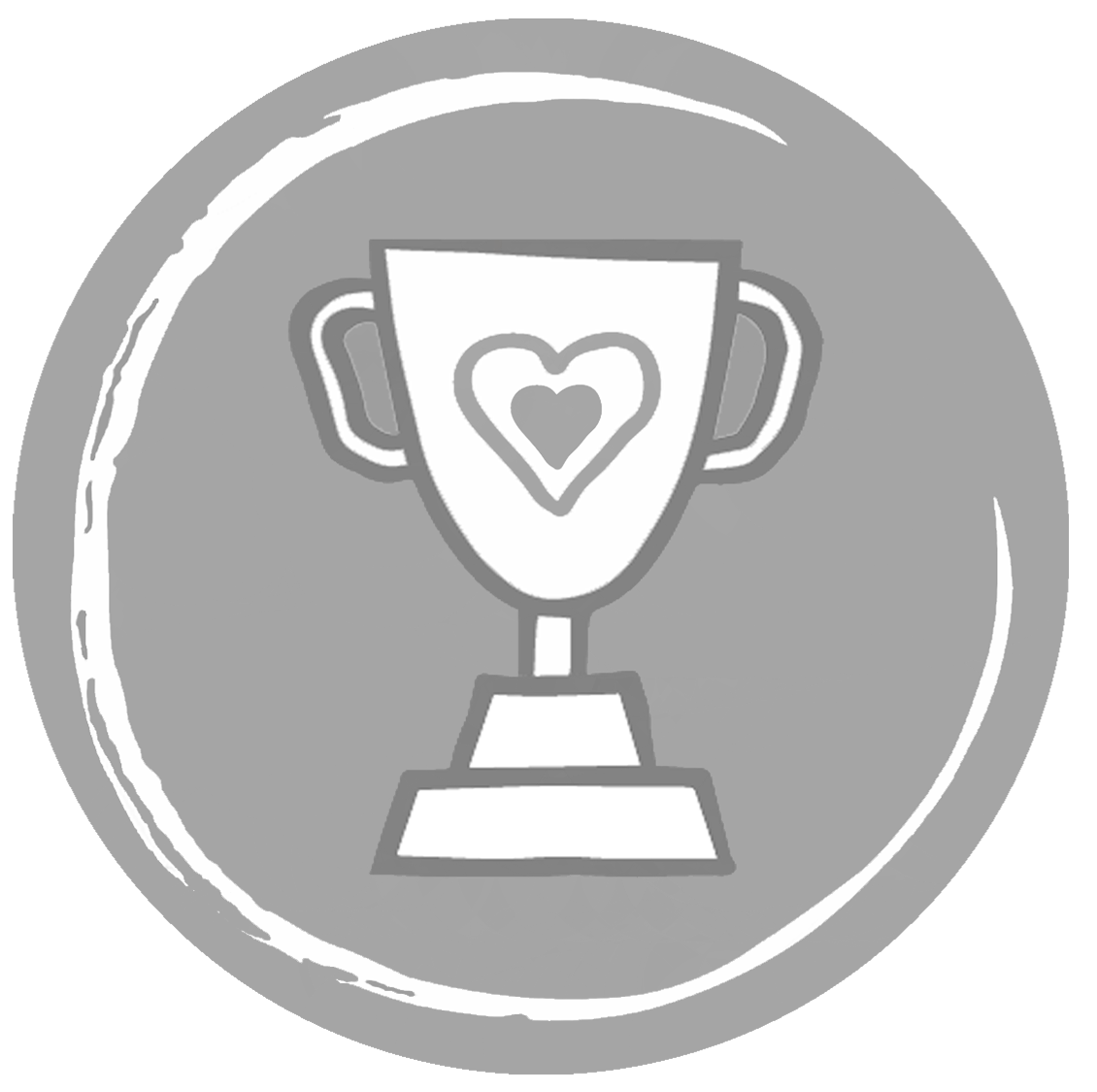 Reached Goal