My Progress

I've raised
$2,108

My Goal
$1,000

My Steps
404,220

My Step Goal
160,000
My WHY...
Raising awareness of Autism has always been a cause I hold close to my heart. My older brother Shiraz was diagnosed when he was 3 years old. At Level 3 on the spectrum, he has severe speech and social delays. He communicates only through action or sounds and requires full time around the clock care. 

Earlier this year, Marc and I received the same diagnosis for our son Emerson. Our beauitful boy, only 2 years old, has been diagnosed with Autism. Level 3 on the spectrum he too has severe speech and social delays. 
It has been alot for us to process. 
We are grieving the life we had enviosned for Emerson, ourselves and for our children. 
Thankfully for Emerson and for us, the world has come a long way since Shiraz was diagnosed. At the time of Shiraz's diagnosis, my parents didn't quite understand the full extent of what autism was and what that meant for Shiraz and our life. There was no early intervention therapies available to help my brother be the best he could be or to help my parents understand how to best support him. Its different for us now. We are fortunate to have access to services and therapies that will provide us with the knowledge and tools to help Emerson live life to his fullest potential. This wouldn't be possible without organisations like Autism Specturm Australia whose work helps create an inclusive community for every person living with autism. As a sibling of an autistic person and now the mother of an autistic person I will forever be grateful for organisations like this who help raise awareness and funds to support people living with autism. 
If you are able to support this cause in any way, please donate via the link on my page. Any contribution no matter how small will go a long way in creating a world where no one on the autism spectrum is left behind. 
My Achievements
Stepped Up For Autism
Added Profile Picture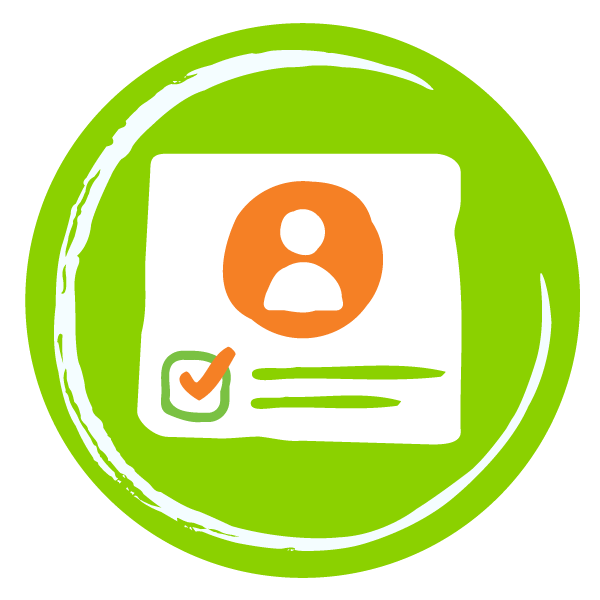 Shared My Page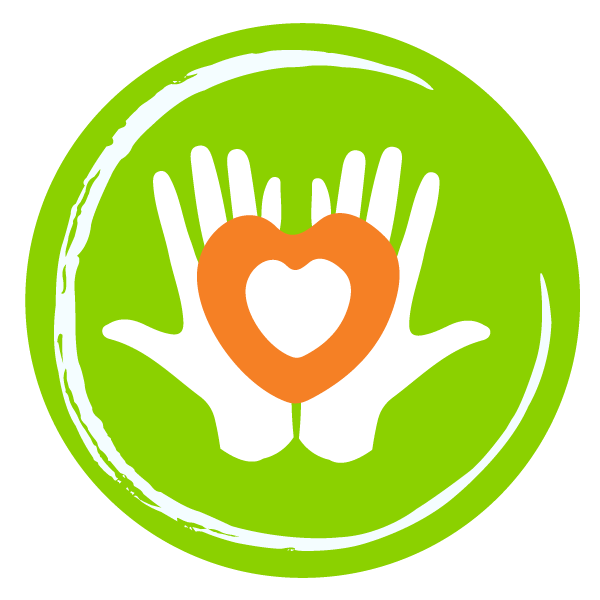 First Donation
Raised $50
Halfway To Fundraising Goal
Fundraising Goal Reached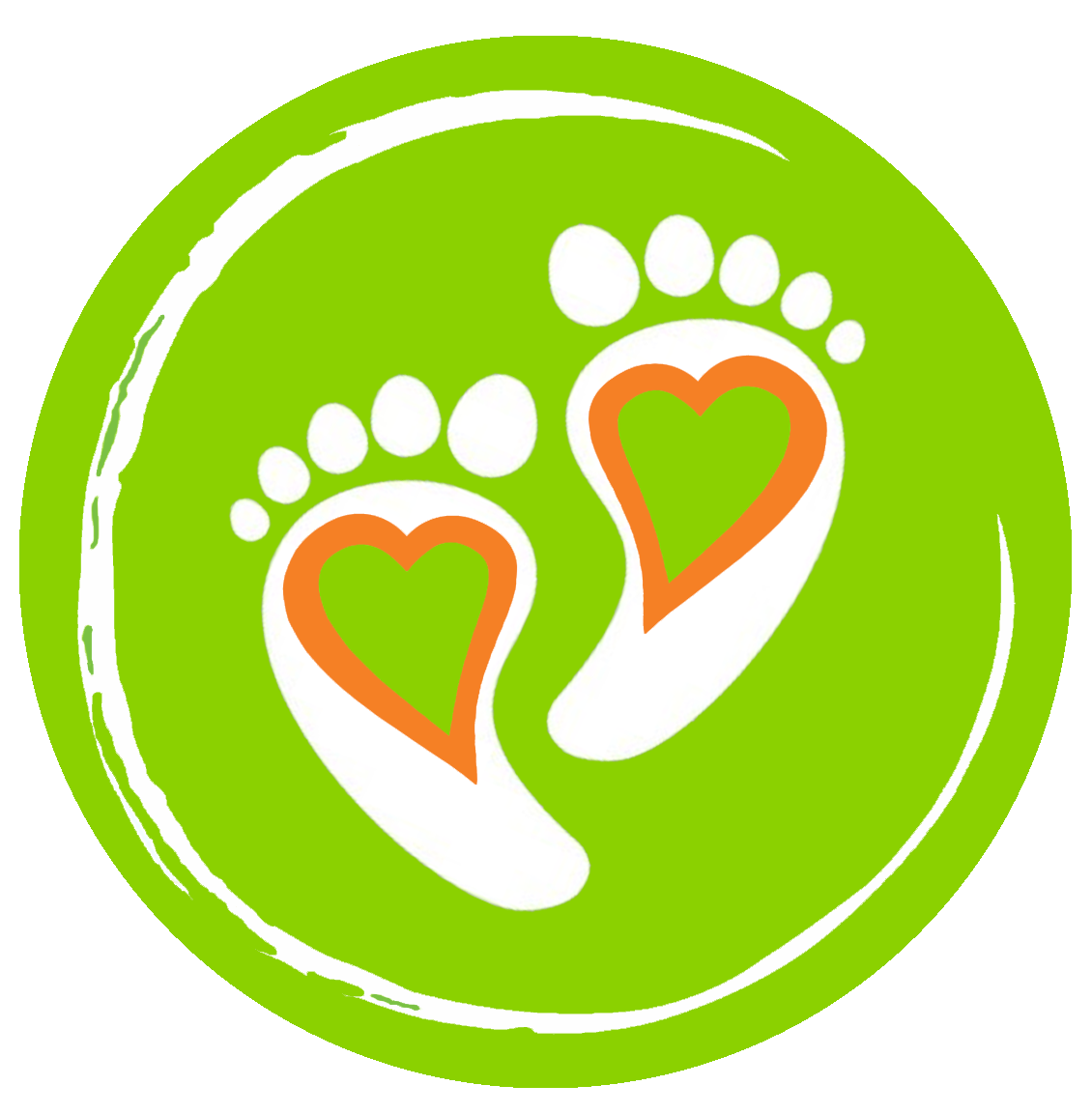 Walked 10,000 Steps
Halfway To Step Goal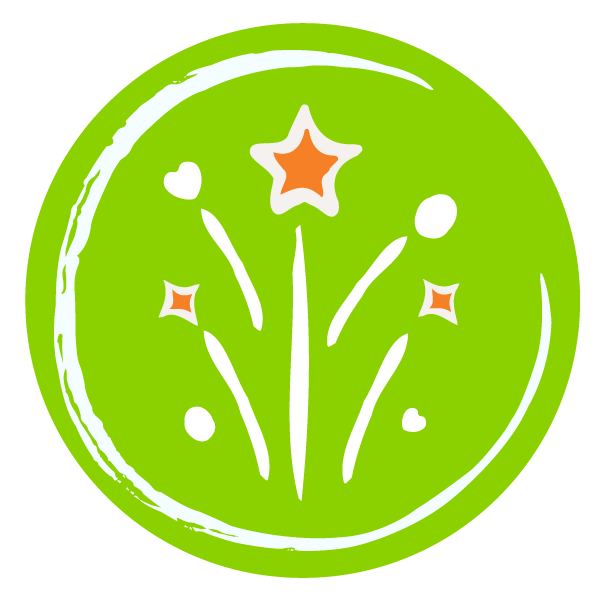 Reached Step Goal
Thank you to my Sponsors Rukshana Sameem Shorty & Vin Lucy Lithgow Cheyne & Angelo Marielle Unuka Riyas Izzedeen Melissa Van Twest Rob Duncan
Jackie Van Twest Palak Aggarwal Candice And Nav Melissa Van Twest
Rachel Sumwai Mandeep Kaur Bec Taylor Natalie Gonzalez Anonymous Sheena Vincent Candice Simons Melissa Gore