Our Progress

We've Raised
$13,198

Our Steps
3,633,389

Our Team
34
Support our Walk for autism
We've stepped up to Walk for autism to help create a world where no-one on the autism spectrum is left behind. 
We'll be challenging ourselves to each walk 10,000 steps a day from 25 March 2023 while raising much needed funds to support people on the autism spectrum.
Autism is a lifelong condition that affects how a person thinks, feels, interacts with others, and experiences the world.
An estimated 1 in every 70 people is on the autism spectrum. Along with their family members, this means autism is a part of daily life for over a million Australians.
By coming together and taking action, we can help provide opportunities for people on the autism spectrum to participate, engage and thrive in the world around them.
Help make my steps count and show your support by donating today!
Our Achievements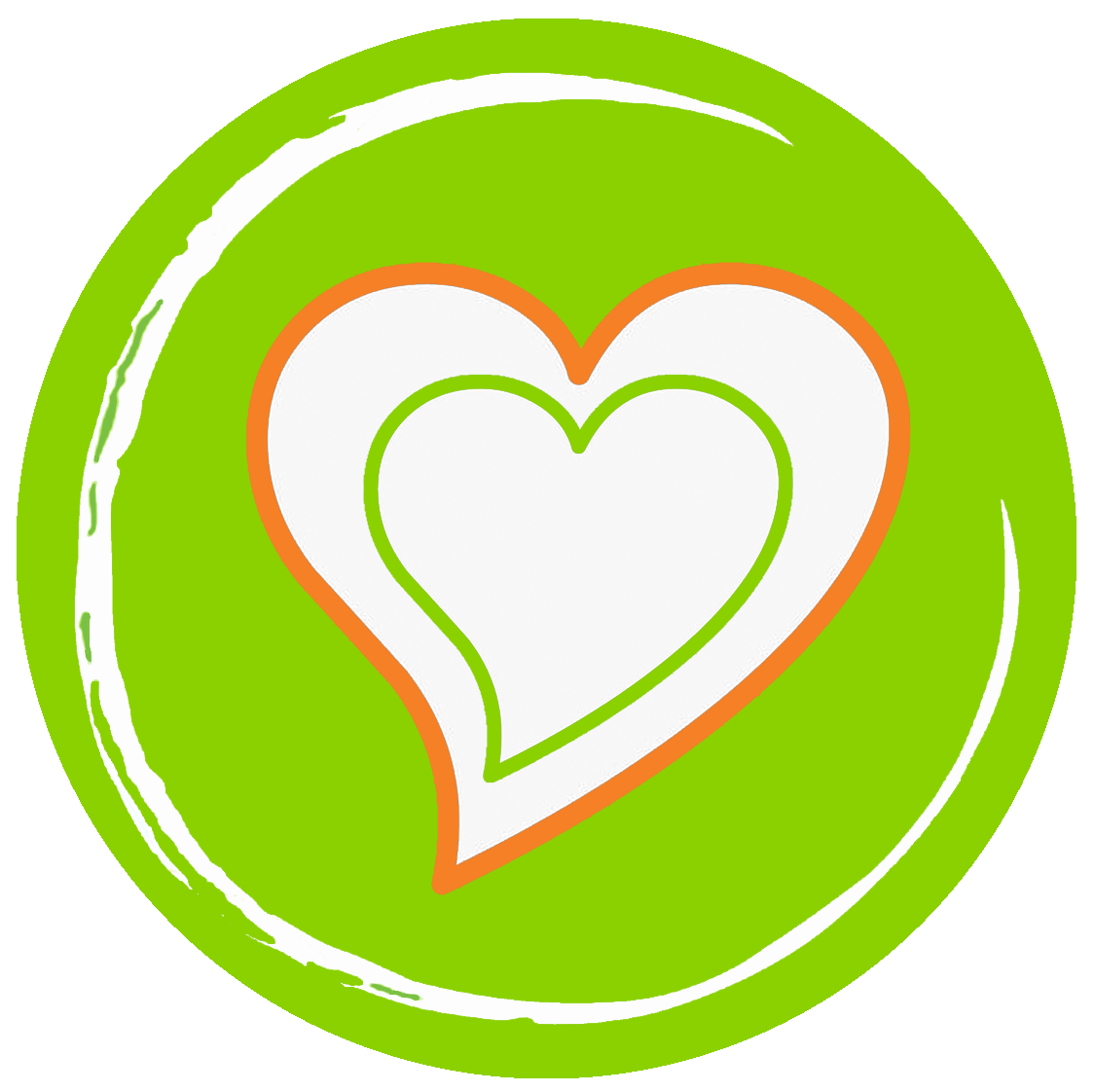 $500 Raised
$1500 Raised
$2500 Raised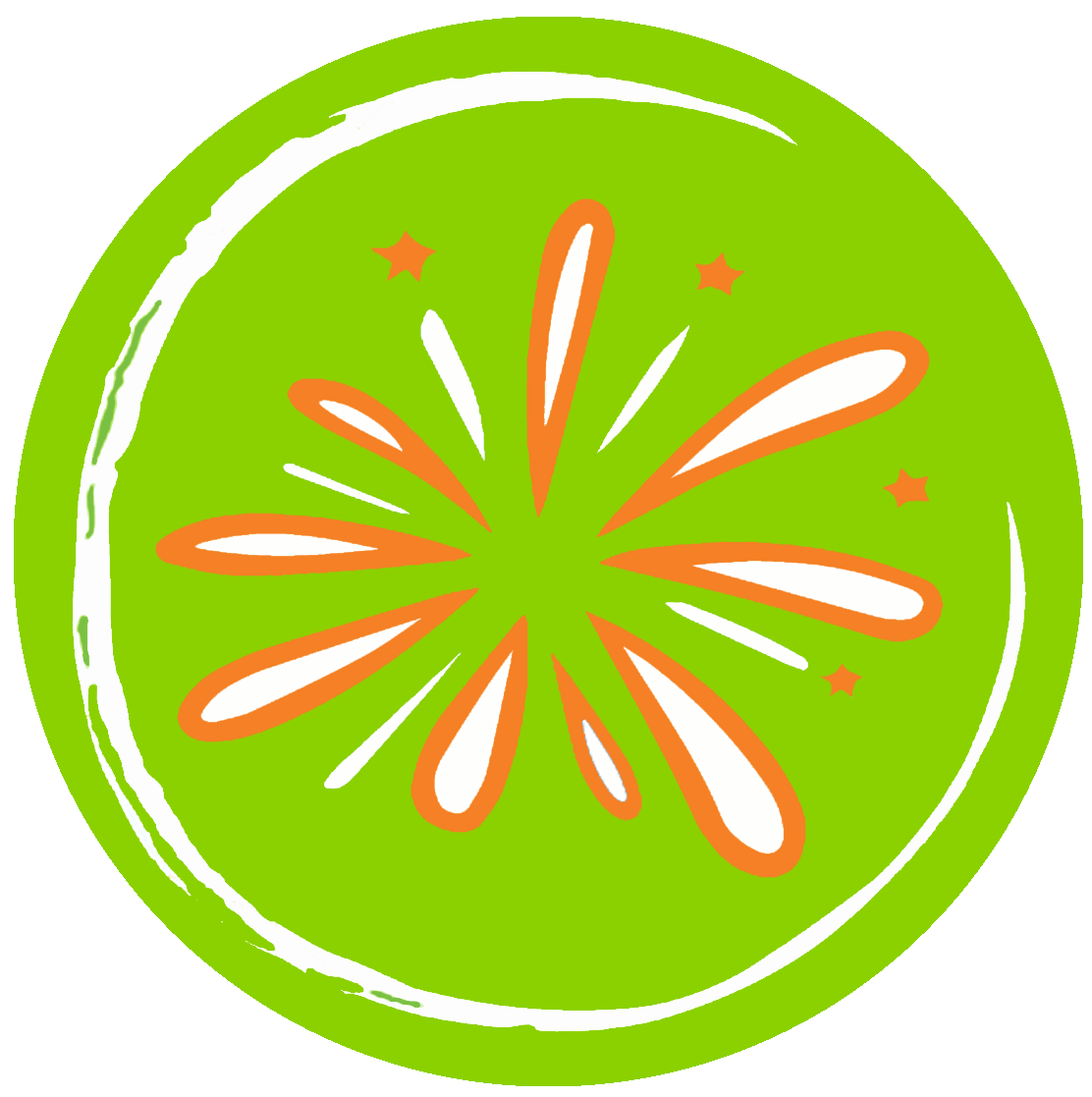 $3500 Raised
$5000+ Raised
Reached Goal
Thank you to our Sponsors Anonymous Diane Jamie O'rourke Facilitate Corporation Jean Stephens
John Dymond Brett Waterman Sandy Hatherly Ray Dcruz Colin Flynn Salty Anthony Smith Jessica Olivier
Matthew Cunneen Anthony Smith Alex Wilcox Rhys Kyburz Justin Doobov Henry Wong Anonymous Anthony Smith Rutland Smith Marty Doerr Chris Aitken
Kathy West Matt James James Ward Steve Stavrou
Richard Nassif
Bronwyn Taylor Mike King Adam S Cillian River Penelope Samios Chris Apps Brendan Golden Cheryl Butcher
Georgia Lees Ron Coral Pedley Mcft
Trent Pedley
Timothy Pittaway Paula Barker Claudia Youngman Nerisha Hiralal
Shane Wall Damien Pedersen Dave Friend Dave Friend Dave Friend Retheesh John Kerryn Edwards Crystal Pedley
Josh&suzi Eli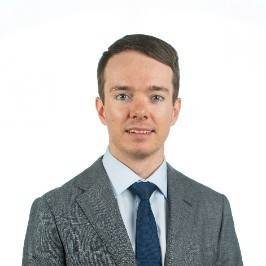 Thomas Leslie Anonymous Sam Cho Haylie Cho Bart Geysen Uncle Joe & Michelle . Tony Sony Areeckal Anonymous Chuan And Janelle Brad Edwards Michael Campbell Angelica To
Simon + Jimin Aunty Cathy Kerry Psaradellis
San Koh Anonymous Colleen Rizzo Jayd3n Jayden Foon Aaron Vorn Hyo Sook Michelle Bui Sachio Nabhan Sulaiman Sachio Nabhan Sulaiman
Anonymous