My Progress

My Steps
76,516

My Goal
80,000
Support my walk for autism
As some of you are aware our amazing Georgia was diagnosed with Autism late last year. Whilst we weren't shocked by her diagnosis it's definitely been a rollercoaster of emotions. Our life is different to others and has its unique challenges, but it has also changed our lives for the better in many ways. She is the most inspiring little girl and has such a gentle soul with a smile for everyone. She is absolutely thriving with early intervention, kinder and our beautiful families help. She fills our days with so much love, laughter and happiness. GG has taught us so much in her 4.5years but most importantly that everyone is unique and we all deserves love, respect and inclusion.
I've stepped up to Walk for autism to help create a world where no-one on the autism spectrum is left behind.
I'll be challenging myself to walk 10,000 steps a day for 8 days while raising much needed funds to support people on the autism spectrum.
An estimated 1 in every 70 people is on the autism spectrum. Along with their family members, this means autism is a part of daily life for over a million Australians.
People on the autism spectrum see, hear, feel and experience the world differently. For many, simply coping with the everyday can lead to confusion, anxiety and isolation.
By coming together and taking action, we can help provide opportunities for people on the autism spectrum to participate, engage and thrive in the world around them.
Help make my steps count and show your support by donating today!
My Achievements
Stepped up for autism
Added Profile Picture
Shared My Page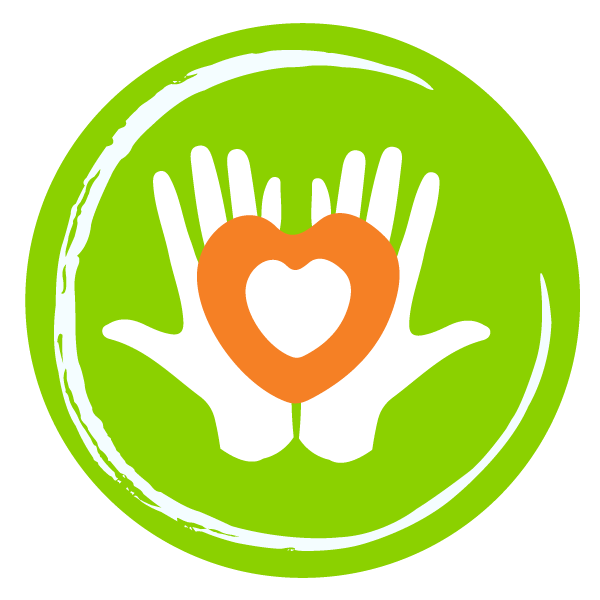 First Donation
Raised $50
Fundraising Goal Reached
Walked 10,000 Steps
Walked 40,000 Steps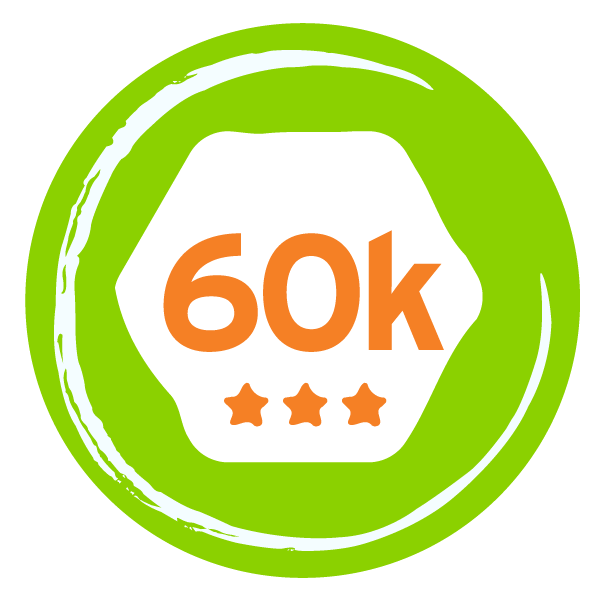 Walked 60,000 Steps
Reached Step Goal
Thank you to my Sponsors M & D Martin Gallagher
Sheila Nicolas Alisha Kirtley Katherine Branch A & J Gallagher Jay Rick & Susan Tash Gellert Donna Hug Jack & Carol Kane Wilson Terri Gibson
Anonymous Sue Threlfall Finno Nicholas Martin Gallagher Kelly Hardiman Travis Marks Jody Mcpherson Ann Gillett Louisa Robertson Kate Parsons Chrissy Oliviera Martina Grellet Jess Gibson