My Progress

I've raised
$2,510

My Goal
$2,500

My Steps
82,650

My Step Goal
80,000
Support my walk for autism
I've stepped up to Walk for autism to help create a world where no-one on the autism spectrum is left behind. Recieving a late diagnosis myself meant I was not able to access supports at critical moments in my development. 
I've selected my Walk for autism Challenge and will be taking on 10,000 steps a day from 25 March 2023, all while raising much needed funds to support people on the autism spectrum.
Autism is a lifelong condition that affects how a person thinks, feels, interacts with others, and experiences the world.
An estimated 1 in every 70 people is on the autism spectrum. Along with their family members, this means autism is a part of daily life for over a million Australians.
By coming together and taking action, we can help people on the autism spectrum access the supports they need to live a happy and meaningful life. 
Help make my steps count and show your support by donating today!
My Achievements
Stepped Up For Autism
Added Profile Picture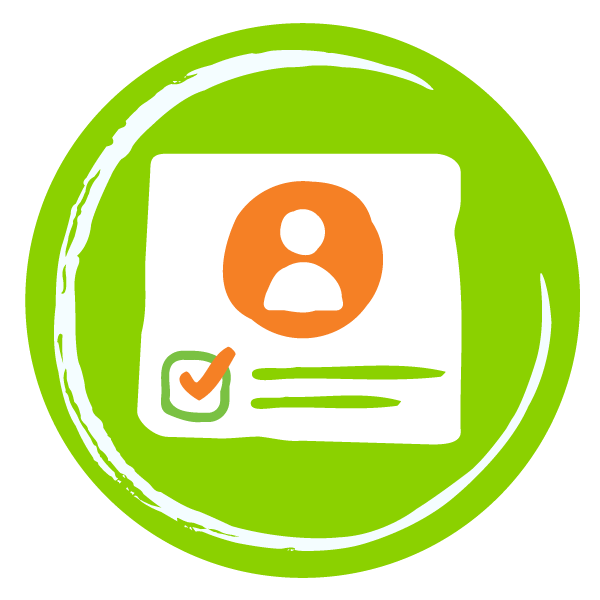 Shared My Page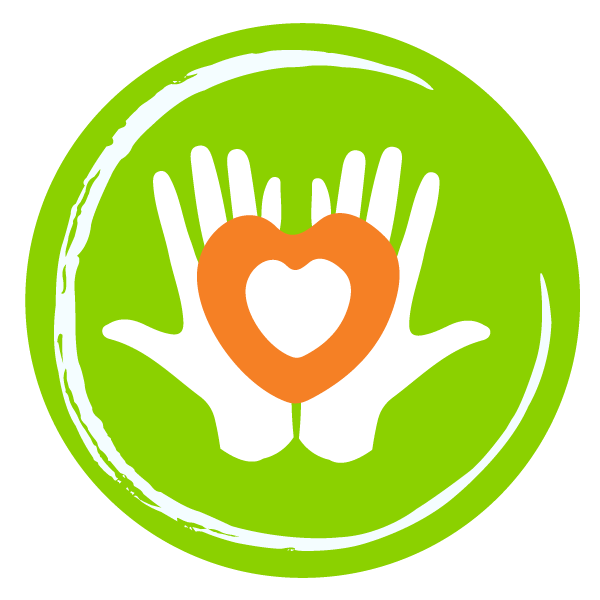 First Donation
Raised $50
Halfway To Fundraising Goal
Fundraising Goal Reached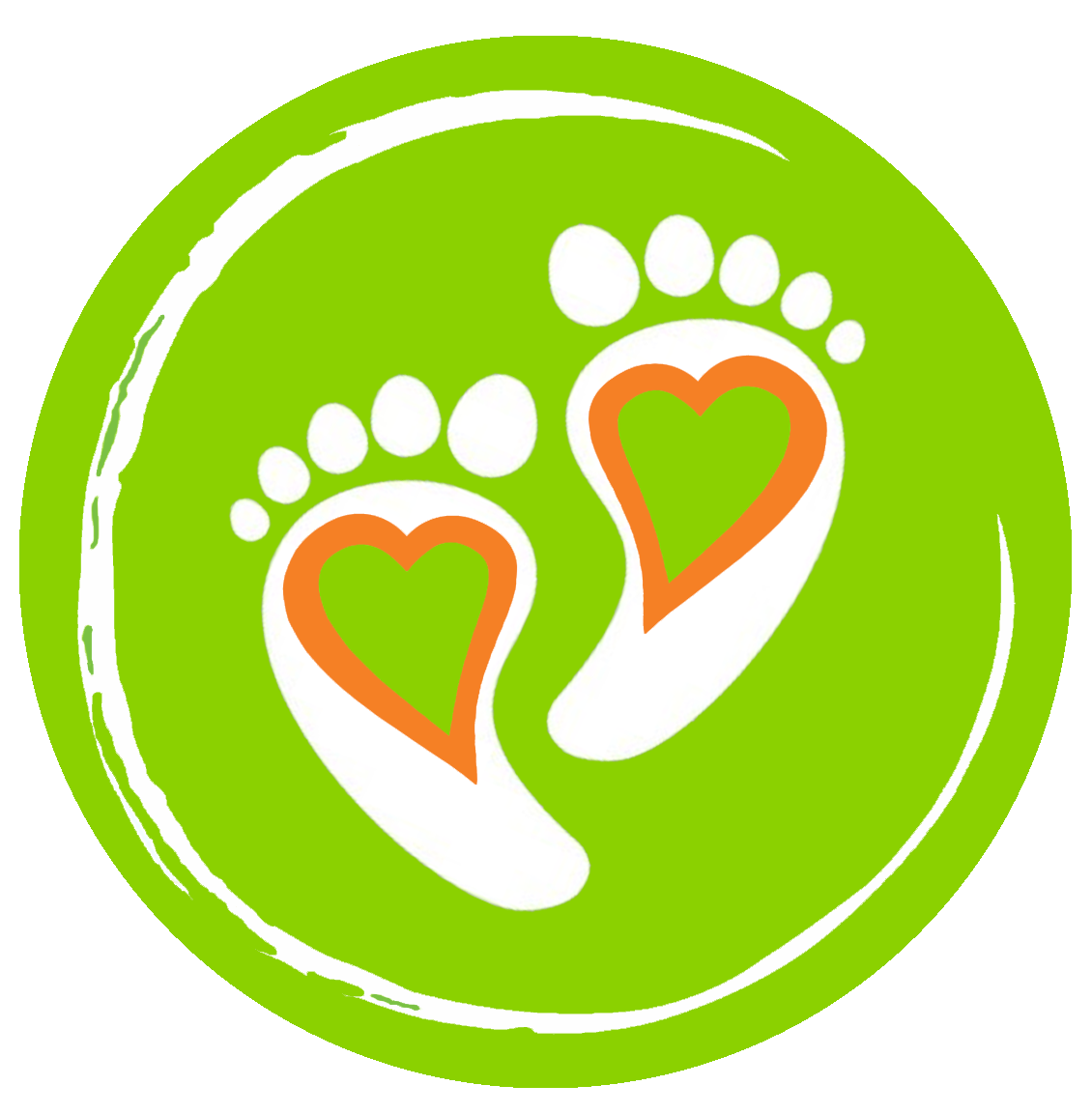 Walked 10,000 Steps
Halfway To Step Goal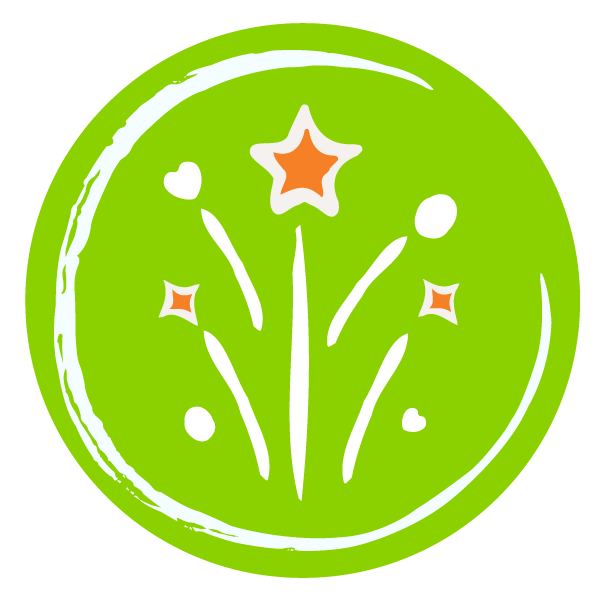 Reached Step Goal
Thank you to my Sponsors Anonymous
Australian Sentinel
Natasha Galvin Anonymous
Australian Sentinel
Anonymous Eamonn Cody Danielle Mackay Bronwyn Galvin James Sepansky Anonymous
Australian Sentinel Naomi S Michael Galvin Sammy Sarah L Benjamin Campbell Nicole Galvin Gt & Mc Avery Pty Ltd Meriadoc Wilson Louise Court Nicole Galvin
Australian Sentinel
Lily Donaldson Anonymous