My Progress

I've raised
$2,077

My Goal
$1,500

My Steps
107,627

My Step Goal
80,000
Support my walk for autism
thought I would share a little information regarding Ethan my son being diagnosed. and why i decided to join the walk for Autism
Autism is a spectrum. This means everybody with autism is different. Some autistic people need little or no support. Others may need help from a parent or carer every day.
ASD
level 3 which Ethan was diagnosed with is characterized by severe challenges in social communication as well as extremely inflexible behavior. Children with level 3 autism will be nonverbal or have the use of only a few words of intelligible speech. Initiation of social interaction is very limited, as well as response to others.
We knew Ethan had some delays from about eighteen months old but was always brushed by doctors that he will talk when his ready, Mum instinct knew it was more we had his two year development check and found he was delayed in quiet a few areas never did we think at that time he was on the spectrum
We applied for NDIS for global delay intervention for his Speech and Occupational Therapy
It's been almost a year of these therapies and the impact has been amazing still a long way to go though.
It wasn't in till starting back in daycare we noticed more the tip toe walking which I never even knew can be a sign of Autism, t
hen there was the meltdowns the obsessive behaviour the breakdown in understanding and communication just to name a few
We had it mentioned to us by a few people had we considered getting Ethan tested and then by his paediatrician as well
Now here we are and I am so thankful I stuck to my gut in knowing something was not different and getting everything in motion and starting the process of Early intervention.
Getting his report back with his formal diagnosis was hard as seeing it in writing made it all so real,
With therapies and support he will learn to talk, communicate and I'm sure learn to show compassion but some of his little quirks is just what makes him who he is
Some days are certainly more challenging and harder than others at the moment but our love for him only grows
The Walk for Autism was starting a few days after we got Ethan's report back and for me it just felt right to be a part of supporting him and everyone else that lives with Autism and also learning for myself to raise my own awareness to better support my own son
My Achievements
Stepped Up For Autism
Added Profile Picture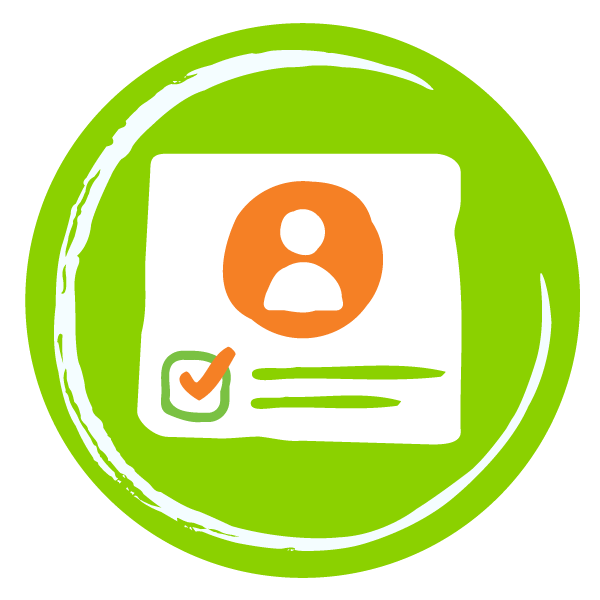 Shared My Page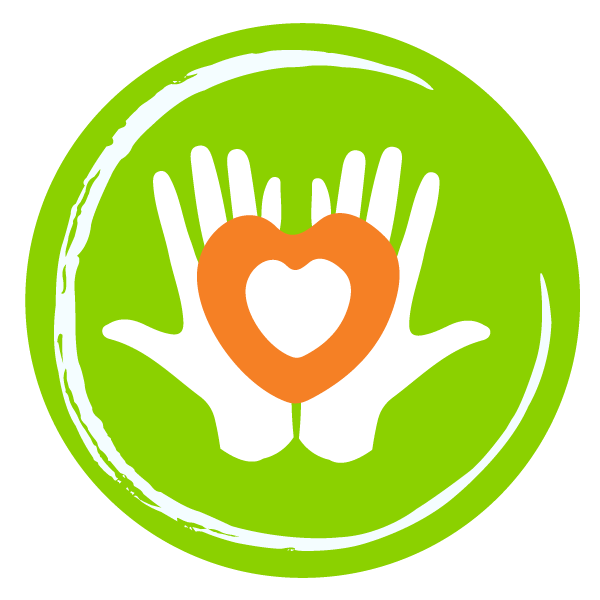 First Donation
Raised $50
Halfway To Fundraising Goal
Fundraising Goal Reached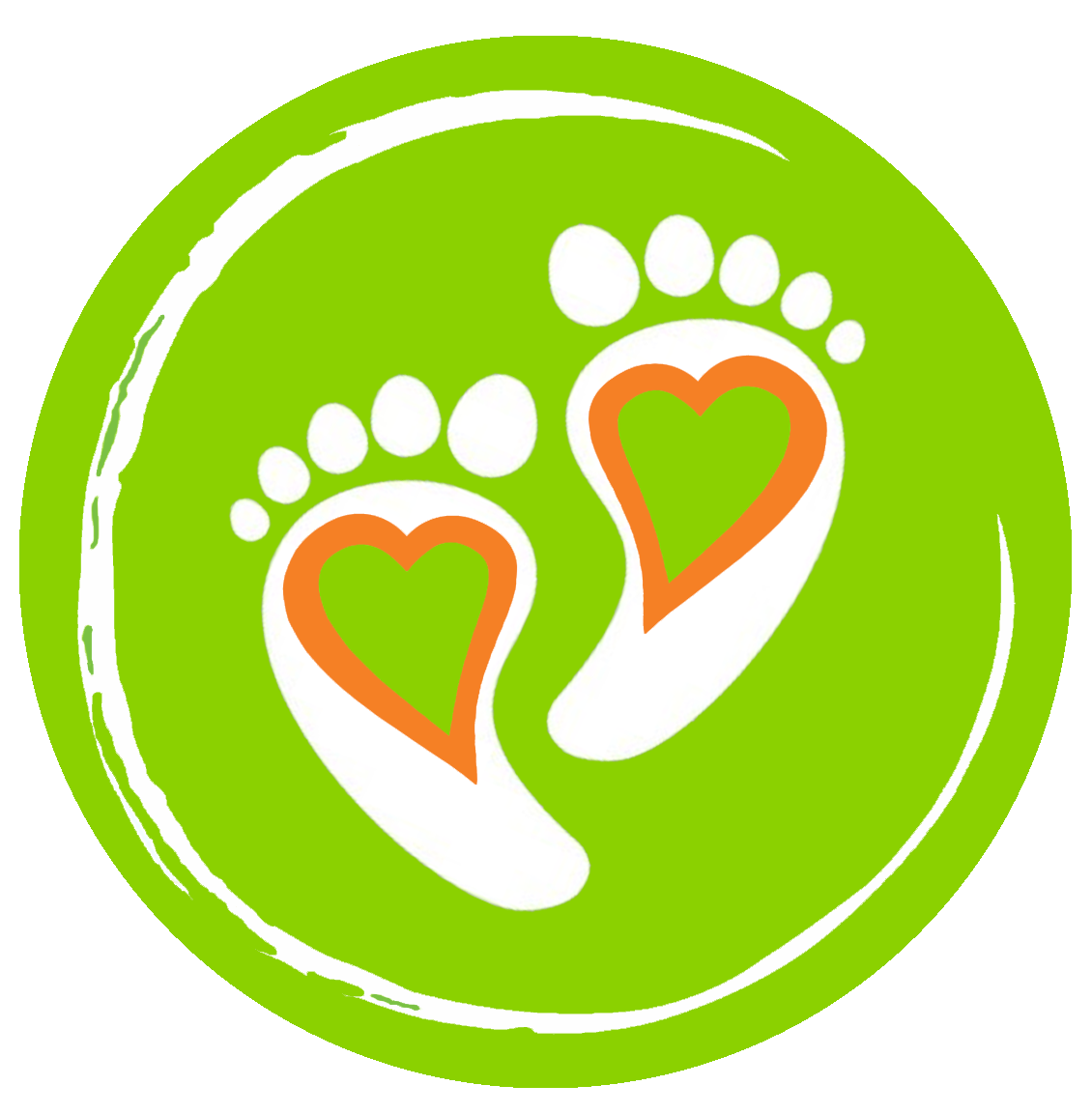 Walked 10,000 Steps
Halfway To Step Goal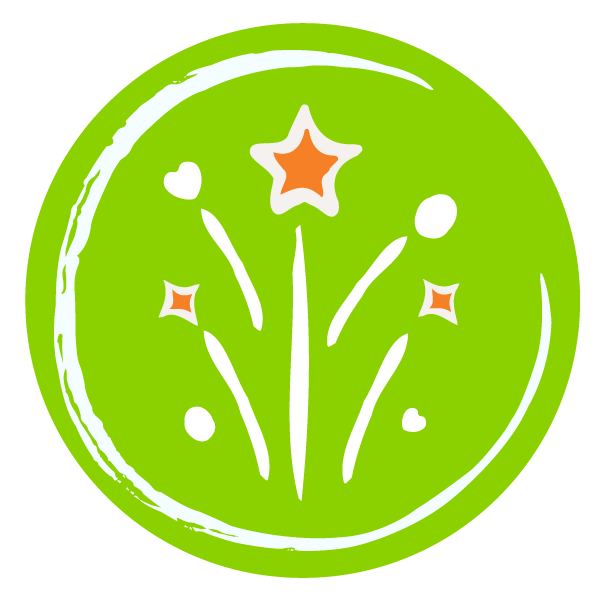 Reached Step Goal
Thank you to my Sponsors Geoff Owen Masterfix Plumbing Highend Installs Susan Bramwell Emily Pablo Cuello Karen Humphrey Kristen Gammage Samad Sultan Pop
Catrina & David Anonymous Jen Donna Mann Anonymous
John Hazell Adrian Ashdown Robyn Brock Anonymous Michelle Ferguson Darryl Granger Lisa Granger Anonymous Sarah Ashley Kim Bramwell Aliyah Henderson Emma Stofmeel
Jessica Speed Aaron Schuman Amie Tabone Tia Church