My Progress

I've raised
$2,082

My Goal
$500

My Steps
0
Sophia, the most beautiful little girl.
You never really know how hard it is until you're right in the thick of it. 
You never really know what adversity is coming or how you'll take it until it happens and you have no other choice. 
You never really know your strength until you're tested. 
Meet my niece, Sophia. 
Four years ago, God blessed the Yacoub and Jreije families with the most special little girl we've ever known. 
Full of love for mum, dad and brother, joy for all things bluey, and absolute frustration when misunderstood. 
Our families could never understand why she didn't want us in her immediate space. Why she would cover her ears when we tried to communicate with her. Why she was happy doing her own thing, away from other kids for hours at a time. 
My sister, Kathy, had a feeling. The kindest, most passionate, patient mother in the world. After five years of experience raising a son with a disability, Kathy sought support from her paediatrician and had Sophia psychometric tested. At only two years of age, Sophia was diagnosed with Stage 3 Autism. What would have derailed many parents, motivated this one to become more involved in her daughter's development and education. 
I've been a high-school teacher for five years, and I think it's safe to say that I'm not the slightest bit concerned about Sophia's development. She is without a doubt, one of the brightest kids I've seen and I can't wait to see how far this intelligent little girl will one day go. 
I never knew patience until Sophia. 
I never knew Autism until Sophia. 
I never knew how important it was to raise awareness until Sophia. 
I'll be completing the 8 day Walk for Autism from 25th March - 1st April. Please support my cause by contributing a small donation that goes towards supporting children and adults on the autism spectrum. Hit the link below to show your support!
Support my walk for autism
I've stepped up to Walk for autism to help create a world where no-one on the autism spectrum is left behind.
I've selected my Walk for autism Challenge and will be taking on 10,000 steps a day from 25 March 2023, all while raising much needed funds to support people on the autism spectrum.
Autism is a lifelong condition that affects how a person thinks, feels, interacts with others, and experiences the world.
An estimated 1 in every 70 people is on the autism spectrum. Along with their family members, this means autism is a part of daily life for over a million Australians.
By coming together and taking action, we can help provide opportunities for people on the autism spectrum to participate, engage and thrive in the world around them.
Help make my steps count and show your support by donating today!
My Achievements
Stepped Up For Autism
Added Profile Picture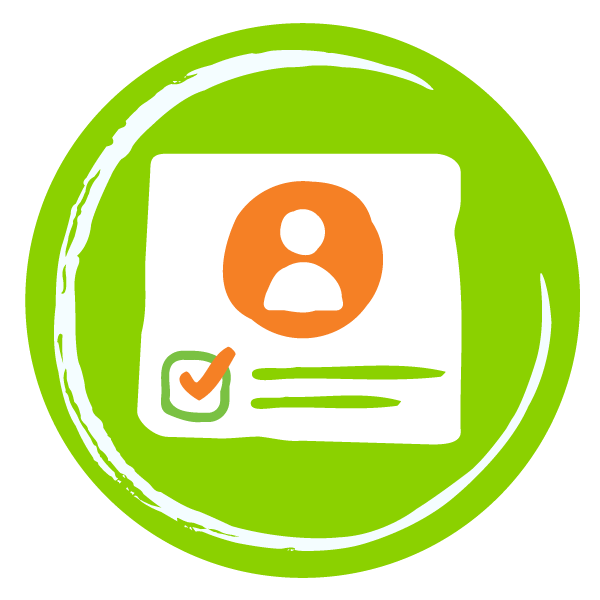 Shared My Page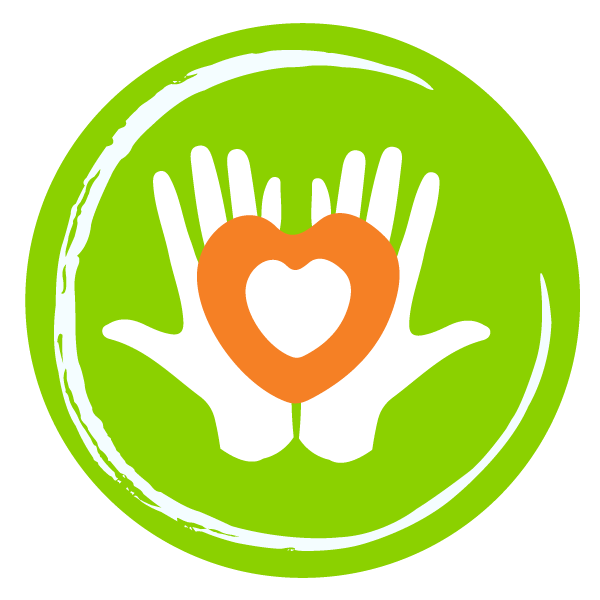 First Donation
Raised $50
Halfway To Fundraising Goal
Fundraising Goal Reached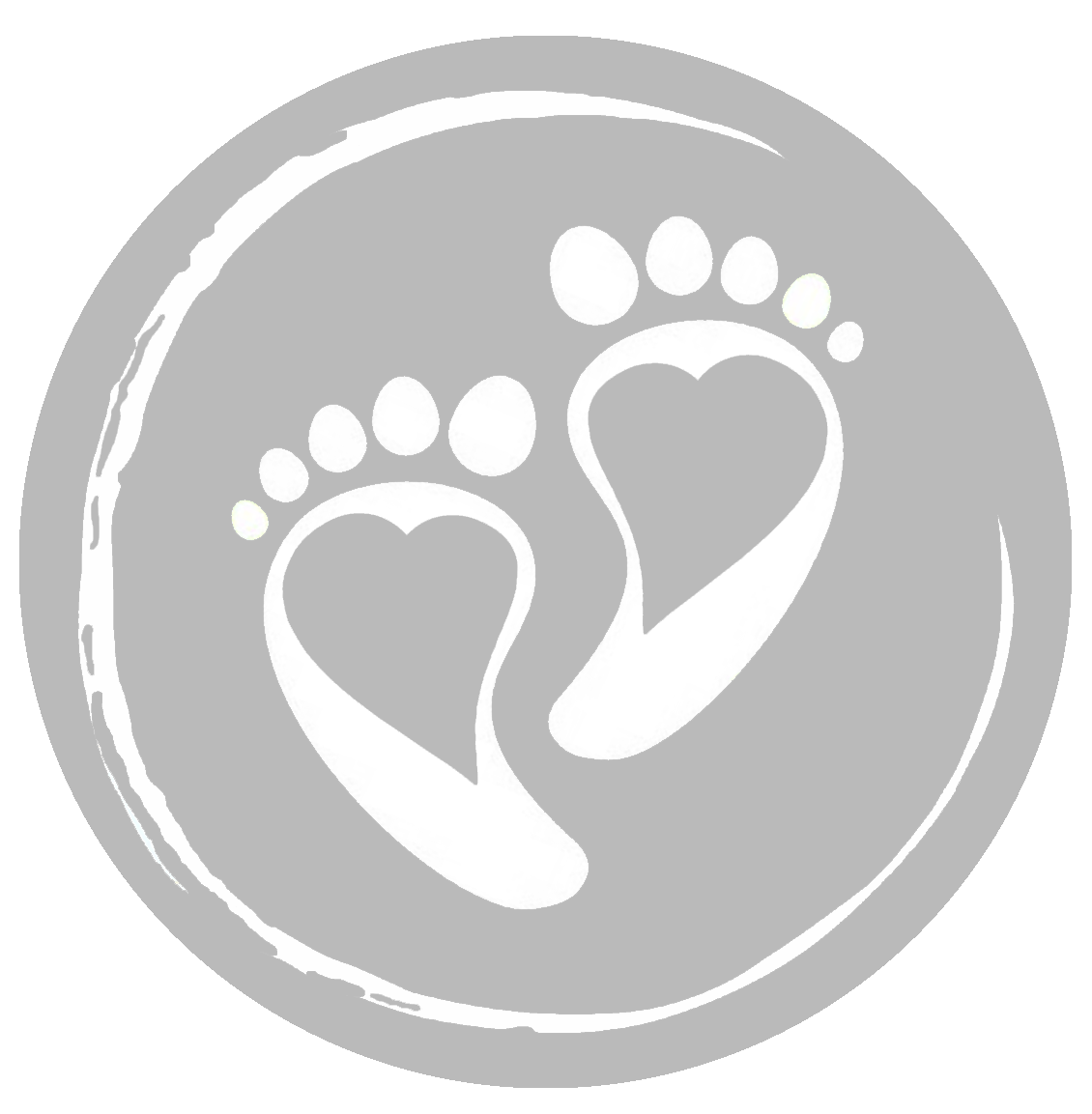 Walked 10,000 Steps
Halfway To Step Goal
Reached Step Goal
Thank you to my Sponsors
Aus Care Community Services Richard & Maya Wobby Melissa El-azzi Margaret Jreige Kathy Jreije Helen Boutros Nicole Ibrahim Lauren Yacoub Claudia Elias Angelina Bechara Jacinta Jreije Joeline Makary Pamela Anjoul Joseph Mansweto Halo & Horns Cakes Antonella Yaacoub Natalija Galic
Jacinta Abouzeid Nicole Boustany Anonymous Jocelyn