Our Progress

We've Raised
$3,146

Our Steps
1,996,615

Our Team
27
Support our Walk for autism
We've stepped up to Walk for autism to help create a world where no-one on the autism spectrum is left behind. 
As proud, long-time supporters of Autism Spectrum Australia (Aspect), we are passionate about doing that bit extra to help raise funds and awareness of autism. 
That's why Greater Bank staff will be walking 10,000 steps a day from 25 March 2023.
Autism is a lifelong condition that affects how a person thinks, feels, interacts with others, and experiences the world.
An estimated 1 in every 70 people is on the autism spectrum. Along with their family members, this means autism is a part of daily life for over a million Australians.
By coming together and taking action, we hope to help provide opportunities for people on the autism spectrum to participate, engage and thrive in the world around them.
Our Achievements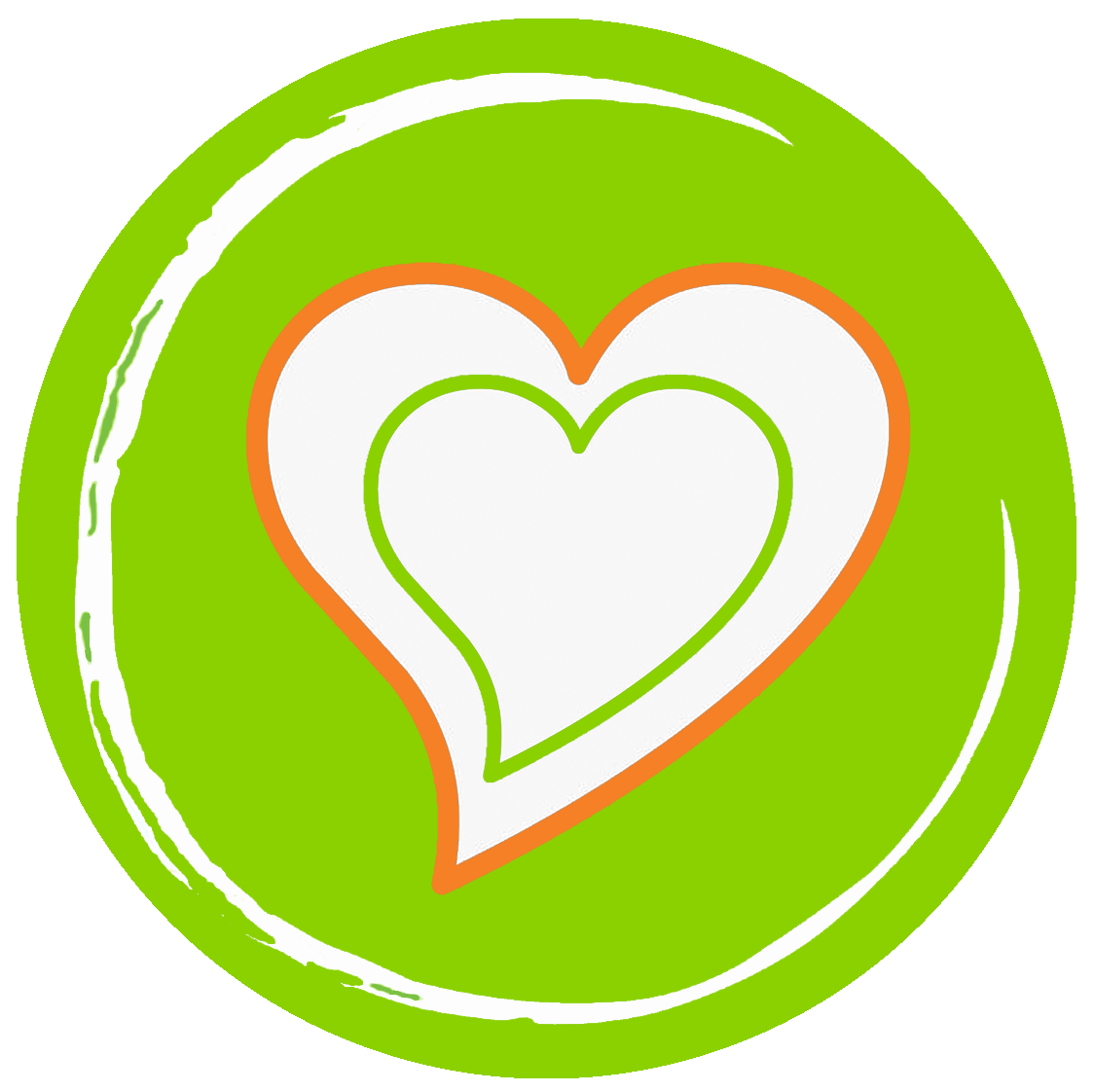 $500 Raised
$1500 Raised
$2500 Raised
$3500 Raised
$5000+ Raised
Reached Goal
Thank you to our Sponsors Love Coop And Taj X Anonymous Jenn Jayne Drinkwater Elora Rose Scott Corbett Ron De Giorgio Leonie Miller Cheryl Ward Nerida James Jenni Smith
Catherine Jones Nikalas Armstrong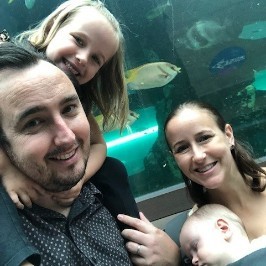 Nick Van Baal
Rebecca Erskine
Jessica Germon Tracey Pascoe Jackie Lawrence Ali Lawrence
Australian Sentinel Anne Long Janelle Hamshaw
Jasmine Hancock Leanne Maher Holly Willows Savannah Bowden
Kelly Gannon Alex Jaksetic Gareth Erskine Anonymous Caroline Martin April Brown-turner Kristy Bagnall Jamie Lewis Nathan Catliffe Uhlan Taurua The Lavenders Lisa Wettig Linda Bannan Cameron Welch Jono Miller David Petrie Emily Brown Tessa Teitz Alison Evans Tina Carusi Janet Lee Teeghan Fitzgerald
Cheyenne Catliffe Justin Bernie
Australian Sentinel Skye Delandro
Craig Michell Lynne Baldwin Erin Montague Ashlee Leicester Ben Osborn Kaye Griffin Ashley Longbottom Uhlan Taurua Bonnie Byrnes
Teeghan Fitzgerald
Teeghan Fitzgerald Emma Spencer Kat Jeffery Sarah Hodge Jess Bron Goulding
Peggy Still Nick Mcaulay Kimberley Archbold-white Alex Goulding