Our Progress

We've Raised
$1,658

Our Steps
867,459

Our Team
9
Support our Walk for autism
DiUS is a technology consultancy that specialises in using emerging technology to design, develop and deliver cutting-edge solutions.
Our people are passionate about giving back to the communities in which we live and work. So, one of the ways we're helping #movehumanityforward is by raising funds for Aspect Australia - a charity nominated and voted for by our people!
Help us raise much-needed funds and support Aspect Australia.
Our Achievements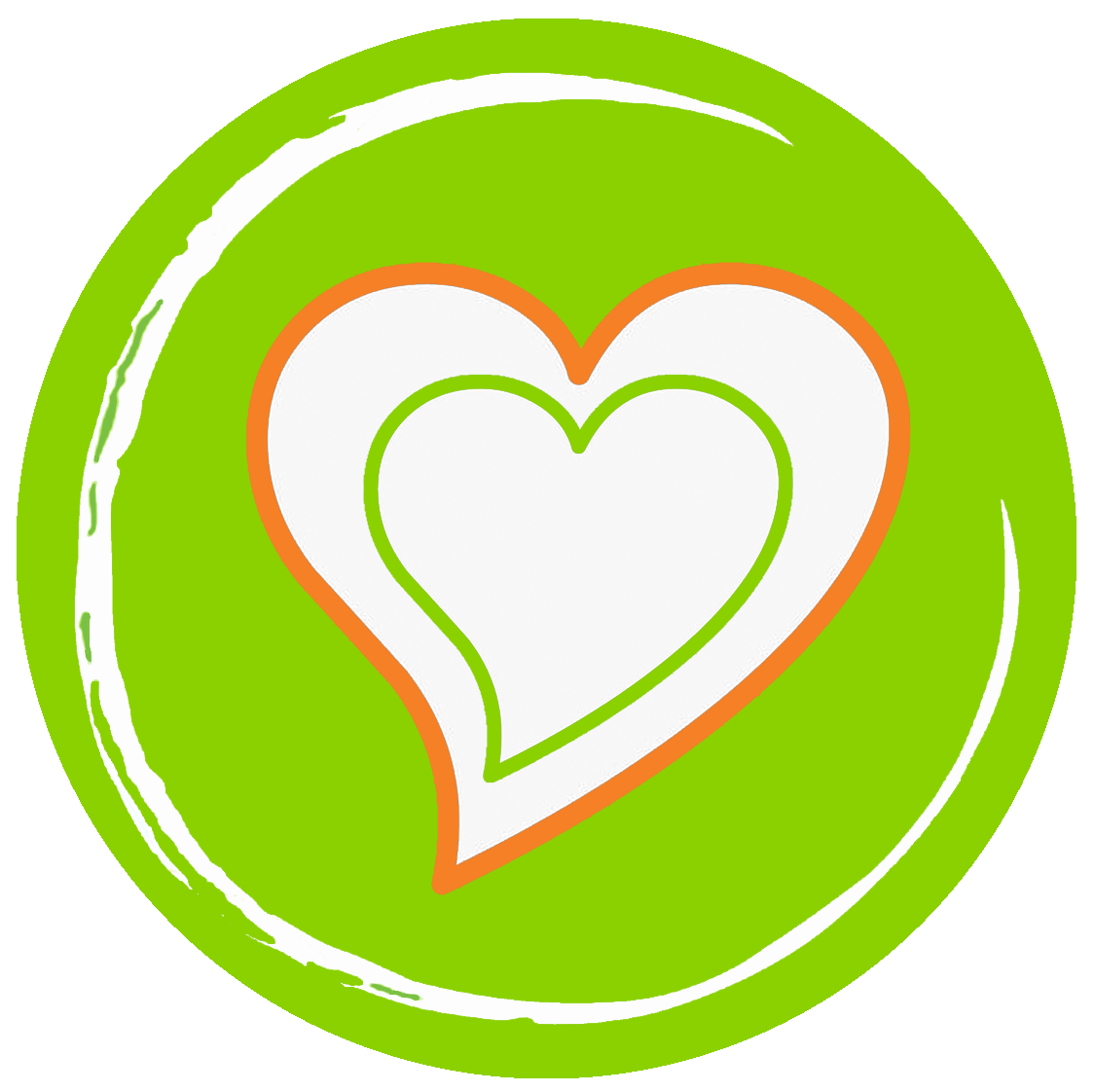 $500 Raised
$1500 Raised
$2500 Raised
$3500 Raised
$5000+ Raised
Reached Goal
Thank you to our Sponsors Anonymous
Kurt Brown Paul Anderson Darren Mcnally Geoffrey Duncan Nalewabau Family Warner Godfrey Annabelle Codrington Ramin Shams
Angela Henderson Kirsty Miller Grace Wu Nicole Tzavaras Almas Tapia
Julia Raffaele Jaquita Britton Suanna Harvey Evelyn Moraes Trish & Russ Uk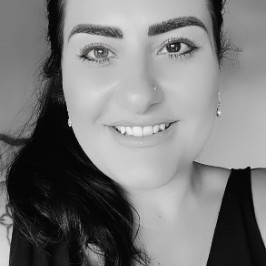 Natalia Ferrazzano