My Progress

I've raised
$6,162

My Goal
$1,000

My Steps
80,889
WE DID IT
I would like to thank everyone for their support together we raised $6,000, which is amazing and will help alot of kids, I really appreciate all the kindness and support everyone provided. Thank you all again.
Getting Ready to do my part
I would like to thank everyone for the support together we have nearly raised $5100.00, which is absolutely awesome. This amount is just over half of the total amount that aspect Hunter School set as a goal. This money will help a lot of the kids that attend this school, I would once again like thank everyone for their overwhelming support and kindness that will bring a smile to all of their faces.    
Support my walk for autism
I've stepped up to Walk for autism to help create a world where no-one on the autism spectrum is left behind.
Both of my daughters have been diagnosed with Autism, the youngest Sage attends Aspect Hunter and now Piper has transitioned from Aspect Hunters main campus to a satellite class run by Aspect at our lady of Lourdes. The support they are provided by Aspect is beyond words   

I'll be challenging myself to walk 10,000 steps a day for 8 days while raising much needed funds to support people on the autism spectrum.
People on the autism spectrum see, hear, feel and experience the world differently. For many, simply coping with the everyday can lead to confusion, anxiety and isolation.

By coming together and taking action, we can help provide opportunities for people on the autism spectrum to participate, engage and thrive in the world around them.
Help make my steps count and show your support by donating today!
My Achievements
Stepped up for autism
Added Profile Picture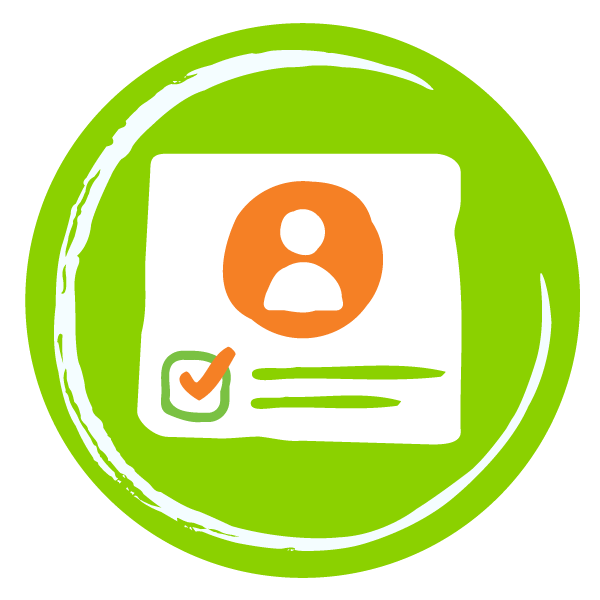 Shared My Page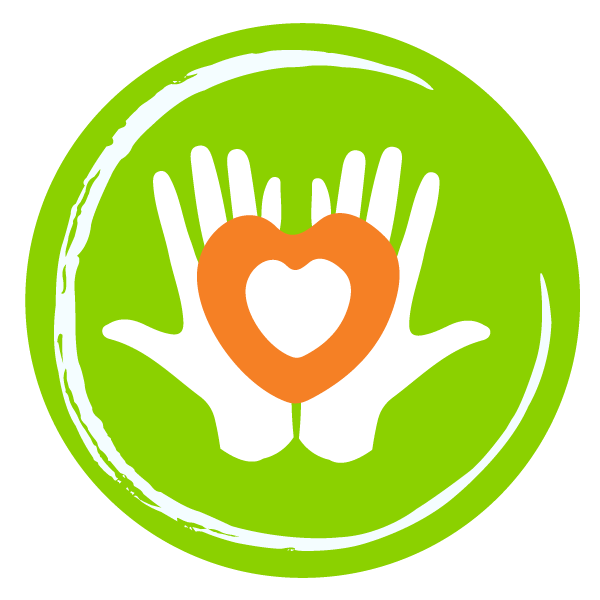 First Donation
Raised $50
Fundraising Goal Reached
Walked 10,000 Steps
Walked 40,000 Steps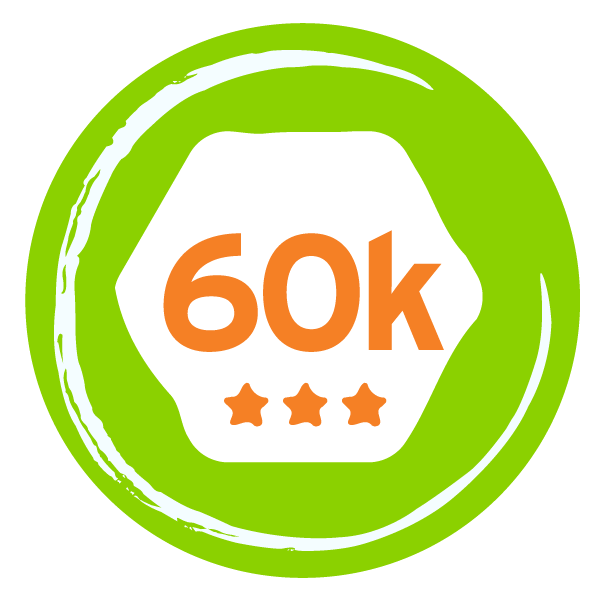 Walked 60,000 Steps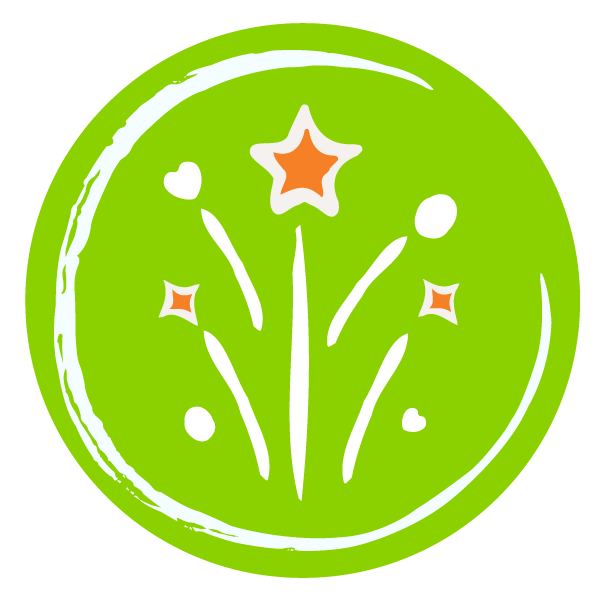 Reached Step Goal
Thank you to my Sponsors A Whistle & Co Pty Ltd Austral Air Conditioning Services Garry Dore Ice Machines Australia Dave Venamore Peter Murnane Garry Dore Luke James Newsure Litchfield Roofing Pty Ltd Hancock Speedway Robert Peter Van Der Laan Amy Pollitt Robert Andrew Ratay Darrin Shadlow Peter Ratay Michael Nelmes John Bailey Evan & Susan Walton Trevor Carter Nicole Beacher Rhys Millington Summa James Darren Byrne Matthew Morgan Angela Mitchell
Alex Sav Anonymous Peter S Alcock Wendy Robinson Jim Cresnar Tracey Kesby Hannah Morris Rhonda Sayle Brett Edmonds Nigel Rushworth
Chris Murnane Jerome O'connor Kt Karen Meredith Grant Bendeich Jered Edser Ana Gavranic Michaela Cowan Aleah Parr Jonathan Sinclair Chris Murnane