My Progress

I've raised
$3,253

My Goal
$1,500

My Steps
84,371
Support my walk for autism....
I've stepped up to Walk for Autism to help create a world where no-one on the autism spectrum is left behind or misunderstood.
I'll be challenging myself to walk 10,000 steps a day for 8 days (eek!) while raising much needed funds to support people (and their villages) on the autism spectrum.
An estimated 1 in every 70 people is on the autism spectrum. Along with their family members, schools, carers, this means autism is a part of daily life for over a million Australians.
People on the autism spectrum see, hear, feel and experience the world differently. For many, simply coping with the everyday can lead to confusion, anxiety and isolation (+ in our case, joy and love)
By coming together and taking action, we can help provide opportunities for people on the autism spectrum to participate, engage and thrive in the world around them.
I am not sure I can do this but your support will spur me on, and you'll be showing your support for this magical community.
My Achievements
Stepped up for autism
Added Profile Picture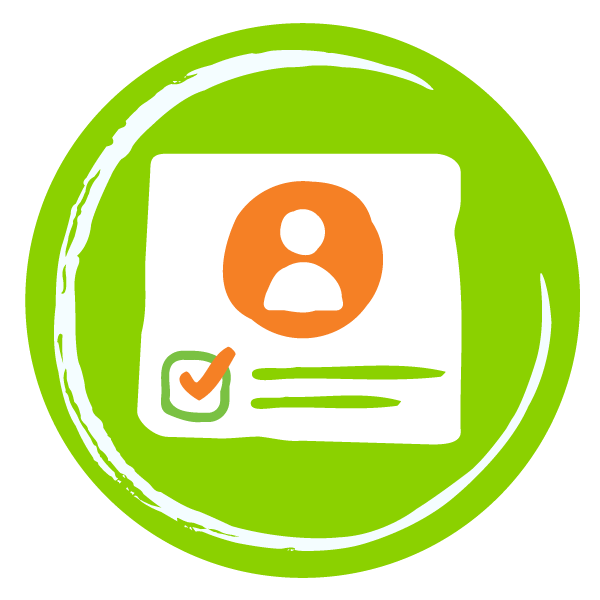 Shared My Page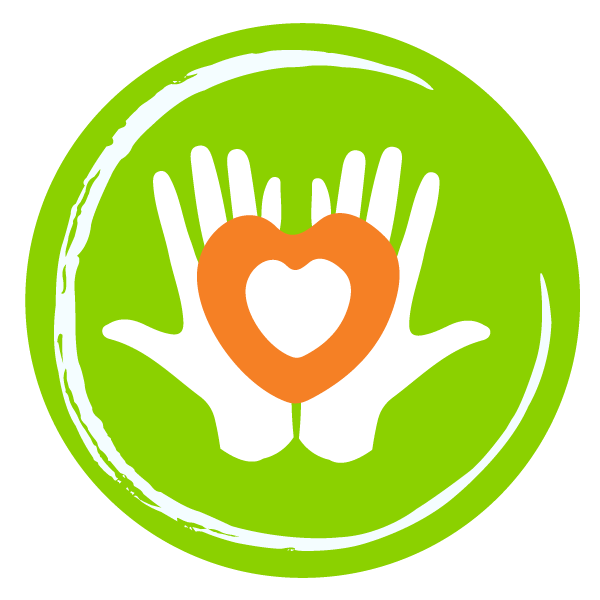 First Donation
Raised $50
Fundraising Goal Reached
Walked 10,000 Steps
Walked 40,000 Steps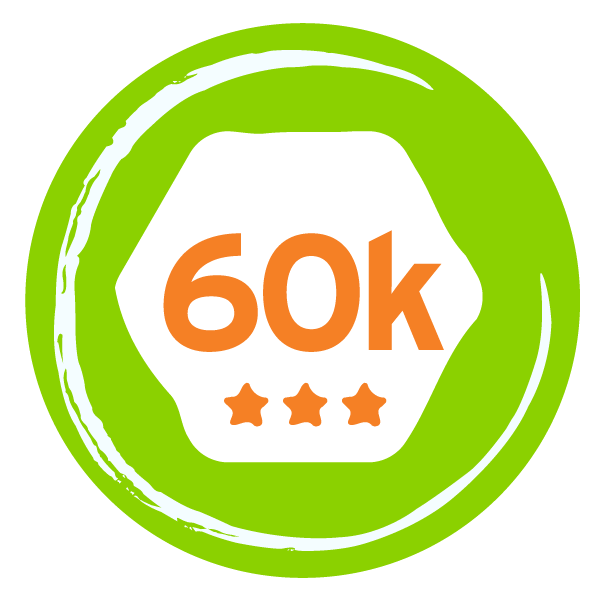 Walked 60,000 Steps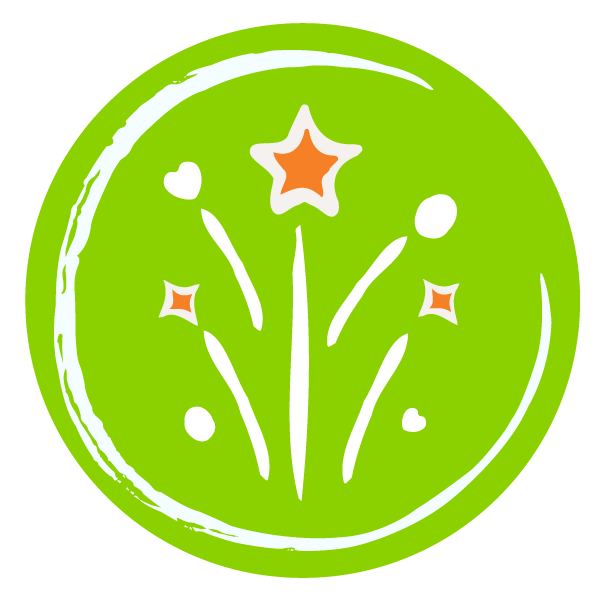 Reached Step Goal
Thank you to my Sponsors Anonymous Abi Jones Grahame Langford Natalie Glanville Kym Rogers Hannah Grove Tris And Jane Ali Smith Sarah Gale Nicole Burak Aisling Dwyer The Clark's Rach& Pete Debra And Jason Keily Lene Jensen Julie Sierakowski The Griffins Bernadette Braine Kate Slevin Jess, H & Charlie Stay In Mudgee Kate Styles Brian Parfitt Erin Collins Samantha Sainsbury Carey Lynn Vanessa Gourlay Lynette Shaw Amplify Travel Kellie Carroll Allison Brownmoore
Anonymous Jax Drummond Team Sharp Katarina Stroud Diana Yu Rebelle, Theodore And Hugo Sarah Brauer Holly And Rob Douglas Sally Woodbry Nancy Tseng Cathryn Krause