My Progress

My Steps
143,775

My Goal
80,000
I'm starting to record my steps
Hey everyone...  I just wanted to update all my sponsors that have kindly donated to me to walk the 80,000 steps for Autism. 
So officially the event commences 29th March and finish 5th April but due to a few circumstances arising in relation to
* weather ( rain ) in my area the next 10 days
* my left knee starting to develop issues ( osteoarthritis) that plays up every couple of years
* Covid 19
I have started to do my walking early ( I have discussed with the organisers and they have supported my decision). So I will be doing my 80,000 steps over the next 10-14 days when the weather allows me and on days my knee isn't given me grief .
i want to again thank you all for sponsoring me and I will keep you all updated on my progress
Belinda 
My son Riley was diagnosed with Autism when he was 4 years old
Riley has always struggled with his communication and social skills but through support from us - his family , grandparents, his uncle Jamie , therapists , teachers at his schools and leaders through Scouts , Riley has developed ongoing skills in these areas and with encouragement will always give things in life a go . 
We are all proud of him and want to give him the best opportunity in life. 


I want all children and people living with Autism to have the support they need to make their lives the best that they can live . 


im going to do my bit to raise money 💰 for Autism by walking 
I'm walking for..my son Riley who has a great attitude to give things a go .
I've stepped up to Walk for autism to help create a world where no-one on the autism spectrum is left behind. 
I'll be challenging myself to walk 10,000 steps a day for 8 days while raising much needed funds to support people on the autism spectrum.
An estimated 1 in every 70 people is on the autism spectrum. Along with their family members, this means autism is a part of daily life for over a million Australians.
People on the autism spectrum see, hear, feel and experience the world differently. For many, simply coping with the everyday can lead to confusion, anxiety and isolation.
By coming together and taking action, we can help provide opportunities for people on the autism spectrum to participate, engage and thrive in the world around them.
Help make my steps count and show your support by donating today!
My Achievements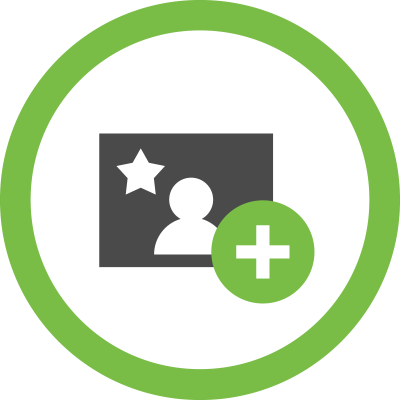 Added Profile Picture
Shared Fundraising Page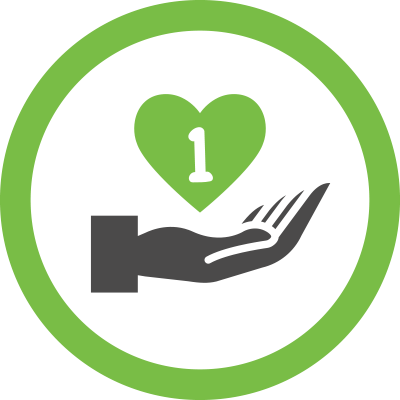 First Donation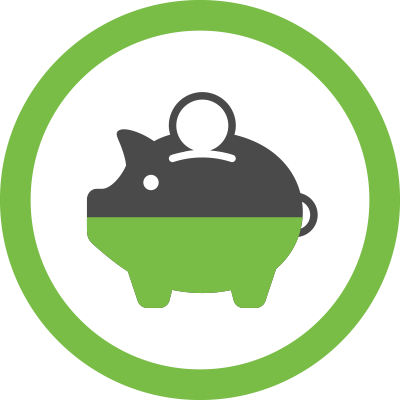 Halfway to Fundraising Goal
Fundraising Goal Reached
Walked 10,000 Steps
Walked 40,000 Steps
Reached Step Goal
Thank you to my Sponsors Jamie Butt Daryl Hunt
Jason Myburgh Anonymous Shang Wang Jamie Butt Susan Stacey Belinda Jones Anonymous Michelle Willingham Nic Simpson Susan Yan Michelle Janes
Rose Adkins Lisa Racz Faith's Fairy Garden Eric And Cailyn Michelle Willingham Hayley Davies Janis Munce
Emma Roache Gail Giles Lisa Granger