Support my walk for autism
I've stepped up to Walk for autism to help create a world where no-one on the autism spectrum is left behind.
I'll be challenging myself to walk 10,000 steps a day for 8 days while raising much needed funds to support people on the autism spectrum.
An estimated 1 in every 70 people is on the autism spectrum. Along with their family members, this means autism is a part of daily life for over a million Australians.
People on the autism spectrum see, hear, feel and experience the world differently. For many, simply coping with the everyday can lead to confusion, anxiety and isolation.
By coming together and taking action, we can help provide opportunities for people on the autism spectrum to participate, engage and thrive in the world around them.
Help make my steps count and show your support by donating today!
My Achievements
Stepped up for autism
Added Profile Picture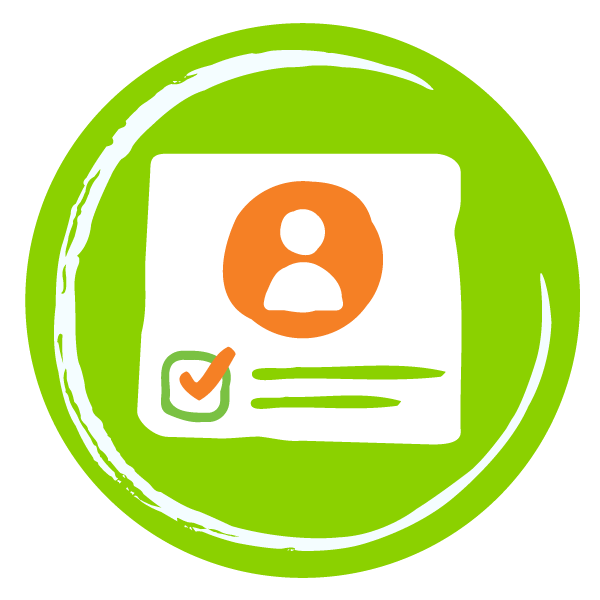 Shared My Page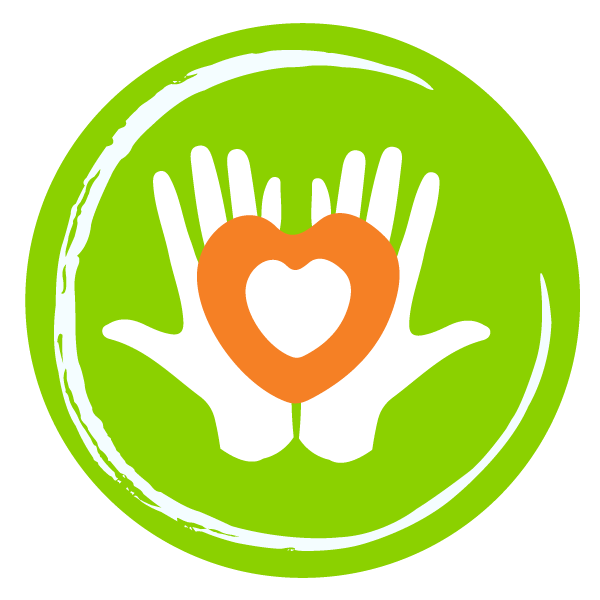 First Donation
Raised $50
Fundraising Goal Reached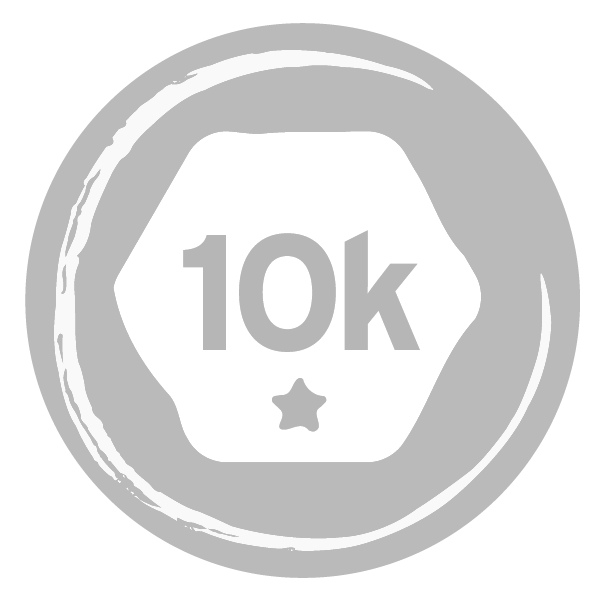 Walked 10,000 Steps
Walked 40,000 Steps
Walked 60,000 Steps
Reached Step Goal
Thank you to my Sponsors David And Heather England Rohan & Alex Brigitte And Declan Anderson Jacqui Jones Soph
Mcwaters Family Thomas England Rob & Eliza Price Annabel Greig Annabel Greig Ann Ramsey
Megan Simounds Emma N Tanya Cameron Monique Button Rob & Sarah Dall The Salter-kennett's Abbie Arbon
Campbell Greig Duncan And Wendy Norris The Psaila Family . Kerstin Marshall Jo Eastaff Laura Fitzgerald Anne Hayes Jacqui Head Sheri Nicholls Leeanne Stringer