My Progress

My Steps
133,095

My Goal
80,000
And that's a wrap
Ladies and gents that's a wrap. Just finished my last 10km and by God that one was probably the worst one. The body is stinging time for some well earnt beers. Thank you to everyone who donated and for all the support everyone has given me throughout this grind 🤙🤙
One more to go
Slogged out another 15km this morning, the body is really starting to feel the age. But I've only got 10km to go. 
Feeling good
This morning I hit the 10km mark and was feeling that good that I ran an extra 5km. Bit sore now though but makes me feel better knowing I only have 25kms to go. 
Half way
Hit the 40kms!! Yea buddy! Absolutely sucked this morning was very sore and struggled to get the legs going but still got over the line. 
Rain hail or shine
Well the rain hasnt stopped and yet again I found myself drenched. But all you can do is smile and keep on going. Solid run with a time of 51.45 , 30kms down 50 big ones to go.
If it ain't raining it ain't training lol
Absolutely pissed down this morning as I was starting my run, and didn't let up the whole time got properly soaked. Not a bad time though 52.11
Let the games begin
Off to a early as hell start this morning, off the back of 3.5hrs sleep. I'm hurting big time, I might take a day nap. Still cracked it out in 55.48 🤙
Finally run before the event
So decided to just do a smaller 7km run this morning just to keep the legs ticking over. But I'm going to spend the next few days resting for the big week.
Haters gonna hate ainters gonna aint
So with all the banter from a select few I thought I would push myself to keep a few quite. Smashed out the 10km this morning in 47.37. I've earnt myself a few days rest.
Different day
So today I changed it up. I ran 5km best pace in 24.34, and then broke down the rest of the 10 in lots. 
The weighted vest almost beat me today
By God that was an absolute grind. I hit 5kms an almost quit. This is going to be one hell of a battle come the 21st. Still managed to get a pb. 🤙🤯
Big slow boii
So definitely didn't want to get up and do the 10km this morning but that's all part of the grind. Stopped twice for a 30 second Life saver and continued on my merry way for time of 55.12.
Monday feels
So it was a sluggish start this morning. Slogged out my 10km in a reasonable time of 52.54 with my weighted vest. Hurting now. Little bit more till I hit my goal of 2k
The hills have eyes
So I added an extra spice to this run this morning by doing a 8km hill run. With a great height of 293m gained. I had a little bit of company on the way up to keep those legs ticking over
Getting it done
So it was an early start this morning, little bit cooler this morning which was nice. Slogged out 7.19km 🤙. Don't mind the bandaid that was Harley slogging me with a pool toy 
Warmer then it looks
So did 5km this morning and by God it was warmer then I expected. But none the less building towards the 80km in 8 days.
Cheers Andy b
Thank you
G'day everyone
So I didn't expect such generosity, and I thought that the goal would be enough but seeing as everyone is so kind I am going to increase my goal and see how far we can go. A massive thank you to everyone that has donated. I have completed 3.5km this morning and will aim to complete the rest this afternoon. 
Support my walk for autism
I've stepped up to Walk for autism to help raise funds for people with autism.
The reason I am doing this is because at the age of 2 and a half my son was diagnosed with ASD.  The challenges we face as parents and that he faces everyday needs more awareness and funding.
I'll be challenging myself to run 10kms a day for 8 days in a weighted vest from the 21st of March till the 28th. But before that I will be racking up as many KMs as possible before that start date.
While raising much needed funds to support people on the autism spectrum.
An estimated 1 in every 70 people is on the autism spectrum. Along with their family members, this means autism is a part of daily life for over a million Australians.
People on the autism spectrum see, hear, feel and experience the world differently. For many, simply coping with the everyday can lead to confusion, anxiety and isolation.
So get behind me as I slog it out to raise funds for a good cause.
Help make my steps count and show your support by donating today!
My Achievements
Stepped up for autism
Added Profile Picture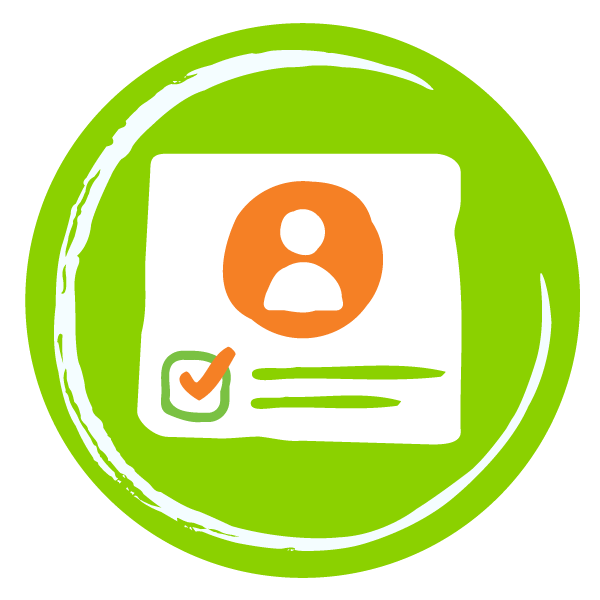 Shared My Page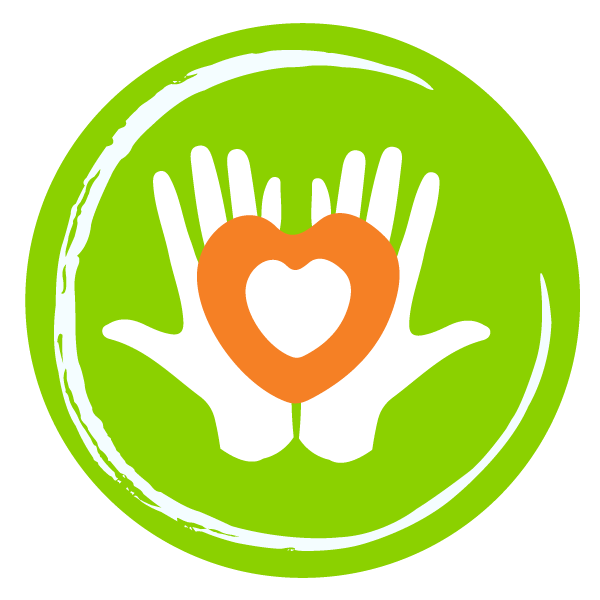 First Donation
Raised $50
Fundraising Goal Reached
Walked 10,000 Steps
Walked 40,000 Steps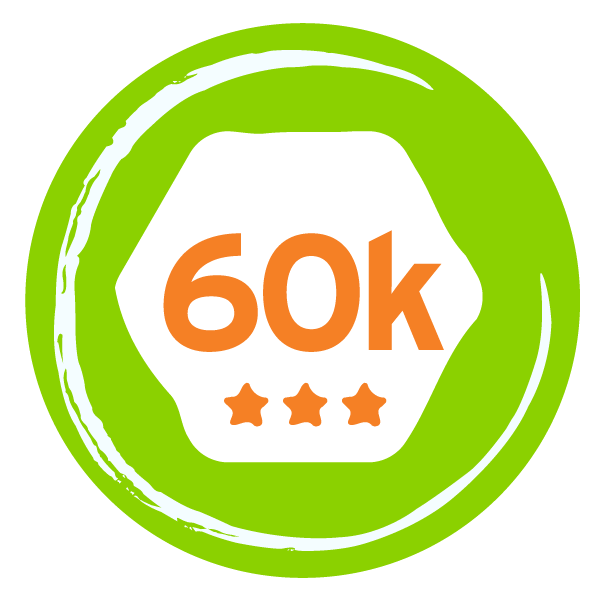 Walked 60,000 Steps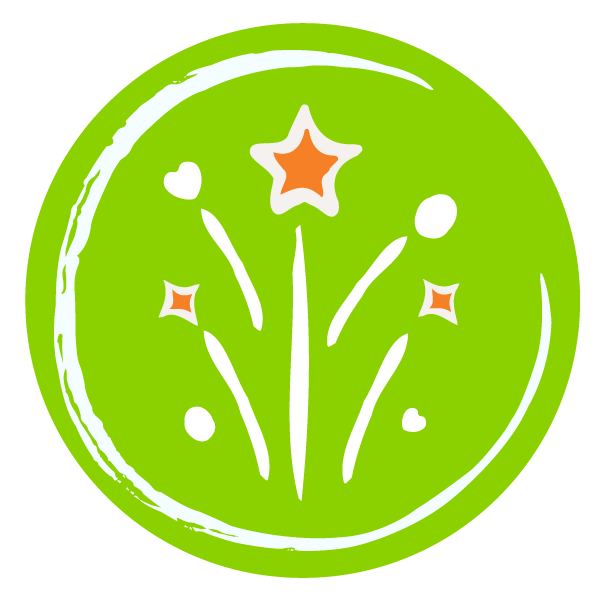 Reached Step Goal
Thank you to my Sponsors
Billy And Ash Grizzle Mcjack Ben And Dave H Maddy Eagle Shorty Michael Davern Robbie And Amy Malbend Ary Pat Maher Sam And Er Tom A Andrews Family Alex Stewart Zachary Williams Anonymous Kate Eagle Nadia Parora Noah Robinson David Boyle Margaret Blake
Dylan Bramble Sarah Butler Richard Niessl Andy Lam Scott Allwood Malbend Ary
Andrew Boyle Gealan Toullea Kyle & Casey Jacob Campbell Ken Gilchrist Blake Boyle David Walton Jo Frog Timermanis Family Laura Blake Mitch
Trent Bulmer Jake Robson Maree Grindrod
Justin Wells Big Dog T Gerard Mudford Anonymous James Timermanis Joel Johanson Tullah Mottershead Jez Anonymous Michelle Young
Don Mander Jacqui Pike Henry Jones Ryan Abil Anonymous