My Progress

I've raised
$1,401

My Goal
$2,000

My Steps
0

My Step Goal
160,000
"Normal"
Q: (statement) "They look normal to me"
Oh I love an easy one... 
A: "That's because we hide their second heads when we are in public"
Seriously.. THEY ARE NORMAL... to themselves... not all disabilities are visible (if you have not heard that pearler before) and believe it or not, most people with disabilities work really heard to turn that into an ability. 
My girls work very hard with their supports and therapies to ensure their disability does not depict them... they are Ruby and Millie who have autism.. they are NOT merely autistic. 
"NORMAL" is deemed by society to be neurotypical (which is fine as you need a barometer to start).. my girls are neurodiverse  in that they think, feel and interact with others and the world on a whole (take a beat and think about your whole environment) differently.
The supports in place (therapies and ongoing learning) assist my girls in how to regulate their perception into that of a socially accepting neurotypical presentation. 
COULD YOU IMAGINE HOW EXHAUSTING THAT IS... 
The behaviour you display when:-
- at work
-social events (with different groups of people)
-sporting events
- hanging with your BFF 
- spending time with your family
- when you are alone.. 
Think about how vastly this differs (I don't know about you but I have always said "I was raised by a submariner (lawd knows my mumma tried) but my professional persona went to Harvard")
... so could YOU IMAGINE working to constantly check your behaviour in general... to ensure, or at least attempt, to have your façade in place to appear "normal"... MAN, my hat goes off to my girls for the control and regulation they have... 
REMEMBER no matter what the façade, Autism is a condition that affects how a person thinks, feels, interacts with others and experiences their environment. It is a lifelong disability that starts when a person is born and stays with them into old age. 
Every autistic person is different (funny that, just like neurotypical people) .. this is why its called a Spectrum. 
The Unknown
Twin one was a little bit delayed, so as a first time mum I assumed it was "just a kid thing" that she would grow out of it... fast forward some years and I have learnt that it is actually ASD. 
I am ashamed to admit I was sad, I was sad for what losing a "normal life" would be... fast forward a year.... and Twin two also has ASD. 
BY NOW, I am proud and driven. 
My girls may not be "normal" but what they are is kind, compassionate and driven. I am determined to ensure that my girls achieve anything they want to in life... they truly can be whatever they want, they just need the tools and therapy to learn they need to work a little harder than "normal" people to get where they want to be. 
I LOVE MY GIRLS, I LOVE THE VILLIAGE they have around them.... 
I am walking to raise awareness that not all disabilities are visible, not all disabilities are a disability, its what they make to be their ability 
<3
Support my walk for autism
I've stepped up to Walk for autism to help create a world where no-one on the autism spectrum is left behind.
I've selected my Walk for autism Challenge and will be taking on 10,000 steps a day from 25 March 2023, all while raising much needed funds to support people on the autism spectrum.
Autism is a lifelong condition that affects how a person thinks, feels, interacts with others, and experiences the world.
An estimated 1 in every 70 people is on the autism spectrum. Along with their family members, this means autism is a part of daily life for over a million Australians.
By coming together and taking action, we can help provide opportunities for people on the autism spectrum to participate, engage and thrive in the world around them.
Help make my steps count and show your support by donating today!
My Achievements
Stepped Up For Autism
Added Profile Picture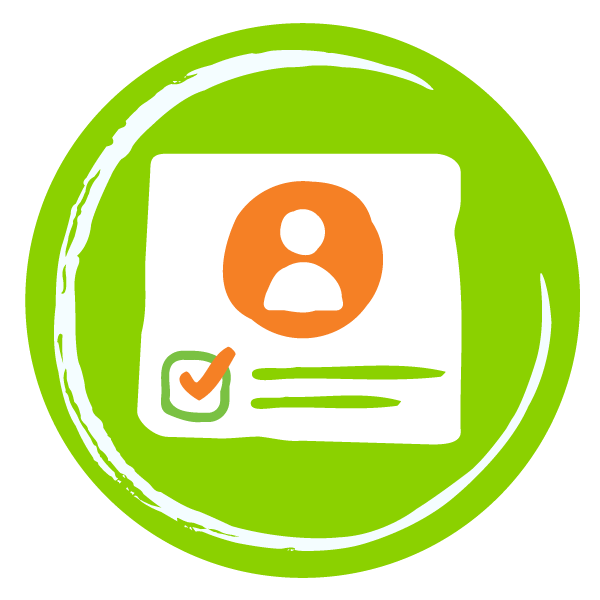 Shared My Page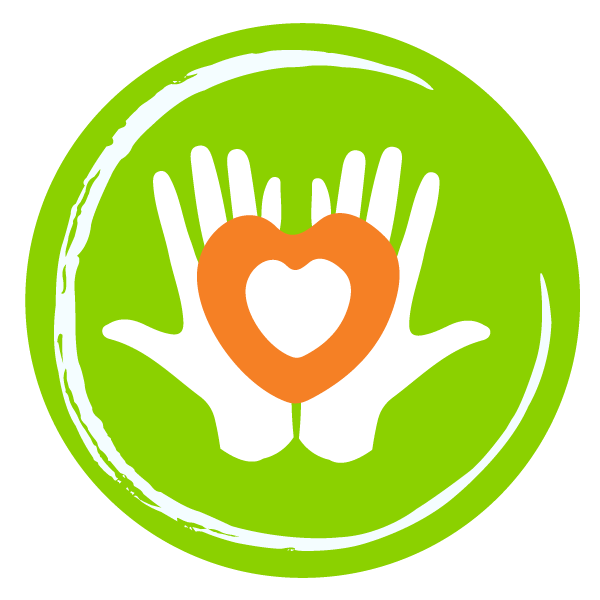 First Donation
Raised $50
Halfway To Fundraising Goal
Fundraising Goal Reached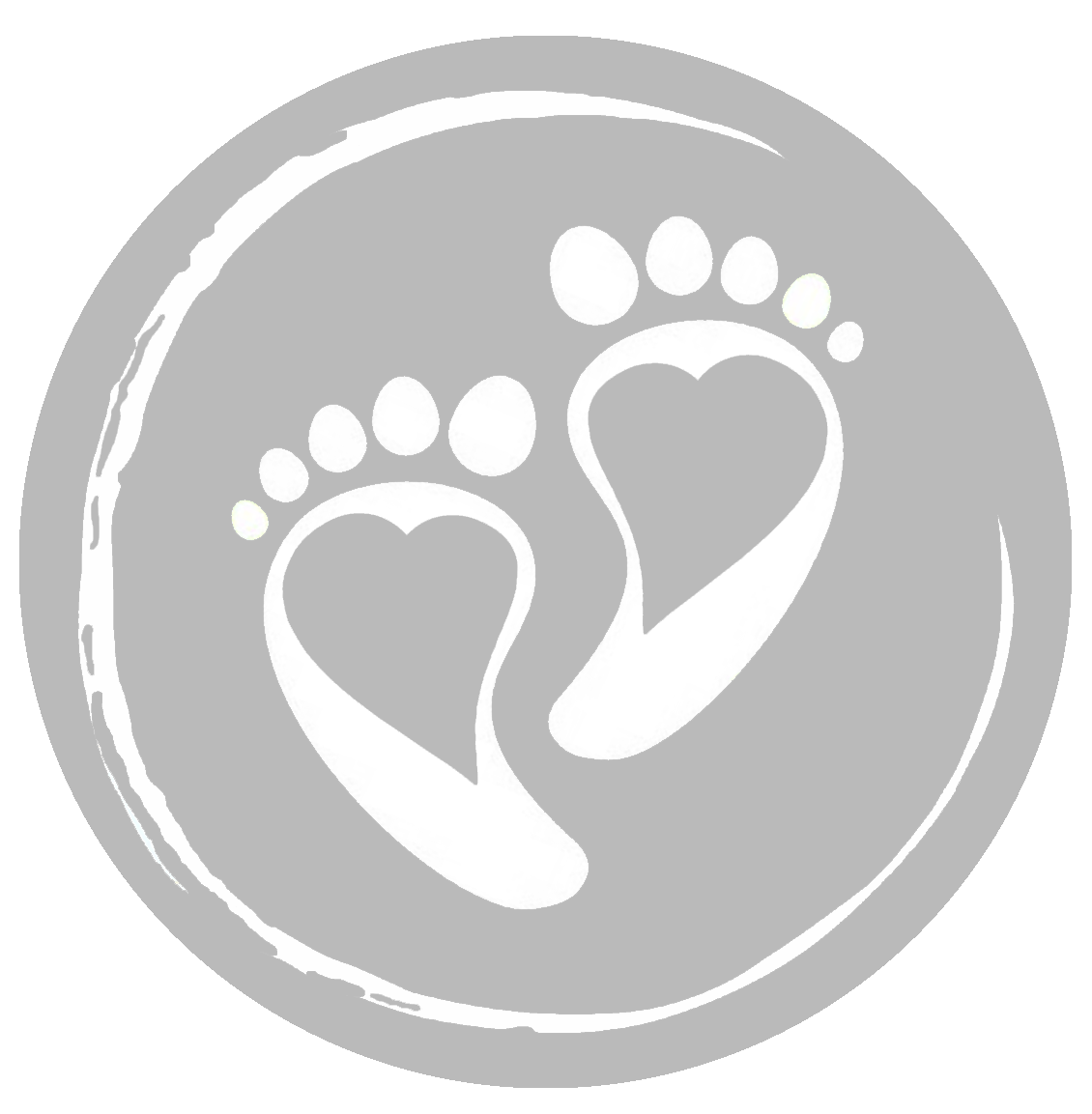 Walked 10,000 Steps
Halfway To Step Goal
Reached Step Goal
Thank you to my Sponsors Lyn Earle Marg Kummerfeld Anthony Comer Lee Hanmer Tamara Wecker Ian & Bernie Kellie Lucke
Amy Flitcroft Anthea Dunstone Carol Selwood
Jodi Brasington Megan Gooding Alley Edwards
Amy Wreford Claire Campbell Marie Cushing Cathy Brennan Anonymous
Lauren Crampton
Jordan Whitehouse-jones Kerry Mcneight Julie Earle Lea Jones Marina Haira