My Progress

I've raised
$2,234

My Goal
$4,000

My Steps
16,467
Support my walk for autism
My name is Alli Wagstaff and I'm a teacher at Aspect Central Coast school. 
I've worked for Aspect for 12 years and have been inspired by the amazing students I've taught.
Walk for autism challenges Australians to walk 10,000 steps a day for eight days, or they can "Double their Challenge" and walk 10,000 steps a day for 16 days! All while raising funds in support of children and adults on the autism spectrum. 
Walk for autism is a free virtual walking event with no set event of location, which means you can walk anywhere, at your own pace, in your own time.
Our Walk for autism challenge starts on Saturday 25 March, with our eight-day walkers finishing on 1 April and our 16-day walkers wrapping up their steps on 9 April.
 Please donate to help make a difference to our students. All donations go towards resources for our students. 
Thank you in advance,
Alli 
My Achievements
Stepped Up For Autism
Added Profile Picture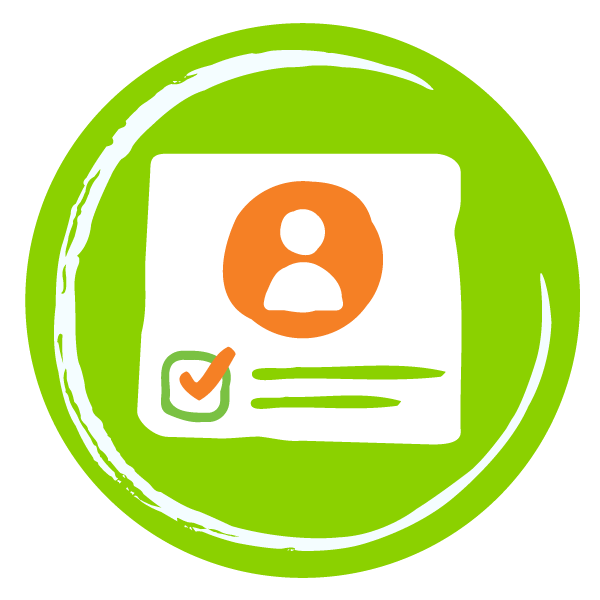 Shared My Page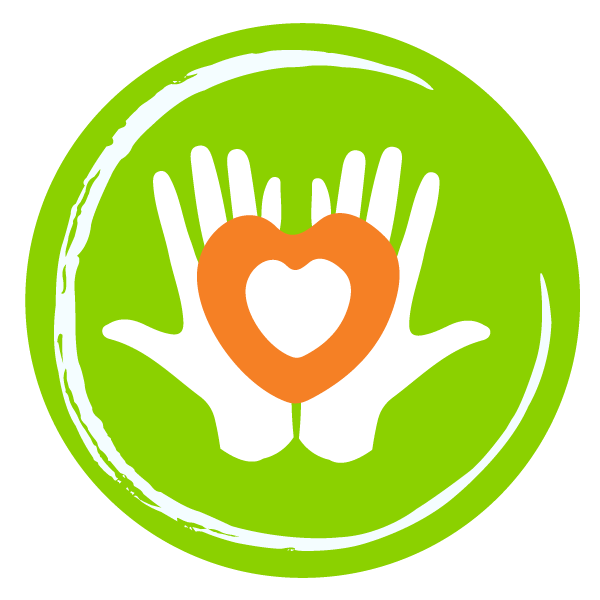 First Donation
Raised $50
Halfway To Fundraising Goal
Fundraising Goal Reached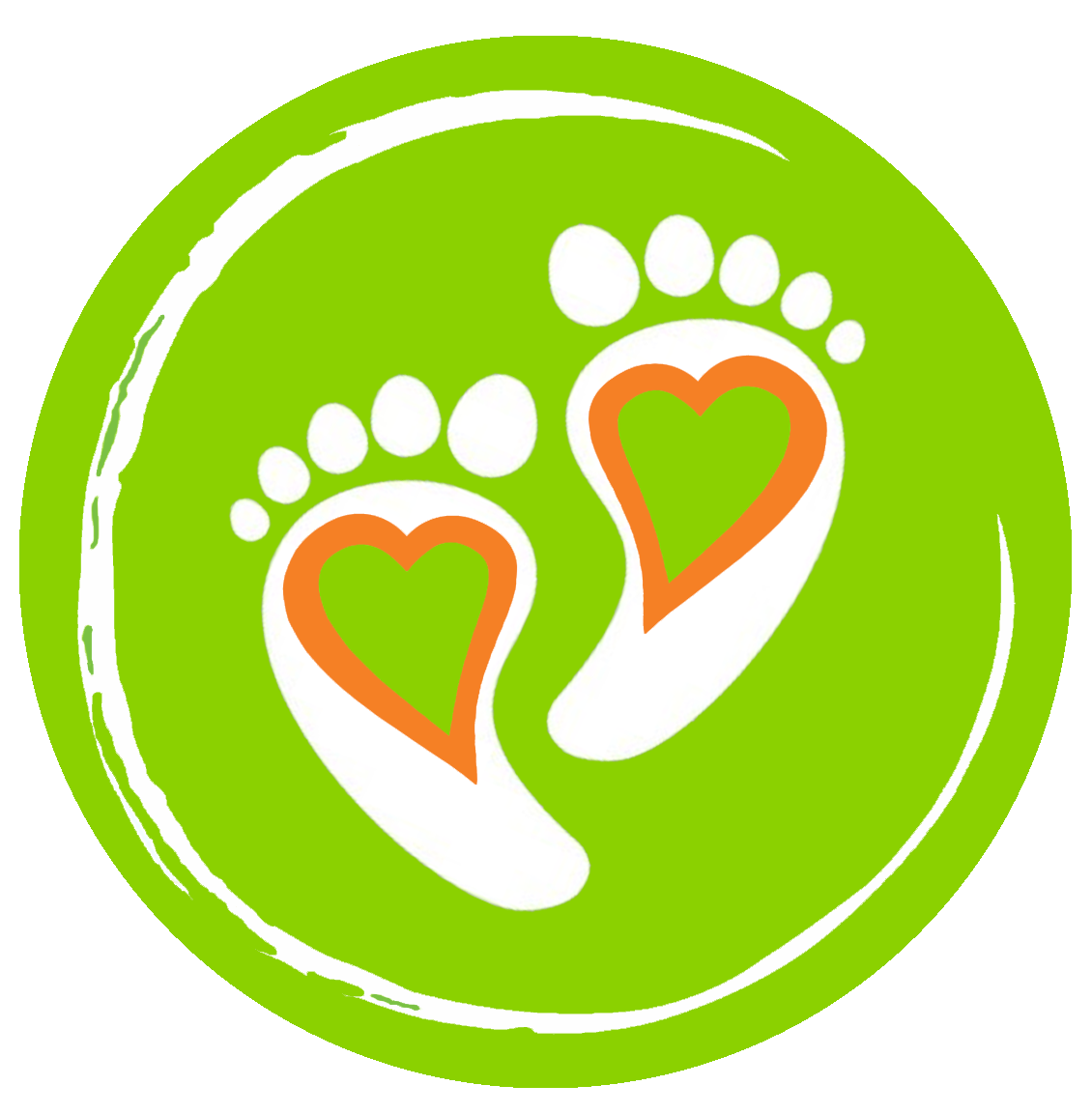 Walked 10,000 Steps
Halfway To Step Goal
Reached Step Goal
Thank you to my Sponsors Afcg Sarbast Fatah Laing Concrete Pumps Gus Simeti Ashleigh Nebauer Simone Southon Jennifer Hamill Loretta Anderson Jules Natasha Horrocks Karissa Holland Vanessa Kooger
Maria Smith Adrian Simpson Jim Mitchell Cheryl Vane-tempest Bree Priest Mark Chase Angela Stitt Rebecca Thompson