Our Progress

We've Raised
$2,115

Our Steps
1,005,145

Our Team
4
Introducing The McBells
This March 25th, after centuries of conflict the Campbell's and McDonald's are joining forces to complete the walk for autism to raise money for Autism research and to help provide opportunities. Our Sons Allistor and Cody share a unique and special bond that has united our families through shared experience. They show us each and every day how their uniqueness is a gift to the world and how we are lucky to be a part of theirs. 
We are dedicated to reaching our goal to help the world be more accepting and accomodating to bright sparks like our boys!
Help us to help them by sponsoring The McBells today!!
Support our Walk for autism
We've stepped up to Walk for autism to help create a world where no-one on the autism spectrum is left behind. 
We'll be challenging ourselves to each walk 10,000 steps a day from 25 March 2023 while raising much needed funds to support people on the autism spectrum.
Autism is a lifelong condition that affects how a person thinks, feels, interacts with others, and experiences the world.
An estimated 1 in every 70 people is on the autism spectrum. Along with their family members, this means autism is a part of daily life for over a million Australians.
By coming together and taking action, we can help provide opportunities for people on the autism spectrum to participate, engage and thrive in the world around them.
Help make my steps count and show your support by donating today!
Our Achievements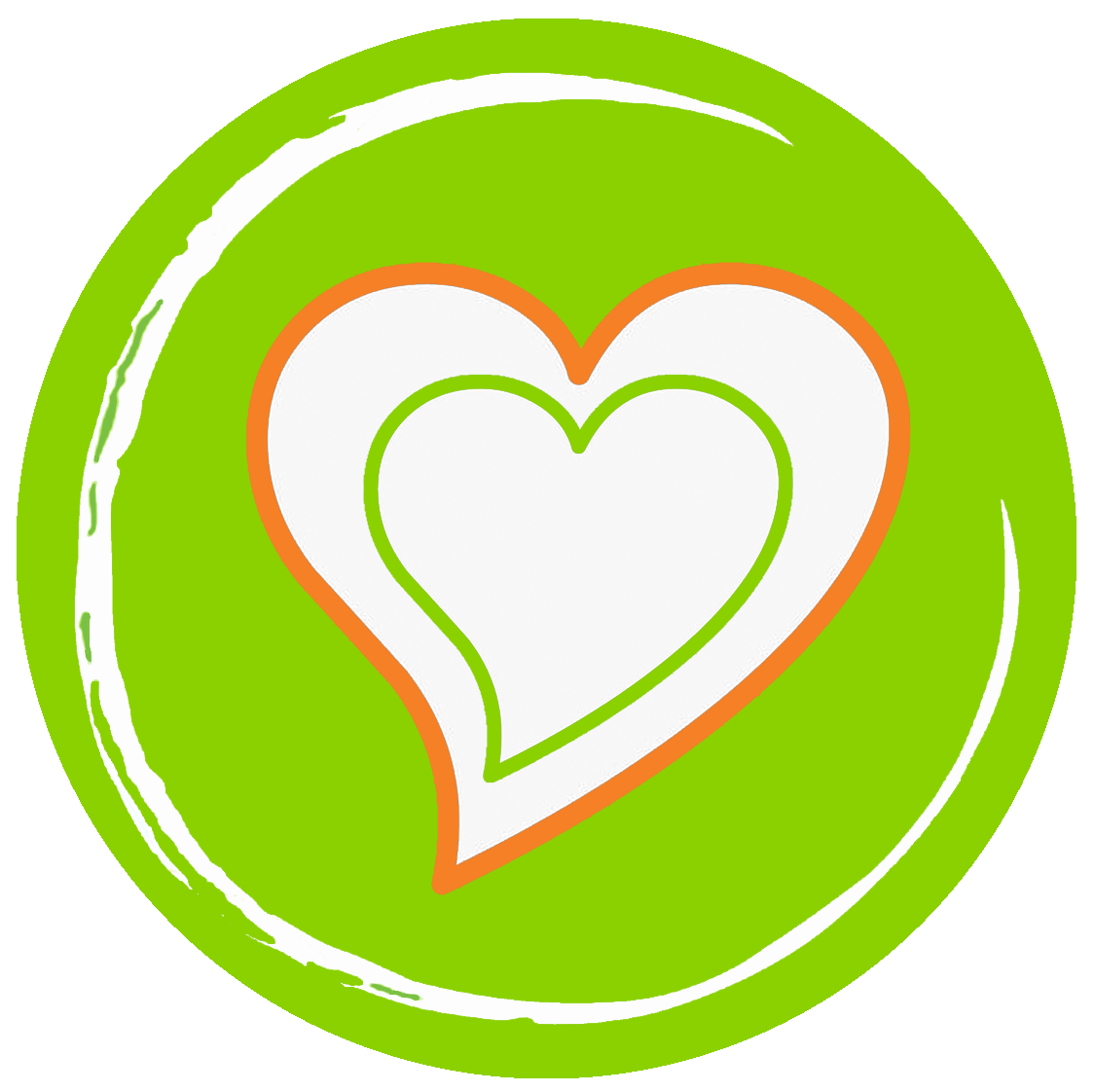 $500 Raised
$1500 Raised
$2500 Raised
$3500 Raised
$5000+ Raised
Reached Goal
Thank you to our Sponsors
Alana Waters Anonymous
Tysen X Alana Erin Buller Valmai Buller Vaughan Webb Colin Mulqueen Anonymous
Jo & James Diana Lema Anonymous Simon Campbell Elizabeth Anne Thorn Karen And Stephen Strange Geoff Mcdonald Diane Mcdonald
Phoebe Anderson Mel And Remy Gmeiner Lyn Cosh Elaine Hayden Les And Jan Kilminster Anonymous Shannon Penge Merredith Kim Mckenzie-thornton Cathy Cumming
Bec Nelson Thomas Buegge