Support our Teams Walk for Autism
We've stepped up to Walk for autism to help create a world where no-one on the autism spectrum is left behind. 
We'll be challenging ourselves to each walk 10,000 steps a day for 8 days while raising much needed funds to support people on the autism spectrum.
An estimated 1 in every 70 people is on the autism spectrum. Along with their family members, this means autism is a part of daily life for over a million Australians.
People on the autism spectrum see, hear, feel and experience the world differently. For many, simply coping with the everyday can lead to confusion, anxiety and isolation.
By coming together and taking action, we can help provide opportunities for people on the autism spectrum to participate, engage and thrive in the world around them.
Help make our steps count and show your support by donating today!
Thank you to our Sponsors Anonymous Annette And Brad Crisp Andy Strong Colin Tran Anonymous Peter Rowling Anonymous
Jess Doxanakis Andrew Bannam Bannam Ryan Heath
Ivan And Daz Cheran Ramkumaran Brad Timms Cheryl Arnett Bryn & Lisette Becker Shonga Family Karen Little
Sam Diep Jessica Williams Jean Chikonga Michelle Waddington Mark Williams Sharon Mondello Margaret Armitage David Chikonga Neke Ringiao Susan Snowball Louis Strong Rachel Williams Ante Jukic
Bucky Tamlyn Fitzsimmons Jessica Doyle Anthony Prince Robert Madden Sue Fitzgerald Yvette Tshuma Breanne Williams Suzanne Steele
Emma Arnett
Natalie Connor Yuma Iwasaki Katarina Visic Alana Sims Nikki Byrne
Brayden Mccubbing Amanda Parr Anna Wingell Owen Anonymous Sam Doyle
David Pixie Stott Ruth Strong Jake Ambrose
David James Robinson
Ishwari Samarakoon
Cassandra Wood Betty Sinclair
Erika Watts Sarah Oldham Abby Madden Laundon Peacock Logan Stott Marko M Her Parents Tegan Barker Jess Jodie Watts Aaron Byrne Jolene Tan Samantha Carson Anonymous Anne Palfrey Leeloo Yang Bali Armo's. Michelle Justin Megan Armitage Ethan Mcpherson Rachel Chikonga Kate Fitzgerald Cheryl Song Loong Bucko Katelyn Tungate Anonymous
Elizabeth Ndhlovu Denise Bain Rachel Goodall Elise Gerde Dan Leaver Regine Tan Bianca Crisp Nanna And Grandad
Anonymous Liz Madden Ann Banks Alyce Correia Sally Peltzer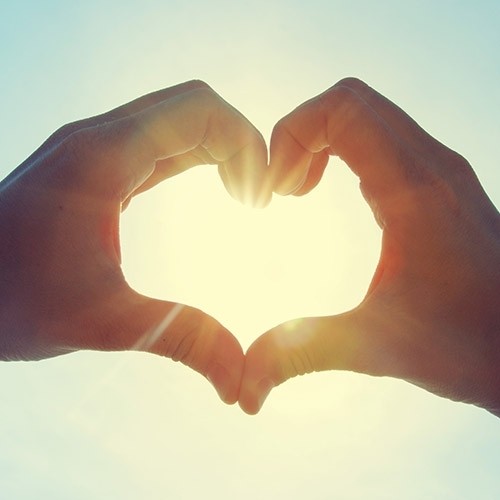 Kim Hocking Colin Bush Bevan H
Shona Miller Anonymous Shuko Doyle Marina Knezevic Natali Visic Noels And Rikki Anonymous Jill Sinclair Mira Amy Houghton Rory Roberts Kellie Briggs Tim Strong Ash Crimmins Evelyn Stem