Our Progress

We've Raised
$1,348

Our Steps
365,119

Our Team
11
Support our Walk for autism
We've stepped up to Walk for autism to help create a world where no-one on the autism spectrum is left behind. 
We'll be challenging ourselves to each walk 10,000 steps a day from 25 March 2023 while raising much needed funds to support people on the autism spectrum.
Autism is a lifelong condition that affects how a person thinks, feels, interacts with others, and experiences the world.
An estimated 1 in every 70 people is on the autism spectrum. Along with their family members, this means autism is a part of daily life for over a million Australians.
By coming together and taking action, we can help provide opportunities for people on the autism spectrum to participate, engage and thrive in the world around them.
Help make my steps count and show your support by donating today!
Our Achievements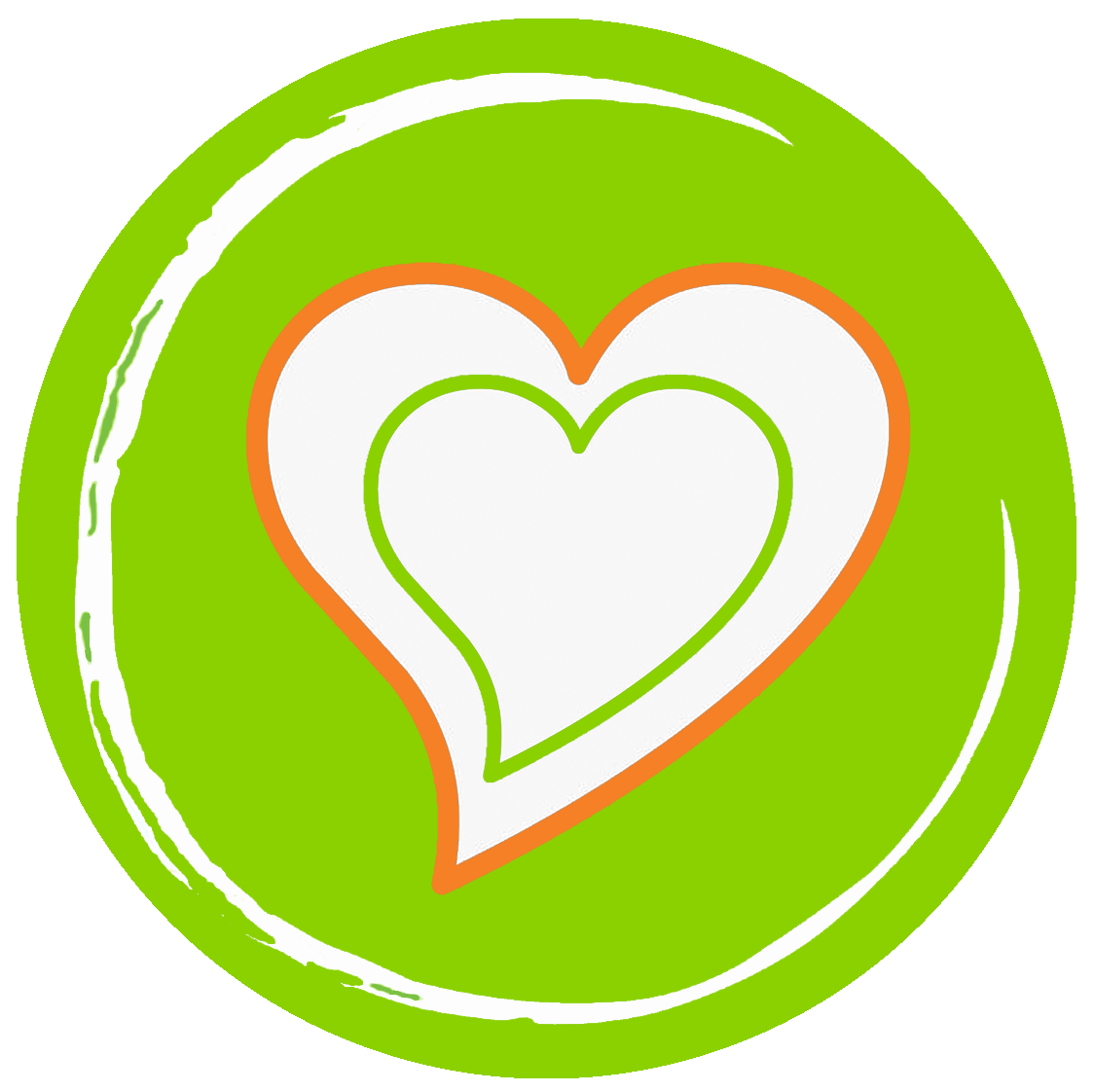 $500 Raised
$1500 Raised
$2500 Raised
$3500 Raised
$5000+ Raised
Reached Goal
Thank you to our Sponsors Anthony Wood Kathy Taylor Di Warren Esmeralda Oliveira
Ros M Lisa Zambelli
Penny Stibbards Drew Stibbards Kerri Morselli Anonymous Alice Hua Sue Stott (sorensen) Kssdance Families Jo Robinson Marina
Louise Valier-d'abate Clair Jo Robinson Lee Folbigg Kaycee Mabbott Anonymous Jenny Koch Ari Jespersen Tess Dillon Dee Kelly Judith Hosking Debbie Hosking House Of Dawe June Spencer
Tracey Wall Chloe Flynn Raj Nagra Raj Nagra Raj Nagra Raj Nagra