Support our Walk for autism
We've stepped up to Walk for autism to help create a world where no-one on the autism spectrum is left behind. 
We'll be challenging ourselves to each walk 10,000 steps a day for 8 days while raising much needed funds to support people on the autism spectrum.
An estimated 1 in every 70 people is on the autism spectrum. Along with their family members, this means autism is a part of daily life for over a million Australians.
People on the autism spectrum see, hear, feel and experience the world differently. For many, simply coping with the everyday can lead to confusion, anxiety and isolation.
By coming together and taking action, we can help provide opportunities for people on the autism spectrum to participate, engage and thrive in the world around them.
Help make our steps count and show your support by donating today!
Thank you to our Sponsors Gary Sullivan
Gauri Ahuja Sue O'brien Anonymous Stephanie Lynam Afrin Siraj Kieran Barratt Priya Das Prabjot Bhateja Anonymous Teresea Galea Jamie Boyd Paul Barratt Aunik Hossain Karen Mcmaster Jodie Campbell
Anonymous
Anonymous Rukmani Ahuja
Sanjay Ahuja Samiha Jalil Mark Dyer Shams Hossain Garima K
Indu Cialan Shine Kerrie Scott Carla Naomi Dyer Chris Bratby Christine Morris Chris Bratby Aradhana Ahuja Kate Stokoe Wendell Magallanes Geoff Perez Taylor Robinson
Martin Western Rachel Calleja Teji Grewal Anonymous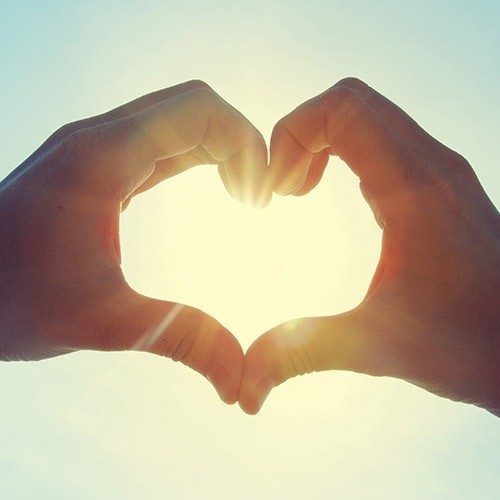 Tracey Swapna Tadepalli Vamsi Gottipatti Pong Lenis Justin Mcanulty Salwa Darwiche Xandria Cortez Anonymous Billy O'brien
Julia And Sydney Kloor Shelley Robinson Sir!
Alicia O'keefe Aswathi Neelakandan Corinna Michlle Munachen Paula Robinson Rachael Barratt Caitlin Mcrae Jess Mitchell Anonymous
Julia Darcy O'brien Jan Cahill Danielle Bratby Renae Mar Ann Arnott Hale Yuyucuoglu Sumaiya Ahmed Sofi Z Chloe Dyer Manjinder Mahil
Sharon Magallanes Naqiya Hassanali Stephanie Nehme Batul Rangwala Ben Scott Matt S Angela Delgado Frances Robert Imer Anonymous Lucy Edmondston Mridula Rahma Laurie Hayhow Malini Nagarajan Anonymous Janet Jones Corey O'brien Afrin Siraj
Gareth Jones Vivienne Tran Amy Smith Tasmina Alamgir Anonymous
Ahlam Hanafi Steph Starling Jessica Meyer Mekha Palappetty Geraldine Stacey Darwin Delgado Ralph Marqueta Anonymous Salwa Darwiche Julie-anne Gauci Nichelle Camenzuli Clare Julie-anne Gauci Sean Magallanes