Our Progress

We've Raised
$1,606

Our Steps
0

Our Team
1
MFHS Walk for Autism
On Thursday the 30th of March, MFHS completed their "Walk for Autism". It was fantastic to see students and staff in green and complete the walking challenge!
We had an awesome day of fundraising and support for this amazing charity!
Macquarie Fields High School
Macquarie Fields High School has stepped up to walk for autism to help create a world where no one on the autism spectrum is left behind.
The school has accepted the challenge and the school will be participating on the 30th of March during cross country. Students will be dressed in all green and walking for this awesome charity. The school will also be selling green-themed food and accessories, as well as, accepting donations from the school community.
Autism is a lifelong condition that affects how a person thinks, feels, interacts with others, and experiences the world.
An estimated 1 in every 70 people is on the autism spectrum. Along with their family members, autism is a part of daily life for over a million Australians.
By coming together and taking action, we can help provide opportunities for people on the autism spectrum to participate, engage and thrive in the world around them.
Our Achievements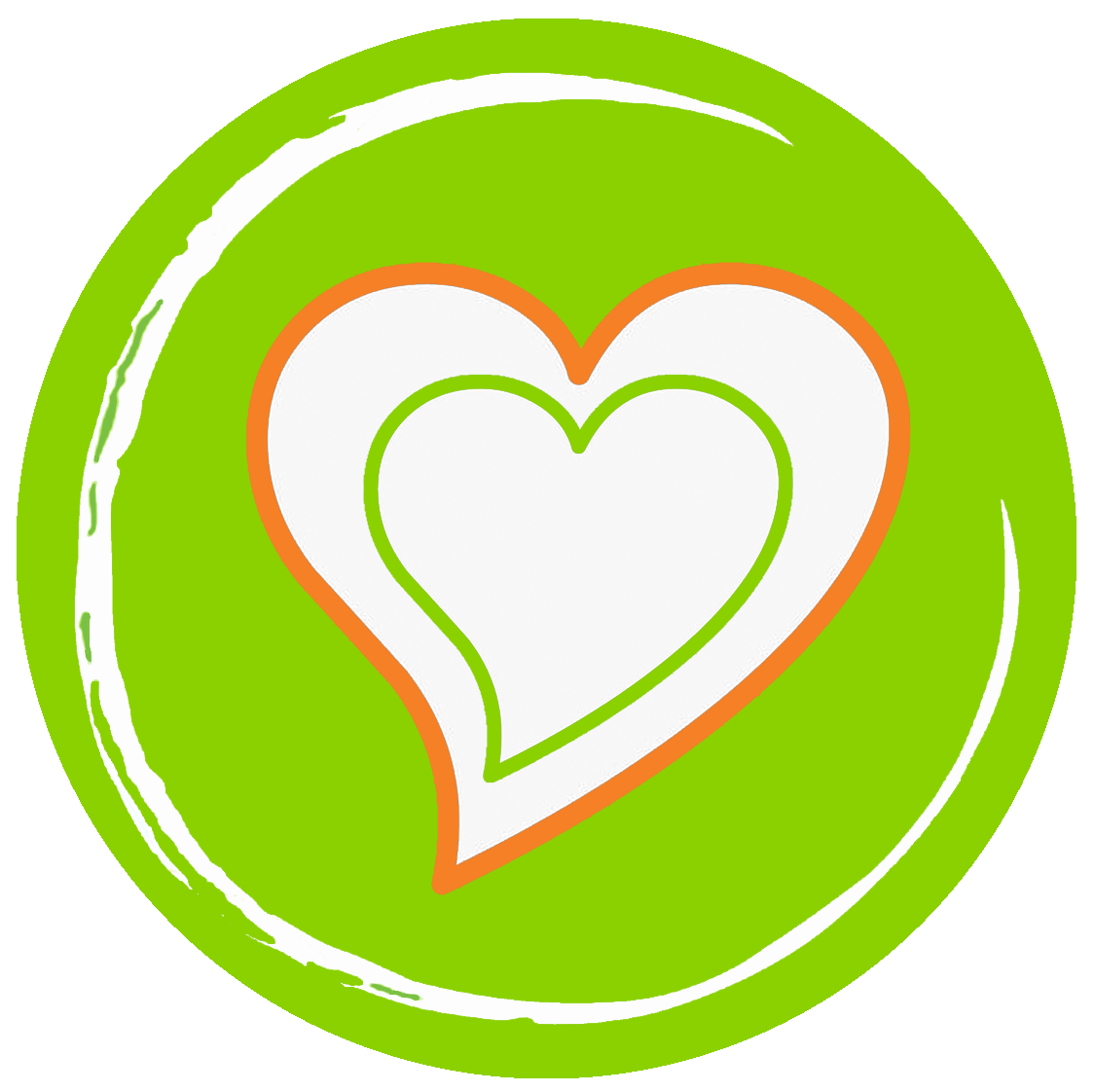 $500 Raised
$1500 Raised
$2500 Raised
$3500 Raised
$5000+ Raised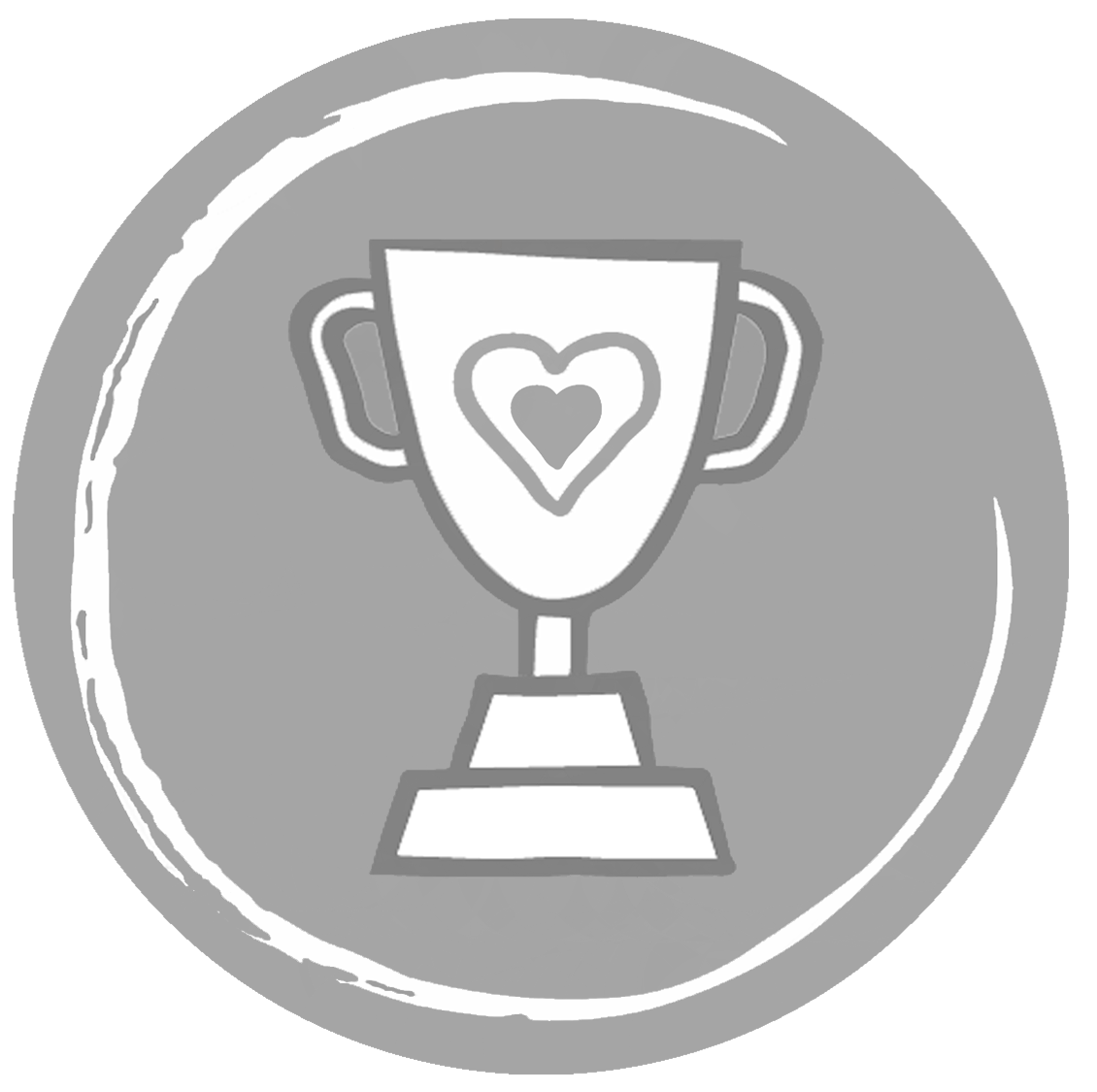 Reached Goal
Thank you to our Sponsors Larissa Samuels Anonymous Samiha Akter Renee Hart Saumamao Family Karyn O'brien Mivaela Rebecca Grassy
Rumbi Nyamagudza Dr Bugeja Karen Metcalfe Kim Pyao Mycah Masilungan Shonelle Lees Vicki Weblin Karen Farrington