Our Progress

We've Raised
$3,547

Our Steps
120,086

Our Team
24
Support our Walk for autism
We've stepped up to Walk for autism to help create a world where no-one on the autism spectrum is left behind. 
We'll be challenging ourselves to each walk 10,000 steps a day from 25 March 2023 while raising much needed funds to support people on the autism spectrum.
Autism is a lifelong condition that affects how a person thinks, feels, interacts with others, and experiences the world.
An estimated 1 in every 70 people is on the autism spectrum. Along with their family members, this means autism is a part of daily life for over a million Australians.
By coming together and taking action, we can help provide opportunities for people on the autism spectrum to participate, engage and thrive in the world around them.
Help make my steps count and show your support by donating today!
Our Achievements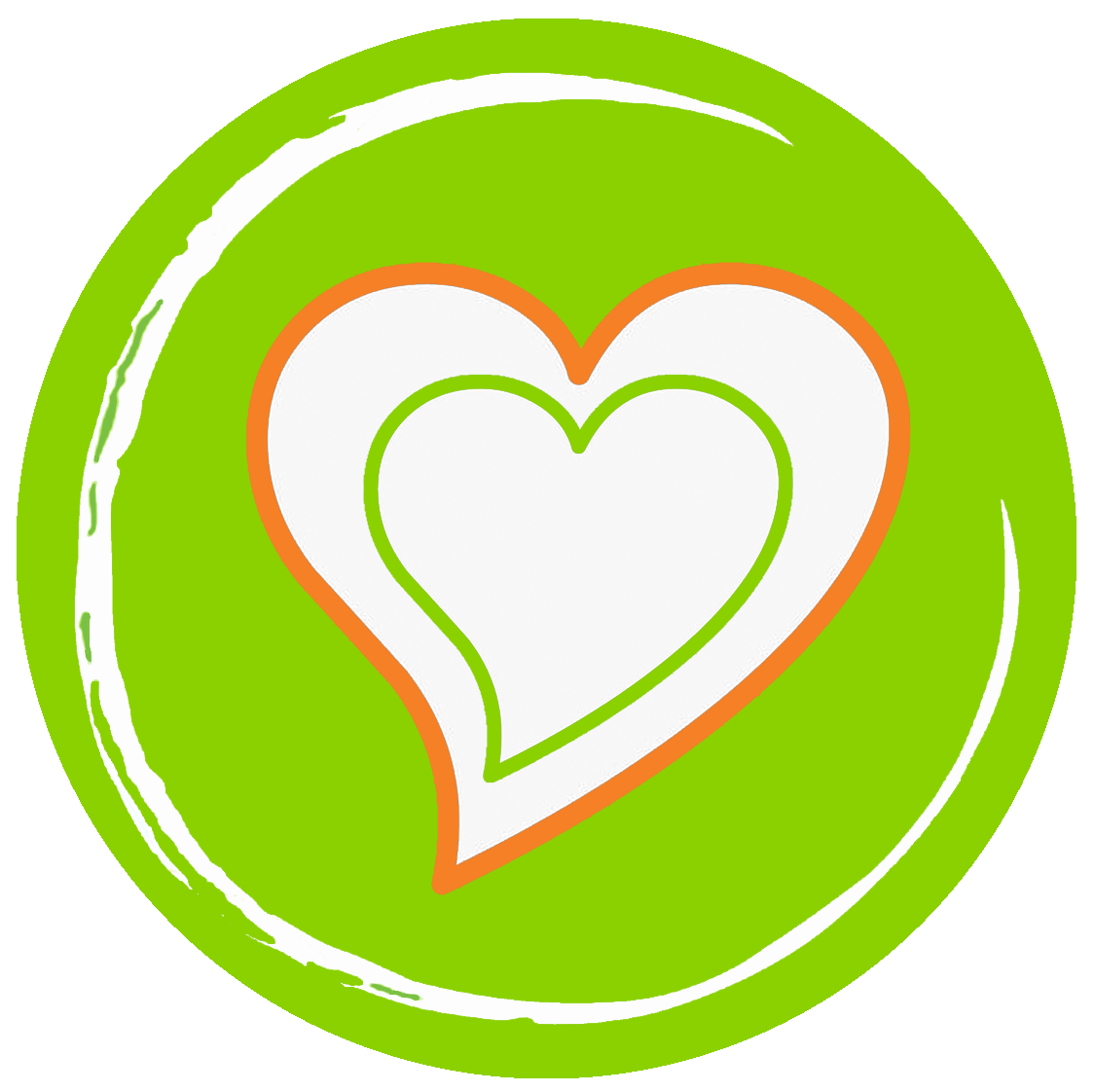 $500 Raised
$1500 Raised
$2500 Raised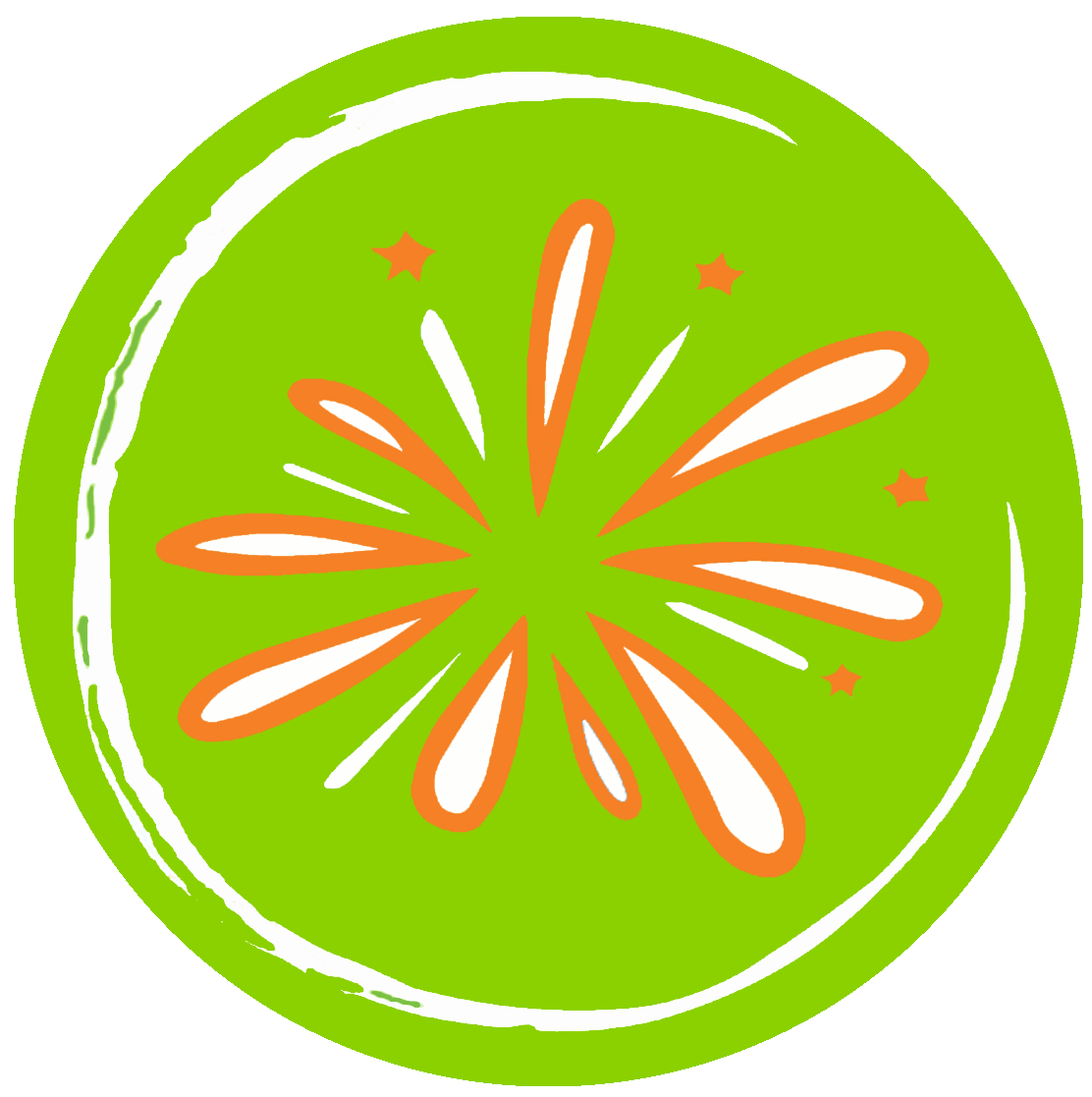 $3500 Raised
$5000+ Raised
Reached Goal
Thank you to our Sponsors David Taylor D & K Painters
Core Concrete Pty Ltd Courtenay Dempsey Courtenay Dempsey Andrew Healey Anonymous
Ford Nicholson Andrew Dunscombe Wee Dean Natalie White Jen Christensen Erin Johnson
Denise Cowley Ross Martin Chloe Coe Anonymous Ediie Liam, Teresa And Hudson Elizabeth Byers Julia Wilson Katrina Bettsworth -taylor Victoria Reeves Stella Hopper Jen
Tiffany Kirkham Sophie Day
Jasmine Keller Kahlia Johnstone
Bailey Johnson Karen Howell Gabrielle Pearce
The Clifton Clan ?? Judy Iacuone Heather Burkett Michelle Liddy
Deslie Dempsey Denise Kaitu Michael Kaitu Tanika Wilde Louise Varano Nana & Gg Nana & Gg Chase Watson
Huelan Mene Belinda Turner Jackie Peck Vera Della Bosca Jason Jason Cheryl Harrison Danielle Kaitu Aleisha Muir Jason Joinbee Rochelle Paroz Tanya Collard Georgie Keller Cheryl Courts
Mandeep Kaur Singh Ashlee Rogers
Tia Davison-hall
Jaimee Smith Angela. P Ashlee Rogers
Angela Peters Katrina Bettsworth-taylor Ty'ali Nomoa Tomsana Nomoa Lu-may Carol-ann And Michael Alison
Yumiko Coleman Tracy Lee Tia Scott Joinbee Jasmine Keller Anonymous Jade Stafford Jade Stafford Isabel Stahl Angela Peters Anonymous Anonymous