Our Progress

We've Raised
$1,386

Our Steps
0

Our Team
4
Support our Walk for autism
My journey as a mum of a bright young boy with ASD has been a hard, beautiful, and learning one. I've learnt so much about autism, my son and myself! As a parent of a child with autism you become their biggest advocate to ensure no limits are set to their abilities.
My goal is to bring awareness, to educate people, to shout to the world that not all disabilities are debilitating, to work towards a future where there is always inclusion. Yes ASD may change the path for some and may make the road longer to reach a destination but I really believe that autism is a super power and with access to the right tools and therapy people with autism can shine in their full ability.
Support Our walk for autism!
We are stepping up to walk for our boy Lyric, to walk for all those with autism to help create a world where no-one on the autism spectrum is left behind.
We've selected our Walk for autism Challenge and will be taking on 10,000 steps a day from 25 March 2023, all while raising much needed funds to support people on the autism spectrum.
Autism is a lifelong condition that affects how a person thinks, feels, interacts with others, and experiences the world.
An estimated 1 in every 70 people is on the autism spectrum. Along with their family members, this means autism is a part of daily life for over a million Australians.
By coming together and taking action, we can help provide opportunities for people on the autism spectrum to participate, engage and thrive in the world around them.
Help make my steps count and show your support by donating today!
Our Achievements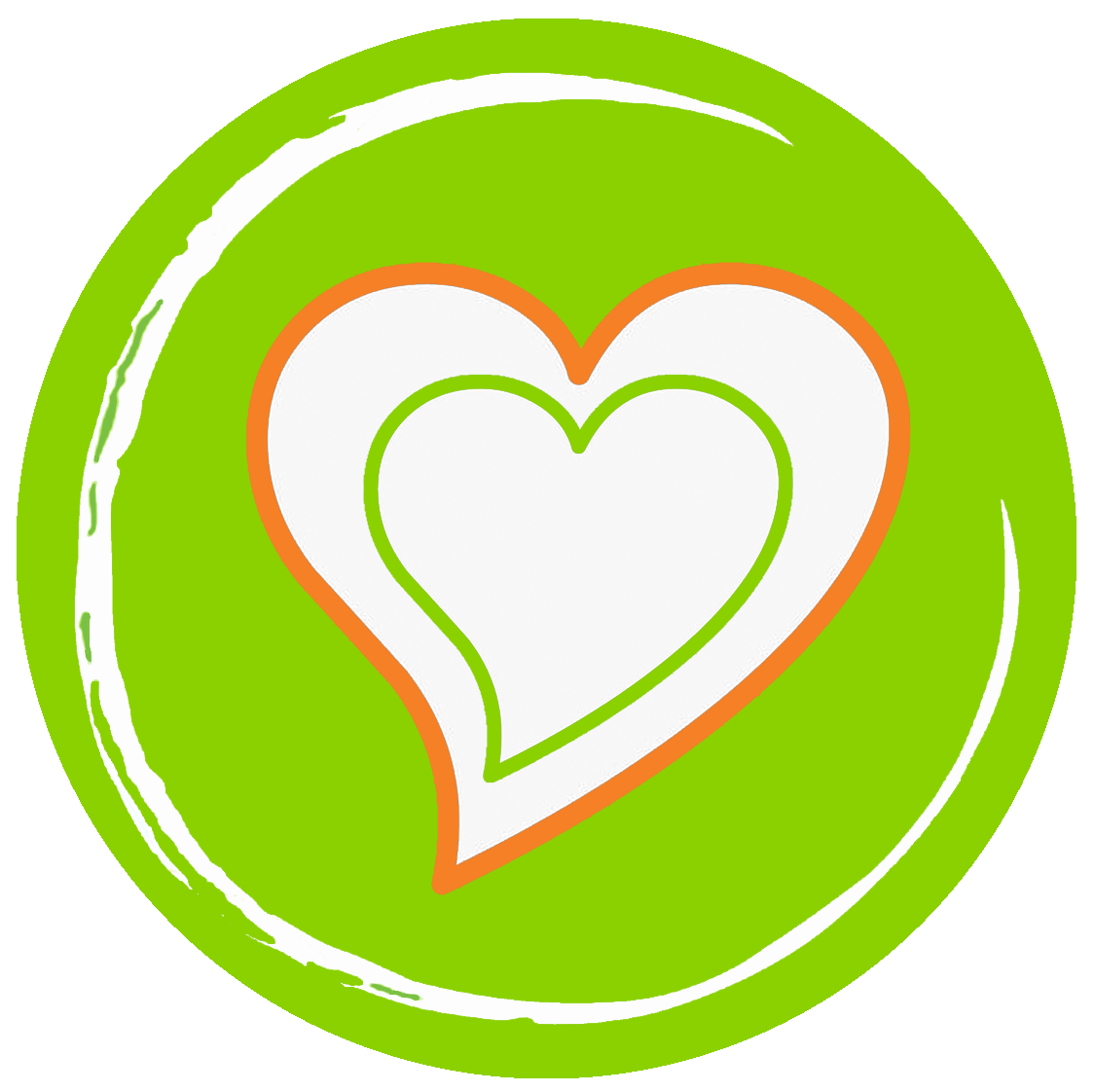 $500 Raised
$1500 Raised
$2500 Raised
$3500 Raised
$5000+ Raised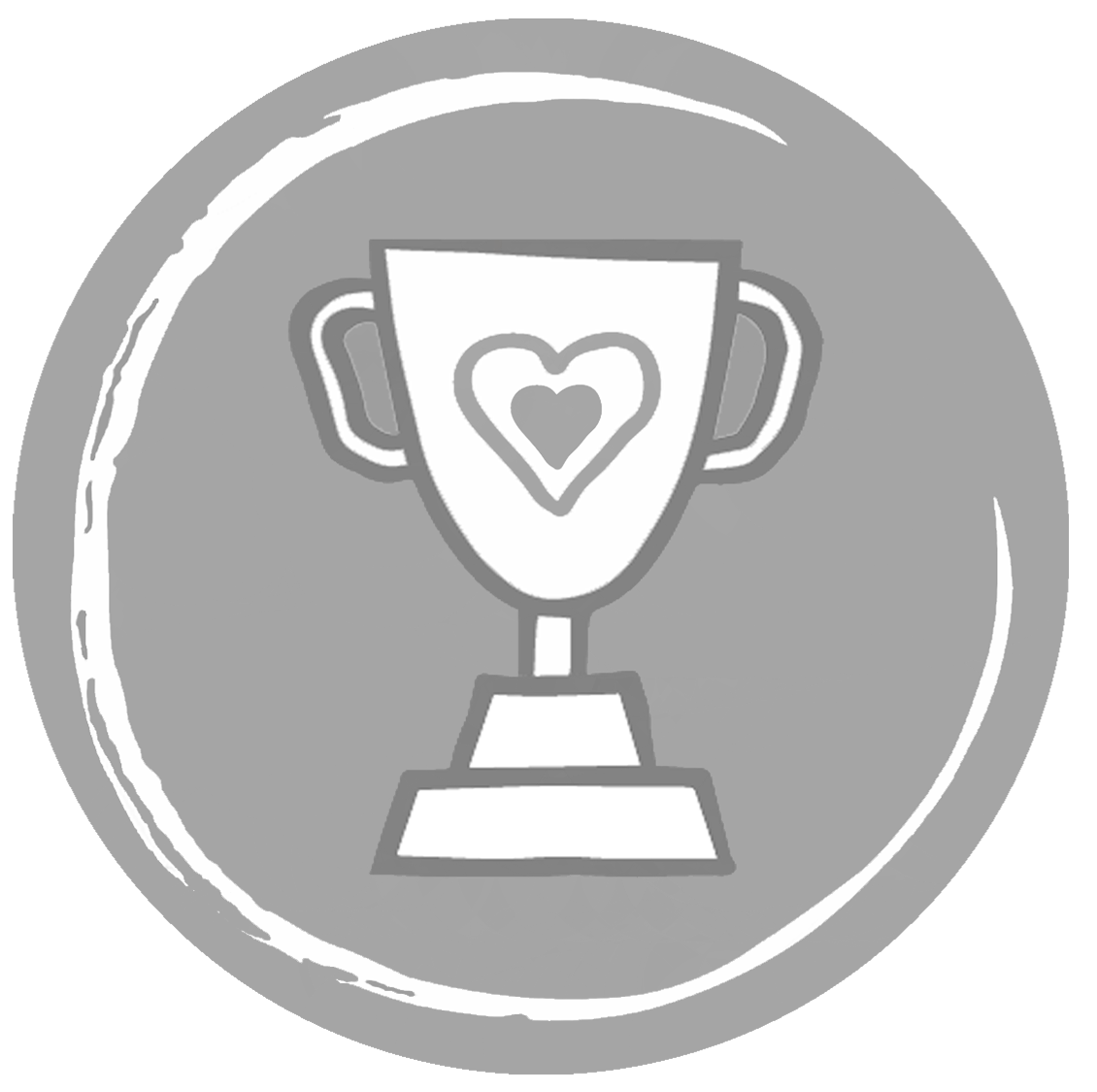 Reached Goal
Thank you to our Sponsors Anonymous Anonymous Mark, Amy, Bubu And Bear Barry "poppop" Snelson Lisa Ah San Jesse, Ave & Joshua Rachelle Brown Toyah Malizon Alexa Malizon Amy Rowland Trinh Slater Tupou Kim Anonymous Sara Louis Natalie Amphayphon
Angela Onevai Rachelle Brown
Luna
Ken & Sum