Our Progress

We've Raised
$4,469

Our Steps
1,157,335

Our Team
7
Support our Walk for autism
We have stepped up to Walk for Autism to create a world of acceptance. A world where we are inspired to be unique. A world where different is not less!
Autism is a lifelong condition that affects an estimated 1 in every 70 Australians. It affects ones ability to establish connections with peers, how a person thinks and how they experience the world.
By uniting and taking action, we can help provide a sense of belonging to those on the autism spectrum by giving them the opportunities to participate, engage and thrive in the world around them.
Please help make our world brighter and show your support by donating today! 
Our Achievements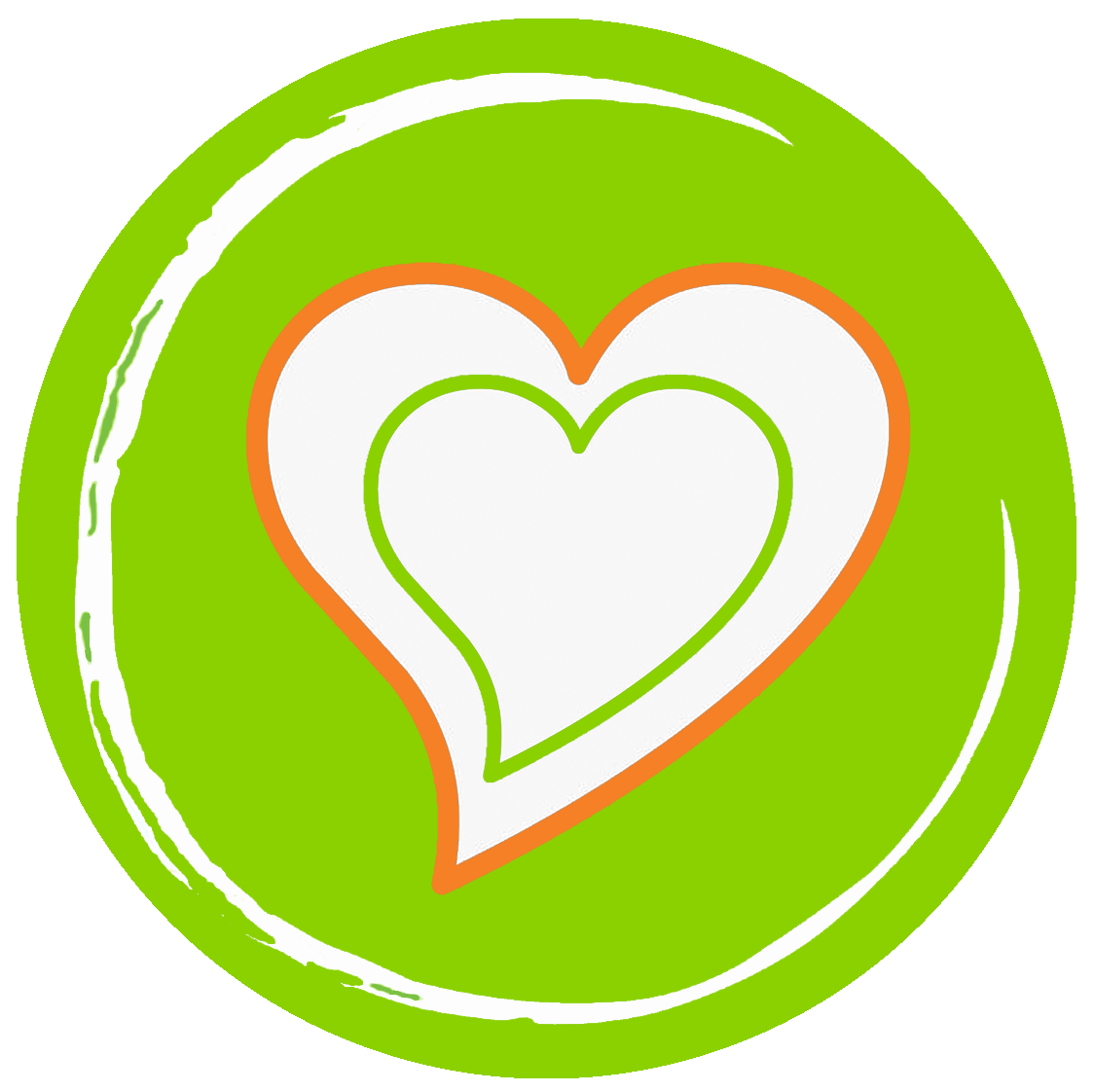 $500 Raised
$1500 Raised
$2500 Raised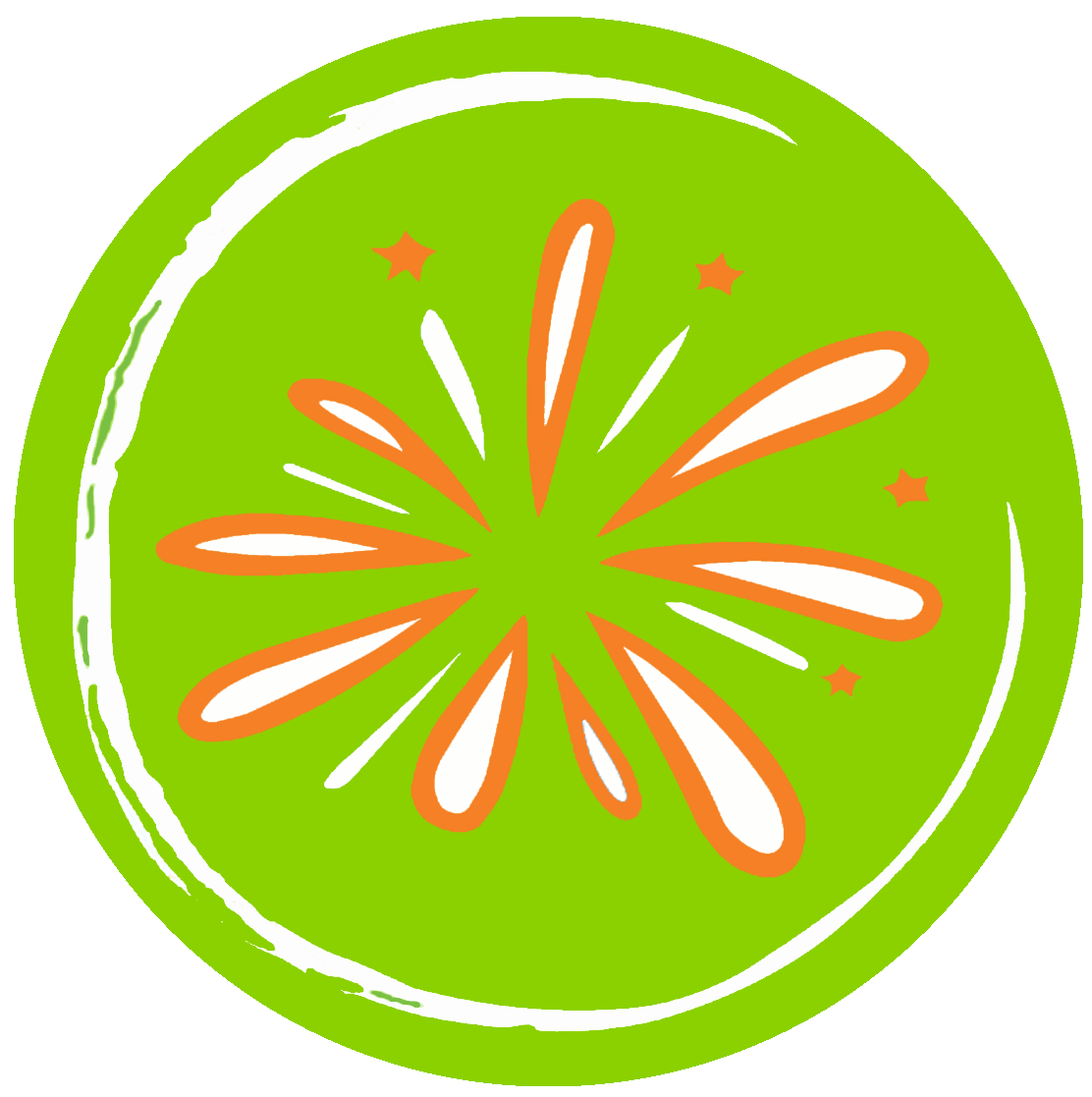 $3500 Raised
$5000+ Raised
Reached Goal
Thank you to our Sponsors Loscam Australia Pty Ltd Melanie Avery Loscam Australia Raymond Johnson Dale Plummer
Alltrade Industrial Supplies
Donna Naismith Steven John Byne Bronwyn Kays Mr. John Robertson
Ctc Taylorshill/ Tatts Troy Duke Kelly Chan Jordan Cho Liz & Chris Xerri Chivan Corder Susan Hogan
Rhonda Ctc Taylors Hill/tatts Charles
Brax Transport Costa Family Ben Alenton Oreo Prasad Emma Varallo Anonymous Maria Ballerini
Jim Kapsalis Angela Mizzi Michelle Grech Enzo Ballerini Alf & Jan Pino Ballerini
Peter Barlow Kevin Slater Phillip Hardy
Britney Mallinson Connor Ballerini Mem Nick Srbinovski Stephen Van Liempd Phil Failla Joshua Nestares Anonymous
Julie Audino Dezzie Callanan
Christina
Chris Tassits Danielle Jordan Jason Hucker Kade Mclaughlin Ian Easterbrook Ullas Ramadas Tingyi Terrie Gilbert Terrie Gilbert Stephen Parker Lochlan Mackin Marcus Vorkauf Jo-anne Mawer Shane Mifsud Damien Mackin Caitlin Rose Ryan Machell Daryl Kane
Beck Peachey Anonymous Terrie Gilbert Terrie Gilbert Daniel And Claudia
Angie Ctc Taylors Hill/tatts Anonymous Sharon Vicic Adam Meilak
Zlatko Anonymous Anonymous Anonymous
Kristen Ballerini Brit Tamara Giy Pino Ballerini Wade Mitchener Jamie Gilbert