My Progress

My Steps
68,046

My Goal
80,000
Sleepless nights as a special needs parent.
Last night our baby boy was restless, he didn't sleep which means the rest of the household didn't get much sleep either. 
sleep is such an important part of well being and daily life to be able to function, concentrate, to be positive and awakened. We have been up since 3 am with about 2.5-3 hours broken sleep under our belt. Today I choose to be optimistic, I'm actually going to Walk & clear my head and my thoughts, prepare a healthy meal for tonight's dinner and pray for a nap today. Being a parent can be tough, mum guilt is real I know as I experience it every day, and being a special needs parent sometimes means we need a bit of special TLC too. Andrew has child care today so I'm going to do my best to power on through and thought I would share my experiences - this fundraiser has given me motivation and inspiration to keep on keeping on to raise awareness and much needed funds to help not only my son and my family but all families out there ❤️💪🏻💙
I'm walking for my baby boy Andrew
I've stepped up to Walk for autism to help create a world where no-one on the autism spectrum is left behind. 
I'll be challenging myself to walk 10,000 steps a day for 8 days while raising much needed funds to support people on the autism spectrum.
An estimated 1 in every 70 people is on the autism spectrum. Along with their family members, this means autism is a part of daily life for over a million Australians.
People on the autism spectrum see, hear, feel and experience the world differently. For many, simply coping with the everyday can lead to confusion, anxiety and isolation.
By coming together and taking action, we can help provide opportunities for people on the autism spectrum to participate, engage and thrive in the world around them.
Help make my steps count and show your support by donating today!
My Achievements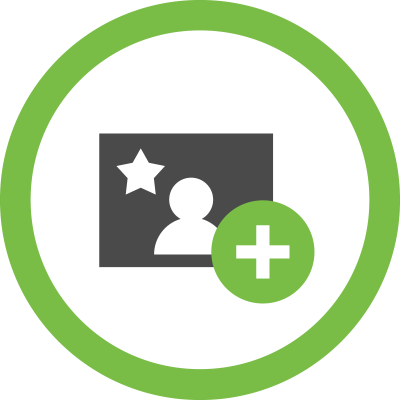 Added Profile Picture
Shared Fundraising Page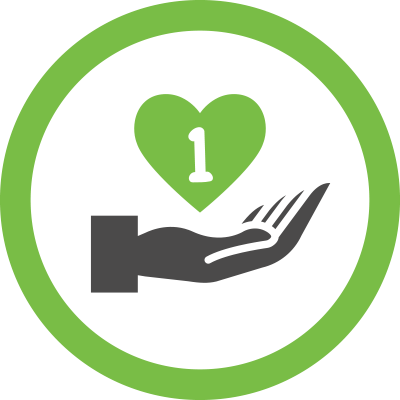 First Donation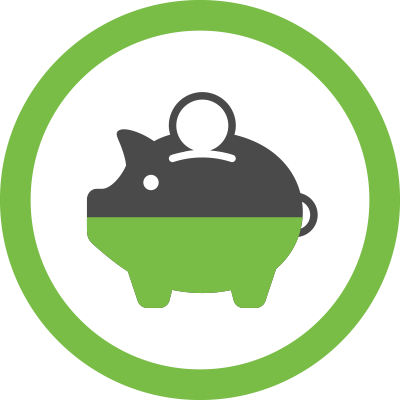 Halfway to Fundraising Goal
Fundraising Goal Reached
Walked 10,000 Steps
Walked 40,000 Steps
Reached Step Goal
Thank you to my Sponsors Carly Kaminski Shannon Evans Kathryn Mckinnon Dana Moyle Natalie Rose Jackie Ford Kylie Lennon
Hardy & Pierre Malthouse Carolyn Watson
Nat Tsentidis
Kyra Macdonald
Shannon Evans Alison Pigot
Mel Max Cailes
Courtney Baxter Gaelene Taylor
Anonymous Mikaela Mudie Anonymous Jo Childa Deb Bennett Steven Evans Anita
Jody Dixon Jade Johnson
Brynja Leah Zupanic