My Progress

My Steps
88,962

My Goal
80,000
Two days to go!
I'm super excited to start my Walk for Autism on Sunday! Thank you to everyone who has supported me so far.
I GOT MY SHIRT!! Now its countdown mode to #walkforautism 2019!
Im preparing for my 2019 #walkforautism which starts in 30 days!!!
Thank you to everyone who has donated so far. My goal this year was $500.00 and so far, because of you, Ive raised $951.00!!! WOOWSER!!
Last year I had so much fun doing the walk over the 8 days. Mum was with me every day cheering me on after school at Olds Park. My physie friends helped me of a Wednesday before class doing laps of the school and my netball team pushed me before we even started training each week.
I had company every step of the way.
This year Casey has pinched my pedometer and said she wants to walk with me. Thats ok because I have my fitbit to count my steps......and ill beat Casey anyway!!
Friends make the challenge easier
Last year I completed the Walk for Autism by raising 3 times my original donation amount and walking way over my 80,000 steps! Why?? Because I had my friends and family with me every STEP of the way!
My netball team helped me walk extra steps before training, My physie friend Layla would walk around the school grounds with me before practice and My Mum would would take me to the park every afternoon. If we still had steps to do, we would run laps of the backyard after dinner.
I had so much support from everyone when it came to my donation tally. From down in Tumut all the way up North in Yamba! Our friends all jumped on board. Especially all my netball, physie and family friends living in Sydney!
I'm walking for....My great Uncle Bill and my little bestie Poppy
This is my second year of stepping up and doing the Walk for autism, to help create a world where no-one on the autism spectrum is left behind.
I'll be challenging myself to walk 10,000 steps a day for 8 days while raising much needed funds to support people on the autism spectrum.
This is not a challenge I take lightly. It is something very close to my heart with my great Uncle Bill affected with low functioning Austism from birth and my little bestie Poppy diagnosed with high functioning autism.
People on the spectrum see, hear, feel and experience the world differently. For many, simply coping with the everyday can lead to confusion, anxiety and isolation.
By coming together and taking action, we can help provide opportunities for people on the autism spectrum to participate, engage and thrive in the world around them.
If you could help me out on my challenge and make my steps count I would be super grateful. Plus you wont just be helping me, you'll be making a huge difference to everyone on the autism spectrum and thats something we can all smile about!!! Thanks everyone. Love Hailee xxx
My Achievements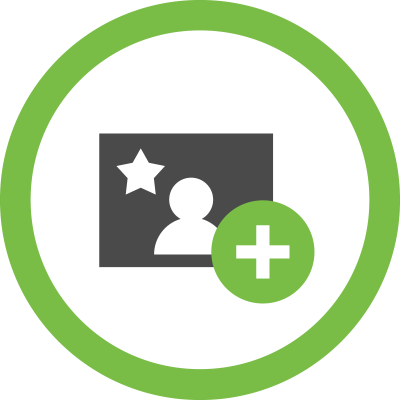 Added Profile Picture
Shared Fundraising Page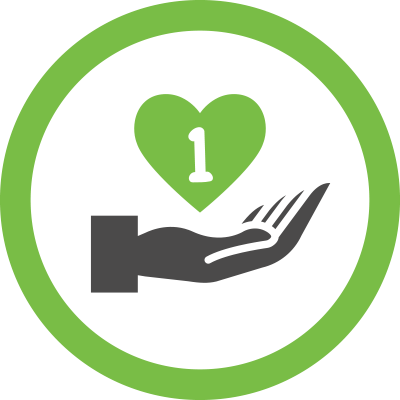 First Donation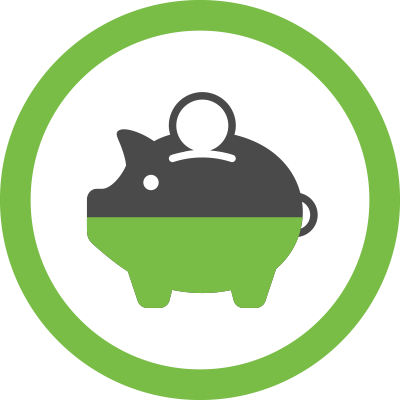 Halfway to Fundraising Goal
Fundraising Goal Reached
Walked 10,000 Steps
Walked 40,000 Steps
Reached Step Goal
Thank you to my Sponsors Anonymous Kelly English Roger Madigan Canterbury Bankstown Council Edgar Clan Julie Donovan Brian Dehnert Jose Punch Marlene And Brian Bain Cassie Bartels Nicole Marcozanis Danielle Burt Emeline Cassidy Sue Dean
Michelle Green Hayley Saliba Pj Caruso Peter Madigan Maria Wright Anonymous Casey English Karen English Jen Drabble Austin Mcdean English Peter Bruce Roslyn English Ga Annette Hawick Chloe English Patty Smith