RAISING FUNDS FOR KIDS ON THE AUTISTIC SPECTRUM!
We've stepped up to Walk for autism to help create a world where no-one on the autism spectrum is left behind. 
We'll be challenging ourselves to each walk 10,000 steps a day for 8 days while raising much needed funds to support people on the autism spectrum.
An estimated 1 in every 70 people is on the spectrum. Along with their family members, this means autism is a part of daily life for over a million Australians.
People on the spectrum see, hear, feel and experience the world differently. For many, simply coping with the everyday can lead to confusion, anxiety and isolation.
By coming together and taking action, we can help provide opportunities for people on the autism spectrum to participate, engage and thrive in the world around them.
Help make our steps count and show your support by donating today!
Thank you to our Sponsors John Mafiti David Fitzgerald Rita Torbay Sally Haddad Evelyn Tsaknakis Amanda Coffee Joanne Mansour Georgina And Frank Cass Tony Alex & Evan Zantides
Maz I
Melissa Howell Anonymous Janelle Mcallister Sara Hooke Kelly Looyen Lynette Mastroianni Yvonne El-alam Maria Lewis Roni Kordi Anonymous Kim Ramsay
Marg Marriott Lidiane Atallah ?? Colin Field Helen Silvia David Fitzgerald Gabriella Castellarin Kim Rodenburg Marina Bailey
Georgina H Aswad August Mafiti David Fitzgerald Anonymous Sandra Dang Sandra Dang Michelle A Manthia Fruci Henry Suzi Lew Fadia Samad Deborah Callaghan
Anonymous
Anonymous Jacinta Borilovic Tahnee Hallworth Angela Berthelsen Leigh Ridden Anonymous Kath Caffrey Zena Najjar Bulent Salih Mal Johnson Wendy Atkins Eileen Shipton Leila Najjar Marlene Martin Amir Atme Tony Tsiamis Cathie Gallagher Casey Te Wake David Fitzgerald Lesley Cara Milson
Dooha Majzoub Kellie Mathews Kellie Mathews Kellie Mathews Gregory Downie
Leslie Colin Partridge Robert
Sekope Makoni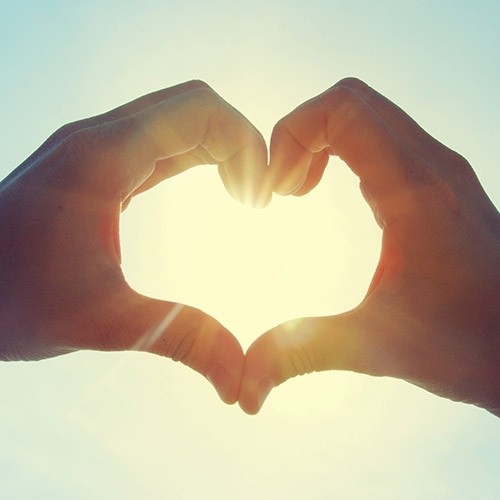 Anonymous
Anonymous Saidi Najjar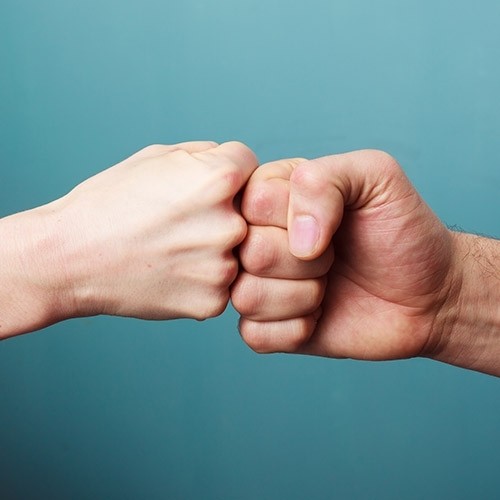 Sekope Makoni Michelle Cali Godinet Sina Sa'u