My Progress

I've raised
$11,062

My Goal
$10,500

My Steps
89,558
Support my walk for autism
I've stepped up to Walk for autism to help create a world where no-one on the autism spectrum is left behind.
My Daughter Anita, is a Speech Pathologist and I see the difference she makes helping children on the Autism Spectrum.
I'll be challenging myself to walk 10,000 steps a day for 8 days while raising much needed funds to support people on the autism spectrum.
People on the autism spectrum see, hear, feel and experience the world differently. For many, simply coping with the everyday can lead to confusion, anxiety and isolation.
Help make my steps count and show your support by donating today!
My Achievements
Stepped up for autism
Added Profile Picture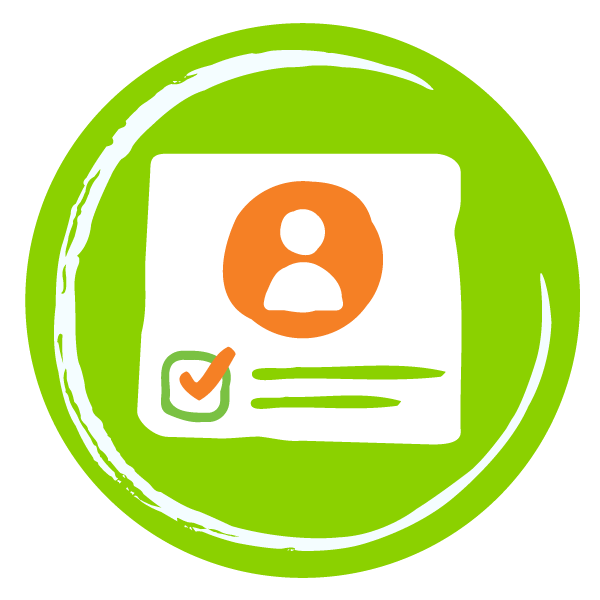 Shared My Page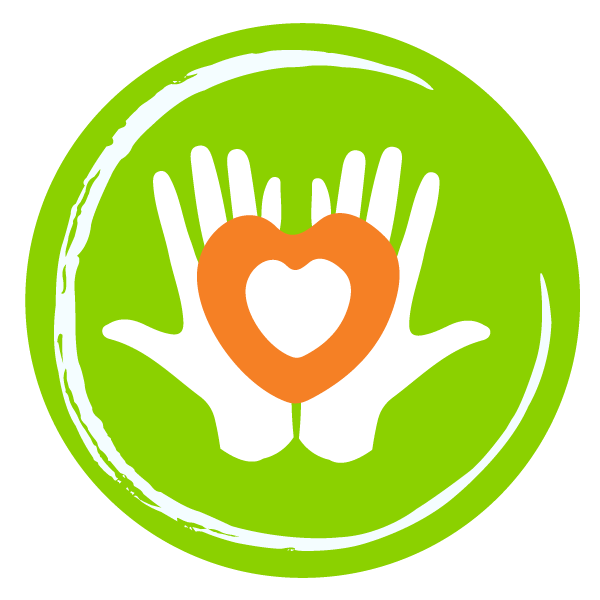 First Donation
Raised $50
Fundraising Goal Reached
Walked 10,000 Steps
Walked 40,000 Steps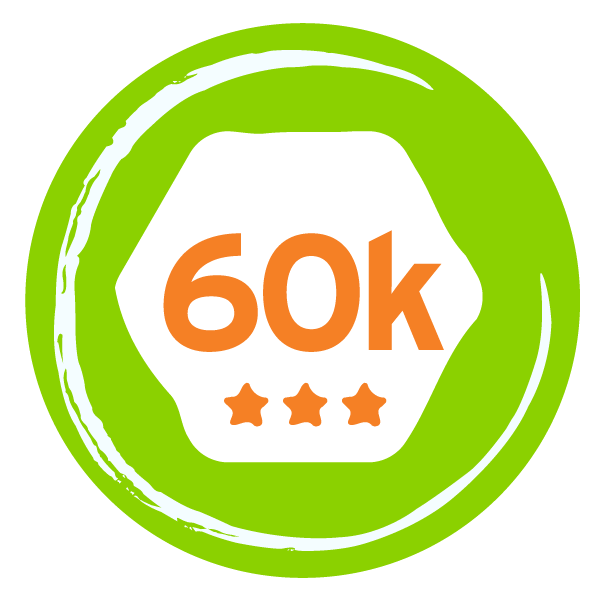 Walked 60,000 Steps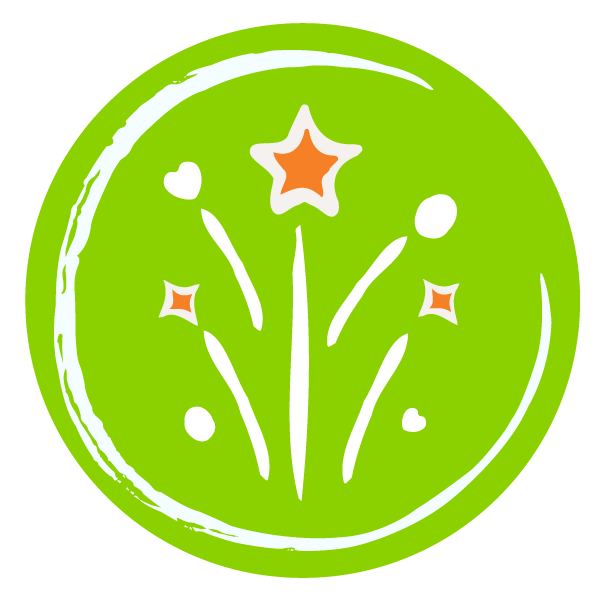 Reached Step Goal
Thank you to my Sponsors Cosmo Lighting Australia George Robert Thompson Hunter Pacific International Pty Ltd Robert Thompson Lode Lighting
Peter Poulos Danny Wilson Anonymous Mda Lighting Ray Narkiewicz David Lascala Tn Electrical Danjac Electrical Group Damian Belcastro Adrian-phoenix Electrical Joe Laviano Glenn Sepel
Go Hard Fitness James Gilliver
Hermon Hermon Lighting Anonymous Hany Takla Penny Roubis Toongabbie Lighting Respond Electrical Pty Ltd Andrew & Mikey Koutsoukos
Empowered Electrical
Saunders Electrical Group Pty Ltd Jesmond Prasad Jim Smith Annie Davis Martec Anita Poulos
Marisa Debbie Kavanagh
Lusion Ronald Skinner Glen Mcmurray Danny Kalcic Richard Prowse Anonymous Life Style Store Gagan Jitla Maria Ugarkovic Maria Conti Sayers Electrical Contracting
Ak Interiors Williams Electrical Nicholas John Nahlous
Buildcraft Construtions Karen Morrison Nordwest Lighting Paul Davelis Supreet Kaur Rachael Arrage Jenny Elliott Blake Andreas Lachlan Wicks Paul Zaiter Jayasingham Jayamohan Javid Sha Sophie Gillingham
Spiro (telbix)