My Progress

My Steps
74,304

My Goal
80,000
Overwhelmed with support!
I can't believe we have reached nearly $1800 in 24 hours!
Just wanted to thank all our sponsors so far for their support, it means the world to us knowing that people are supporting our son and all the other children and adults on the spectrum.
I can't wait to see how much we raise!
Watch this space for updates.
Love,
Yvonne, John, Riri & Marc
XOXO 💋
I'm walking for my son Marc who was diagnosed with Autism spectrum disorder when he was 3 years old.
When Marc was a baby he never reached his milestones when they were typically expected... he never made eye contact or babbled.
Marc was non verbal until 2 years old. Like any parent we were blind sighted by our parent goggles and didn't want to admit that our son was different to the children that were around us.
After his diagnosis we became more knowledgeable about ASD and were able to start Marc in therapy which has proven to so far be a success. Marc has made great progress with his speech, social and emotional areas of development.
We have along road ahead but with the right awareness and tools Marc is able to live a full and happy life.
Marc has showed us that love is really unconditional!
I've stepped up to Walk for autism to help create a world where no-one on the autism spectrum is left behind.
I'll be challenging myself to walk 10,000 steps a day for 8 days while raising much needed funds to support people on the autism spectrum.
An estimated 1 in every 70 people is on the spectrum. Along with their family members, this means autism is a part of daily life for over a million Australians.
People on the spectrum see, hear, feel and experience the world differently. For many, simply coping with the everyday can lead to confusion, anxiety and isolation.
By coming together and taking action, we can help provide opportunities for people on the autism spectrum to participate, engage and thrive in the world around them.
Help make my steps count and show your support by donating today!
My Achievements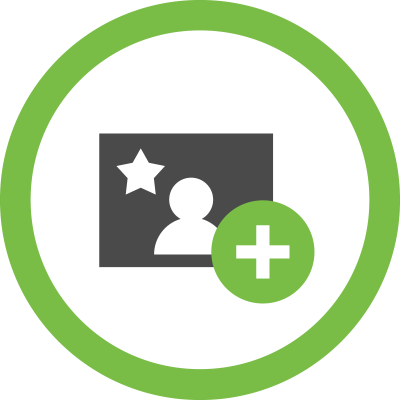 Added Profile Picture
Shared Fundraising Page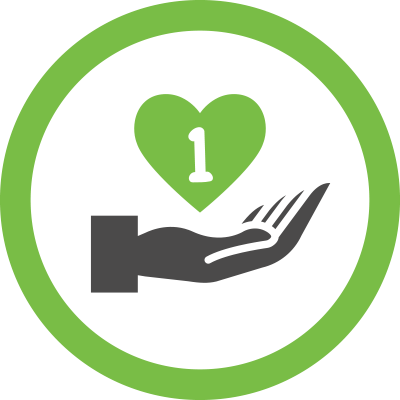 First Donation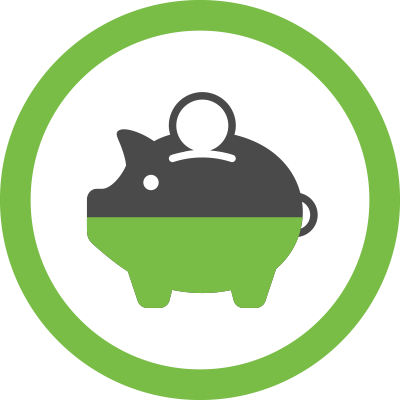 Halfway to Fundraising Goal
Fundraising Goal Reached
Walked 10,000 Steps
Walked 40,000 Steps
Reached Step Goal
Thank you to my Sponsors
Nicholas Anonymous George Neou William Theocharous Dentist On Bourke Mary Vanakis Turan Hasan Emanuel Klimis Harry Klimis Poppis Place Anne Yang Rena Klimis
Irene Gavriel Tina Tsounaka John Tsougranis 4 Harry Klimis Jetflow Plumbing John Klimis Mary Klimis Mario, Poppi & Atillus Alexandridis Shonda Moore John Karaboulis & Family Joanne Debbie Boceski
Nick Fatima Alawie Missos Family Anonymous Yvonne Furfaro Stephanie Kyriakou Maria & Pierre Anastasiou John Kokkinakis Stephen Klimis Reneedavid Amirian Angelique Klimis Rpk Group - Anne And Peter Sylvia Spilli Afroditi Hondros Helen Yiannitsios Fili Andre Hatzigeorgiou Family Jenny Klimis Claire Kotevski Anonymous The Smiths Shane Dorin
Pamela Rogaris Imisides Family Xx Little Homework Club Haley O'hara Carla Hassapis Sarah Kallipolitis Jaana Webb Vasilios Kokkinakis Sarah Walker Susan Mckay Sophia Vasiliou Fonda Fioravantis Fotini Kokkinakis Karen Morgan Anonymous