My Progress

My Steps
85,620

My Goal
80,000
DAY 1
I woke up this morning with great excitement & motivation. It usually requires lots of effort and constant snoozing to get me up to exercise.
But today was different. I WANTED to get up. I WANTED to WALK. Knowing my steps were united with the thousands of others stepping up to raise money for Autism.
As a teacher, I work with children on the spectrum, at all ends. These children are beautiful, creative, capable, intelligent, unique, ... they're all the words we would use to describe any child. That's because they are a child. They just have different ways of learning, different ways of coping & different ways for being.
#walkforautism #stepbystep #changingtheworld
I'm walking for....
I've stepped up to Walk for autism to help create a world where no-one on the autism spectrum is left behind.
I'll be challenging myself to walk 10,000 steps a day for 8 days while raising much needed funds to support people on the autism spectrum.
An estimated 1 in every 70 people is on the spectrum. Along with their family members, this means autism is a part of daily life for over a million Australians.
People on the spectrum see, hear, feel and experience the world differently. For many, simply coping with the everyday can lead to confusion, anxiety and isolation.
By coming together and taking action, we can help provide opportunities for people on the autism spectrum to participate, engage and thrive in the world around them.
Help make my steps count and show your support by donating today!
My Achievements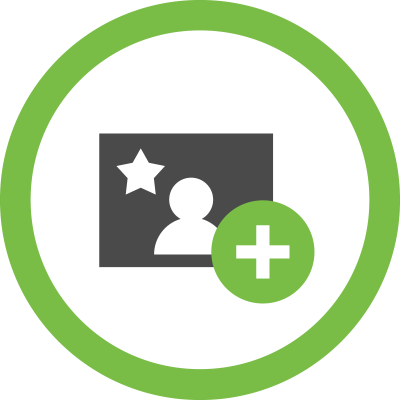 Added Profile Picture
Shared Fundraising Page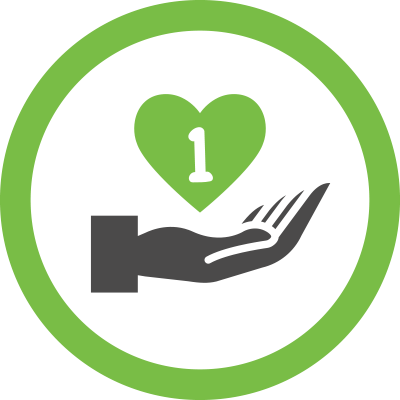 First Donation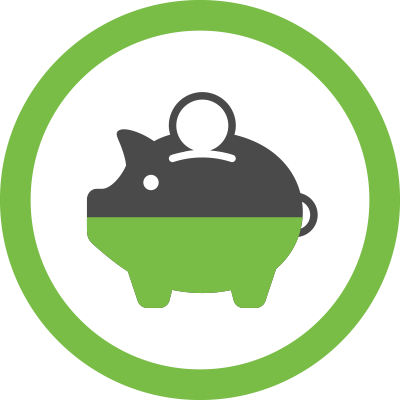 Halfway to Fundraising Goal
Fundraising Goal Reached
Walked 10,000 Steps
Walked 40,000 Steps
Reached Step Goal
Thank you to my Sponsors
Elias Melhem
Joe Alam Rebecca Melhem
Anonymous
Tony J Azar Ray B Lena & James Zena Elazzi Eddy B Joe And Pina Cesarano Antonella Mastronardo Narelle Chamoun Alicia Ayoub Salim Diab Mina & Jacqui Julie Aplitt Rony Chiha Eleni And James Chidiac Mandy Naboulsi Jessica And Yvette Nat And Jess Rebecca Azzi
Sarkis Aa Bernadette Bridle Marianne Knerr Kayla Kartabani Bernie Calavassy Olivia Touma Christine Challita
Anonymous Rita Saab Taylor Sarkis Karen Suttor Sally Juz Steph A Marea Roberts Anne Younan Jess Marta Adhleigh Francesca C Rose