My Progress

My Steps
24,258

My Goal
80,000
Support my walk for autism
I am a motivated, passionate teacher at a mainstream school who strives to succeed with all students. I have been teaching children for the past 5 years. I like my job. 
Last year began as a tough year. Our school was building their support unit and we started out with our first ever kindergarten autism class. There were 7 students with Autism, with ranging abilities. They were all high functioning with mild to moderate signs of Autism. The class taught myself and all the other staff members so much about supporting students with specials needs that we were not aware of. We were able to use these strategies in our mainstream classrooms. 
I have taught over 300 children over the years and I just LIKED my job, hoping that I was making a difference. I worked closely with these beautiful kindergarten students and I now have found a million reasons why I LOVE my job KNOWING we are making a difference every moment. It was a successful year.
My Achievements
Stepped up for autism
Added Profile Picture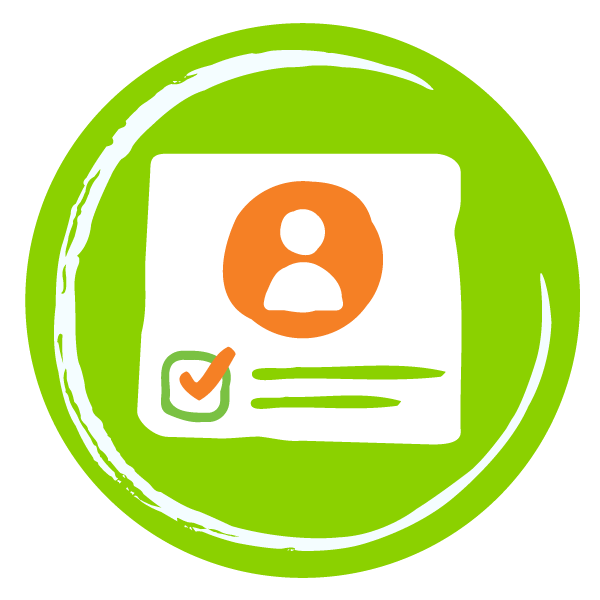 Shared My Page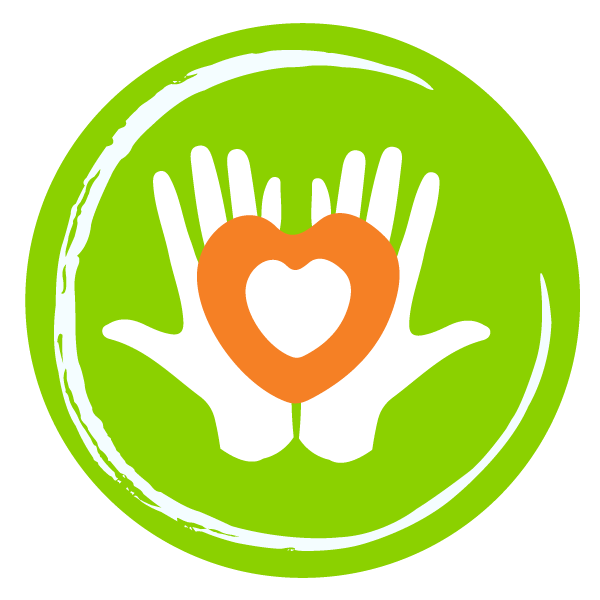 First Donation
Raised $50
Fundraising Goal Reached
Walked 10,000 Steps
Walked 40,000 Steps
Walked 60,000 Steps
Reached Step Goal
Thank you to my Sponsors Andrew Lia Fadee Anonymous Mariam Baba Christina Matthes Rebecca Azzi
Lina Dawood Jennifer Tuakalau Anonymous Mariam E. Anonymous Jessy Christina Giliana Steven Barkho Ruth Andrew David Sister In Christ ?? Anon Anon
Rachel B Monica Malakai And Micah Baba Rhonda Deanna Shlimon Suzi Lay Parv A Adam Talia Kate Palmieri