Support my walk for autism
I've stepped up to Walk for autism to help create a world where no-one on the autism spectrum is left behind.
As most of you know, Jackson was officially diagnosed with Autism early 2020.
During this time, we thought our world was falling apart, and there was nothing we could do about it. If we are completely honest, we have had our fair share of challenges along the way. We have come to the realisation that we are the perfect parents for our boy, and our world is just going to look a little different, which isn't a bad thing. He has taught us so many life lessons and made us the people we are today.
HE is amazing, and so resilient. While many people are surprised with his diagnosis, most of his struggles happen behind the scenes. Daniel & I couldn't be prouder of his progress and hard work over the last 6 months. He is kicking goals and nothing will stand in his way. Jackson is smart, funny and fiercely loyal as most of you know.
An estimated 1 in every 70 people is on the autism spectrum. Along with their family members, this means autism is a part of daily life for over a million Australians.
People on the autism spectrum see, hear, feel and experience the world differently. For many, simply coping with the everyday can lead to confusion, anxiety and isolation.
By coming together and taking action, we can help provide opportunities for people on the autism spectrum to participate, engage and thrive in the world around them.
Thank you for your donation, no matter the amount, your love and support means the world to us.
My Achievements
Stepped up for autism
Added Profile Picture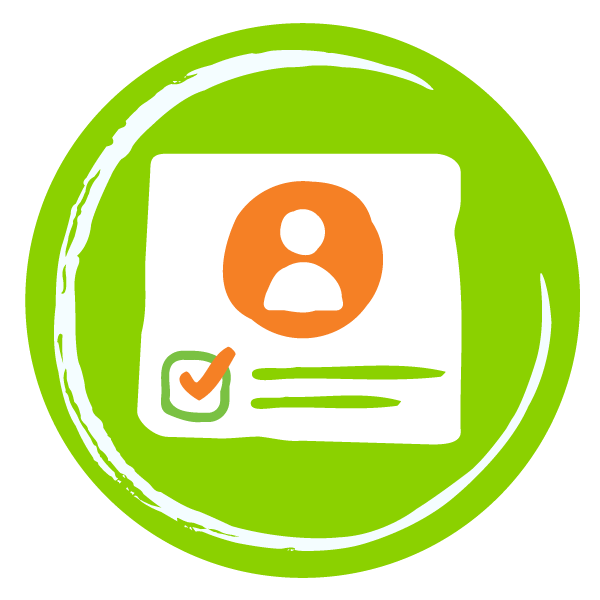 Shared My Page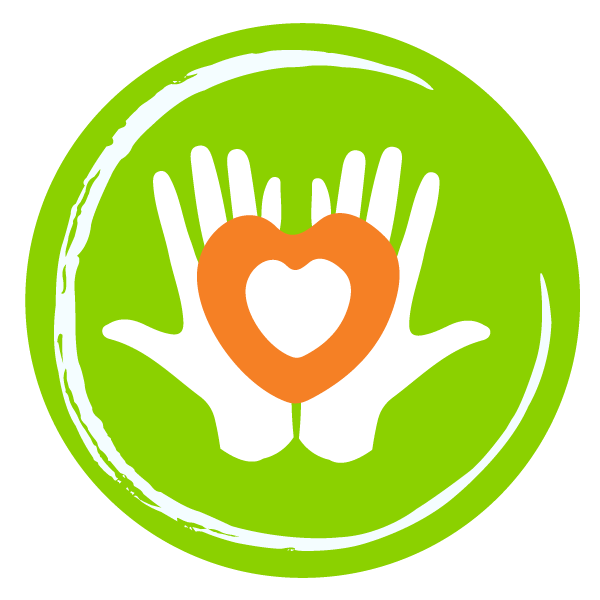 First Donation
Raised $50
Fundraising Goal Reached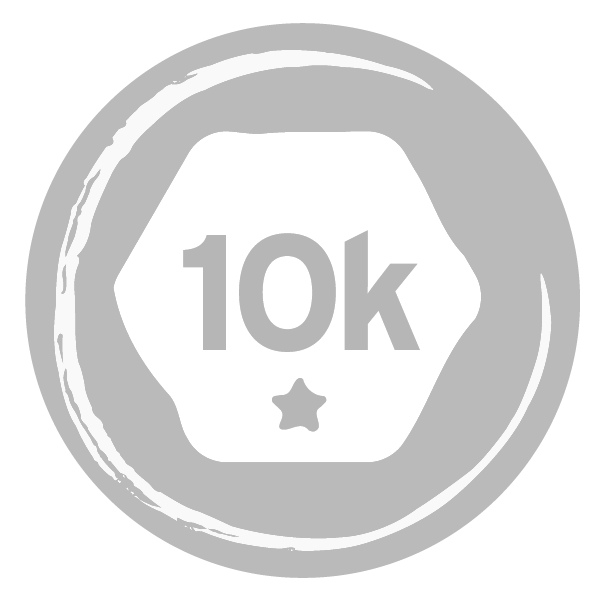 Walked 10,000 Steps
Walked 40,000 Steps
Walked 60,000 Steps
Reached Step Goal
Thank you to my Sponsors Debra Kelso
Jon Johnson Lauren Lautier Vinney Bliss Mady & Dylan Sue Dockett
Jade Kelso Jalinda Bennett Brett Kelso Meredie Tedge Glenn And Stacey Xo Cheryl Nilsson Dana & Craig Stevie And Allira Hicksonham Kevin Clapton/marley
Jules Mandy Green Brenton Haigh Rigby Cole Alison Owen Jenny Brewster Rachael Jorgensen Michelle Fyfe Grace Patafio Gayatri Mahesh Jessica Lafontaine Natasa Mitic Taz And Tallara Kez Grant Chad,tess & Violet Natalie Nelson Shihani Wan