Support our Walk for Autism
We've stepped up to Walk for autism to help create a world where no-one on the autism spectrum is left behind. 
We'll be challenging ourselves to each walk 10,000 steps a day for 8 days while raising much needed funds to support people on the autism spectrum.
An estimated 1 in every 70 people is on the autism spectrum. Along with their family members, this means autism is a part of daily life for over a million Australians.
People on the autism spectrum see, hear, feel and experience the world differently. For many, simply coping with the everyday can lead to confusion, anxiety and isolation.
By coming together and taking action, we can help provide opportunities for people on the autism spectrum to participate, engage and thrive in the world around them.
Help make our steps count and show your support by donating today!
Thank you to our Sponsors Jon, Jade, Sam And Matty Stokes Tiana And Jeremy O'hara Shire Build Pty Ltd Paul And Debbie Strudwick Ann, Andrew, Stella, Sunday, Charlie And Elton Maxine Henderson Joseph Perkins Anonymous Matt Strudwick Julie Manston Heidi Ruchotzke Peter Napoli
Rachel Tom Wright Tom Wright Ali6 Elsy Fwrreira John Cox Rose Mann Glenn Harrigan Chris Coen Michael Eagle Brandon Gerson
Nikki, Ben, Evie And Grace! Mark Bosnjak Kim Langley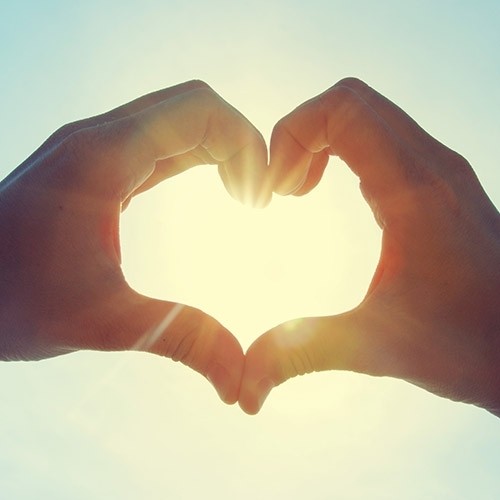 Mini Mann Clan Simon Delander
Jen Ming Dale Thorpe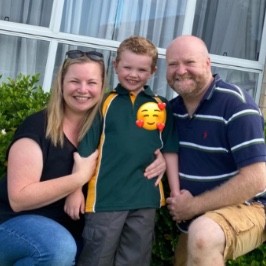 Alison Strudwick Nick Howley Suzie Jackson Bec Mcneill
Leanne Houghton Robert Kirby
Tahnee Dobson Mr Nicholas Xanthis Herman Aaron Cowper Matt Wills Linc Louise Richardson Jay Laybutt Joy Howard Tim Darmanin Fiona Mackay Rory Hooper The Days Christina Kumcevski Sarah Jeffrey Priyanshi Agarwal Monica Goodwin Raelene Nash Karen Heimann Danielle Griffiths James Oldham Lauren Whicker Daniel Vatner Simran Mediratta Kayl Miller Chris Holden Anne Lee Krishna Ranga Rao Ben Deacon