My Progress

My Steps
311,752

My Goal
100,000
Why am I doing this
So, why am I doing this. Well it's because i have a young man who has autism. He is now an adult and at times it is difficult to give him things to do and be busy. By that I don't mean work, he would never be able to hold down a job, but some programmes for autistic adults. Where he can be himself, have staff who are trained. I myself work with autistic adults. I asked my client what it is about life that is difficult (She is 28, very high functioning, ) she said. people seem to think autistic kids grow out of autism, and we don't. We grow up. It would be good to have something out there for us. More things to do.
I am sure if Chris could express himself, he would probably think the same. So friends, that is why I am doing it. For the adults, for everyone who is affected by autism. The world has changed a lot since Chris was diagnosed which is a great thing for autism. Thank you for reading Liz 🌻🌼💗
Feeling very humbled
Wow. I am really touched by everyone donating. I am overwhelmed by the generosity shown. I have received some personal messages and appreciate them all. I have started a week early and the steps have begun.
Thank you all for your kindness
Liz Fowler 💖😘
Can you help ?
Hi all
I have decided to try and get some funds for autism. As some of you know I have an autistic adult named Christopher. He is now 30 and quite severe, needing 24 hour care. He is a lovely young man and my husband and I are very proud of him. If you would like to donate, even $1, it will go to a great cause. Thank you. Liz
My Achievements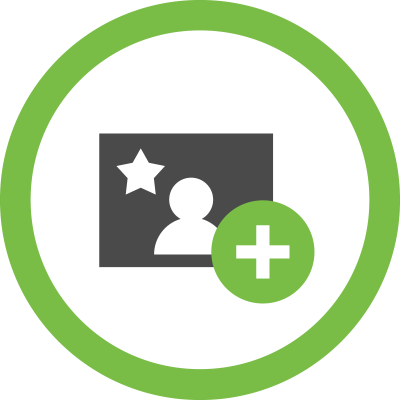 Added Profile Picture
Shared Fundraising Page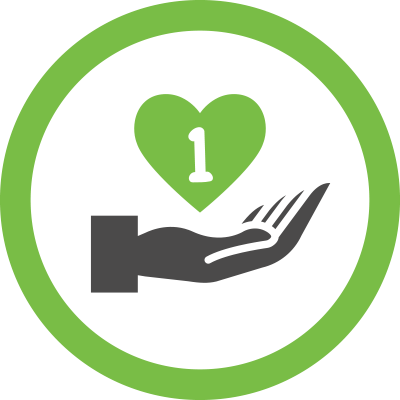 First Donation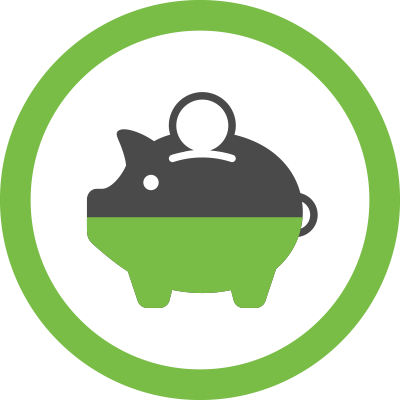 Halfway to Fundraising Goal
Fundraising Goal Reached
Walked 10,000 Steps
Walked 40,000 Steps
Reached Step Goal
Thank you to my Sponsors Act Formwork Vanny Ho Deborah Bray
Timothy Morton Sharon Buxton Fernwood Tuggeranong Fitchicks Elizabeth Fowler Jane-marie Fayad Anonymous Til Szabo Anonymous Annette Christou Jocelyn Martin Sonia Mckay Warwick Temby Tim Ferrari Verlie Fowler David Biggs Shannon Pickering
Rebecca Hall Denise Agnew
Jenny Mcdonald Imogen.ingram@anu.edu.au Lisa Ebert
Anonymous Annette Van Wyk Gerrie Van Dam Ken Smith Natasha Roberts
Suzy Cole Sandra Griffin Amanda Campbell Tegan Moon Brenton Gardner Gary Rudnick Lindsay Pepper Ana Burhan Craig Hind Sharmen Wilson Wendy Papas Cheryl Schafer Anonymous Jennifer Sempf Cobi Davies
Amy Fowler
Pete And Menna Haddon Melissa Macmillan Ben Brooker Angela Esen Geoff Sonnichsen Kate Fleming Anonymous Kristy Neilsen Maria Gilkison Mandy Scutter Laura Tascione Carly Sisto Katrina Edwards - Hia Kim Johnstone Michelle Harrex Dorothy Frick Kirsten Lewis
Kat Korte Jade Lynch Rasika Sendheera Lyndall Cheshire George Bassaletti Charlotte Campbell Kaitlen Hier Lauren Dean