I'm walking for my two beautiful boys who were diagnosed with Autism last year. I've seen firsthand the benefits of supports such as early intervention. I have also seen the desperate need for more supports and services
I've stepped up to Walk for autism to help create a world where no-one on the autism spectrum is left behind. 
I'll be challenging myself to walk 10,000 steps a day for 8 days while raising much needed funds to support people on the autism spectrum.
An estimated 1 in every 70 people is on the autism spectrum. Along with their family members, this means autism is a part of daily life for over a million Australians.
People on the autism spectrum see, hear, feel and experience the world differently. For many, simply coping with the everyday can lead to confusion, anxiety and isolation.
By coming together and taking action, we can help provide opportunities for people on the autism spectrum to participate, engage and thrive in the world around them.
Help make my steps count and show your support by donating today!
My Achievements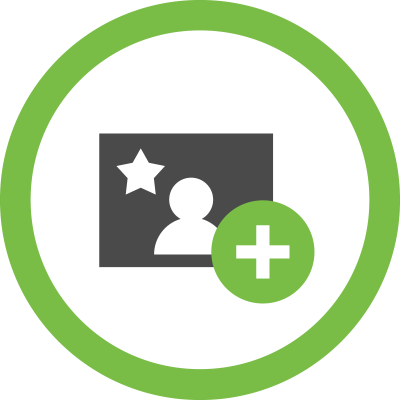 Added Profile Picture
Shared Fundraising Page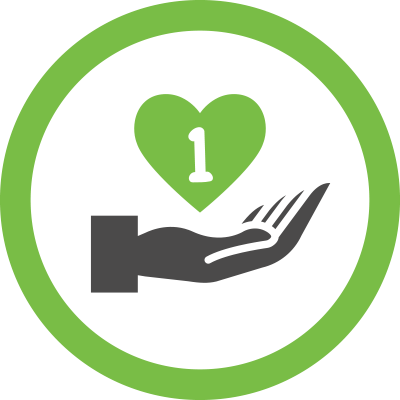 First Donation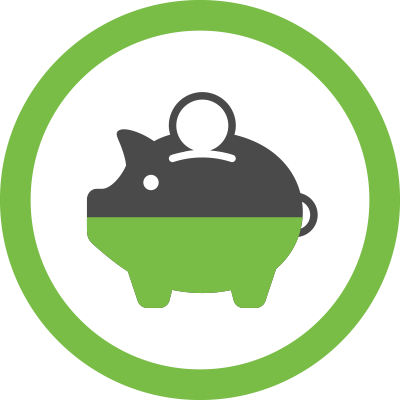 Halfway to Fundraising Goal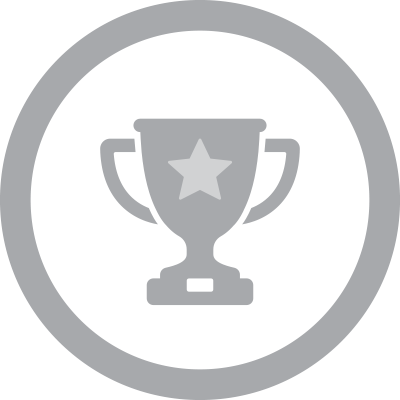 Fundraising Goal Reached
Walked 10,000 Steps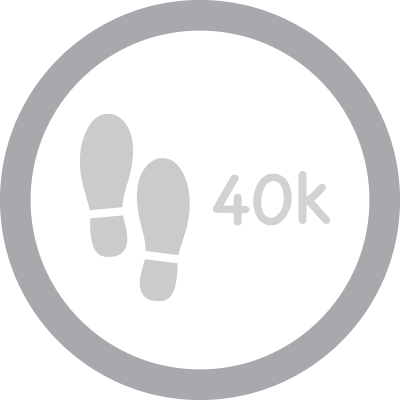 Walked 40,000 Steps
Reached Step Goal
Thank you to my Sponsors
Hidden Valley Swim School Robert Scaturchio Anonymous
Charles Barone Anonymous
Anonymous Matty Gorry Shannon N Sam Gilliland Pierina Barine Christine Falleti Pyta Linford Degoey???? Pauline Malkoun