My Progress

My Steps
194,460

My Goal
160,000
Cam & Laird's Walk for Autism 2020
Hi it's Cam again.... yes, I am walking once more to raise money for Autism Spectrum Australia schools. 
I'll be walking 25,000 (about 18km) steps a day for 8 days while raising much needed funds to support kids on the autism spectrum.
I'm aiming to do some iconic walks around Sydney so please feel to free to join me - at correct social distance, of course. Walking with company is always better!
An estimated 1 in every 70 people is on the autism spectrum. Along with their family members, this means autism affect a lot of families like ours
People on the autism spectrum see, hear, feel and experience the world differently. For many, simply coping with the everyday can lead to confusion, anxiety and isolation.
Help make my steps count and show your support for this great cause by donating today!
My Achievements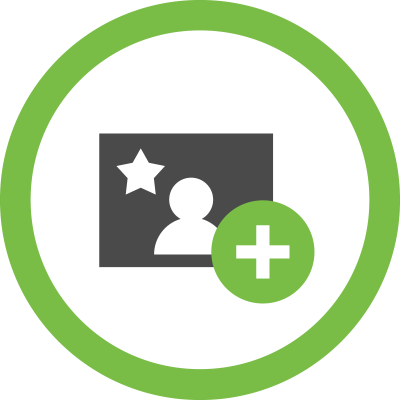 Added Profile Picture
Shared Fundraising Page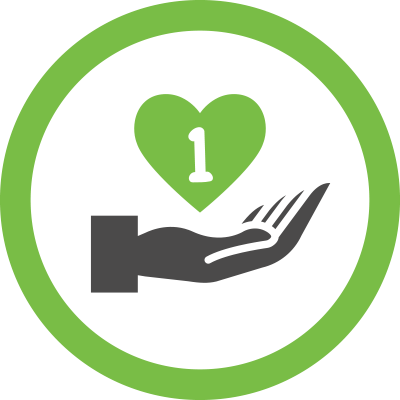 First Donation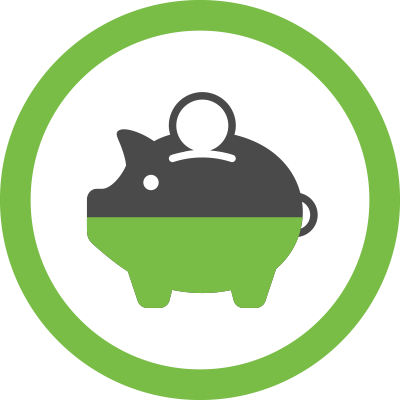 Halfway to Fundraising Goal
Fundraising Goal Reached
Walked 10,000 Steps
Walked 40,000 Steps
Reached Step Goal
Thank you to my Sponsors Paul Taylor Andy Hoyland Peter Morris Kimberley Cole Campbell Macpherson Cheryl Maley The Eruera Family Mark O'leary Didy Mclaurin James Tilley
Lou & Pete Botham-blundell Dan Guille Tanya Collins Kate Parker Stephen Lewis Frannie Hendriks Peter Mcnamara Gary Latner
Nicolas Croft Duncan Ford Angela Macpherson Paul Hewitt Fiona Macpherson Anonymous