My Progress

My Steps
252,997

My Goal
220,000
Cam's Walk for Autism 2019 - Starts in 2 Days!
Only 2 days to go before my WALK FOR AUTISM - 160km in 8 days!
Hi everyone. I'm taking on the Walk for Autism.
You may or may not know that autism is a big part of our family's daily life. I am fundraising to help create a more inclusive life for families like ours.
It would mean a lot if you can get behind me and show your support by donating to my page.
To donate please go to the link to my fundraising page:https://www.walkforautism.org.au/fundraisers/campbellmacpherson
WALK 4 AUTISM - 10 Days to Go!
10 days to go and my T-Shirt has arrived. Laird is very excited!
Many thanks to those who have donated and offered to be walking buddies.
Please donate by going to my Home Page.
I'm walking for....
It's on again... I'm Walking for Autism in 2019.
I'll be challenging myself to walk (at least) 20,000 steps a day for 8 days while raising much needed funds to support autism spectrum schools.
An estimated 1 in every 70 people is on the spectrum. Along with their family members, this means autism is a part of daily life for over a million Australians.
People on the spectrum see, hear, feel and experience the world differently. For many, simply coping with the everyday can lead to confusion, anxiety and isolation.
By coming together and taking action, we can help provide opportunities for people on the autism spectrum to participate, engage and thrive in the world around them.
Help make my steps count and show your support by donating today!
My Achievements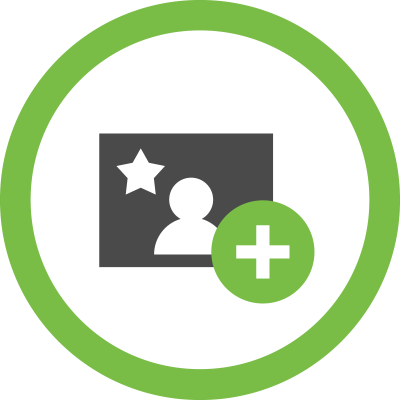 Added Profile Picture
Shared Fundraising Page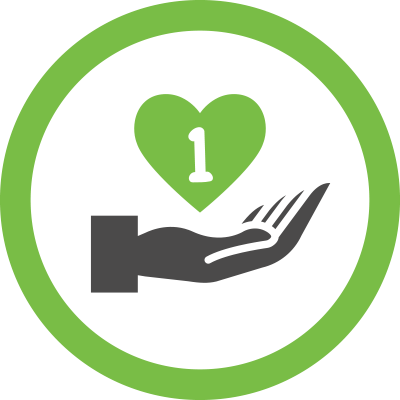 First Donation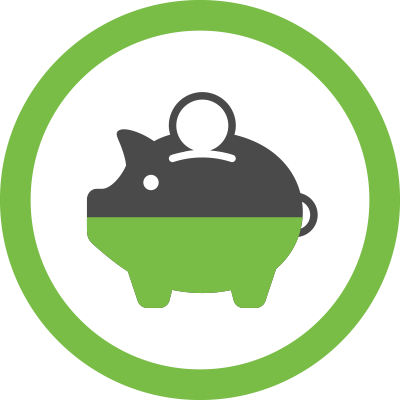 Halfway to Fundraising Goal
Fundraising Goal Reached
Walked 10,000 Steps
Walked 40,000 Steps
Reached Step Goal
Thank you to my Sponsors Brad Hyde
Stephen Dance Anne Gill Campbell Macpherson Adam & Sam Beasley/ Moore
Tanya Collins Sean O'halloran Paul Tonkin
Mandy Begg James Tilley Mick And Roz Giddings Colin Lambert Gary Latner Luke Lou & Pete Billy Goldy Roddy Wheatley Glenn Fisher Peter Morris Tim Woods Dan Guille
Peta Smith Jon Mcphail Graeme Mackenzie Andrew Reeve Jenny Hunter Michael Clarke Mel Norman Curtis Miller Paul Hewitt Gillian Cameron Glenn Fisher Duncan Ford Rob Jaffer Michelle Cameron Stephen Lewis Scott Mcleod David Hole Peta O'connor