My Progress

My Steps
9,352

My Goal
1,500
Support my walk for autism
Asher's story:
Asher was diagnosed with ASD (autism spectrum disorder) in October 2020 and from there our lives changed, not for the bad but for the better and made us as his parents appreciate him more than ever. Our boy has been through a lot since he entered into this world, 2 months premature, spent 1 month in hospital before he was allowed to come home and from there doctors/specialist appointments in between and look at him now - SO  HEALTHY, BEAUTIFUL AND BRIGHT✨His smile brightens up the room all the time and his infectious laugh makes us laugh (silently tearing up while writing this out lol) Loves his dinosaurs, reading books, bright colours, loves his
iPad (strictly only in the weekend👀 lol) and currently loves watching Trolls and any movie to do with dinosaurs😁but always loves snuggling into mommy and daddy's bed for kisses and cuddles. We look forward to start our Walk for Autism come March 💪🏼 10,000 steps here we come!!! All donations will go towards helping our precious Asher and other beautiful souls who are on the spectrum to engage and thrive in the world by providing the tools, programmes and facilities to help them be the best of the best❤️it will not only mean a lot to us but it will mean the world to Asher for the love & support you've shown by donating, words of support and encouragement also goes a long way! May God bless your giving hearts, only God knows how grateful we are.
Alofa atu xx
Here's a bit of an insight of the fundraiser:
I've stepped up to Walk for autism to help create a world where no-one on the autism spectrum is left behind.

I'll be challenging myself to walk 10,000 steps a day for 8 days while raising much needed funds to support people on the autism spectrum.
An estimated 1 in every 70 people is on the autism spectrum. Along with their family members, this means autism is a part of daily life for over a million Australians.
People on the autism spectrum see, hear, feel and experience the world differently. For many, simply coping with the everyday can lead to confusion, anxiety and isolation.
By coming together and taking action, we can help provide opportunities for people on the autism spectrum to participate, engage and thrive in the world around them.
Help make my steps count and show your support by donating today!
My Achievements
Stepped up for autism
Added Profile Picture
Shared My Page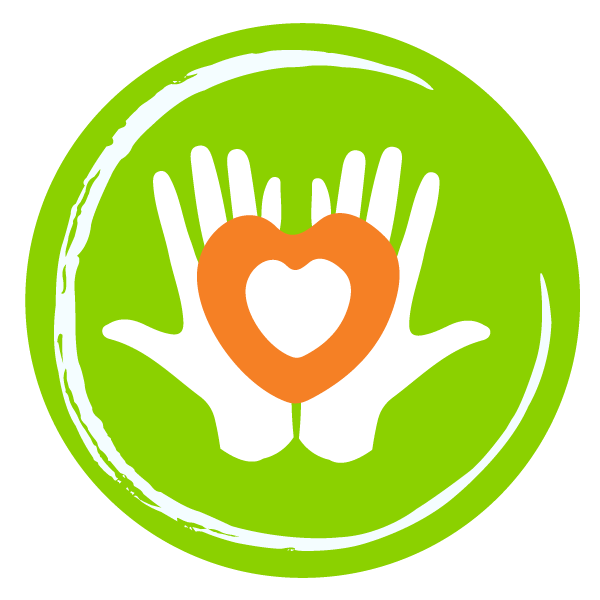 First Donation
Raised $50
Fundraising Goal Reached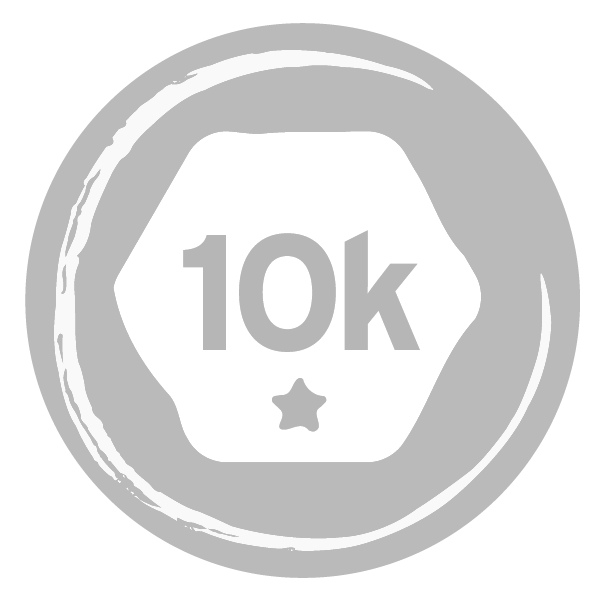 Walked 10,000 Steps
Walked 40,000 Steps
Walked 60,000 Steps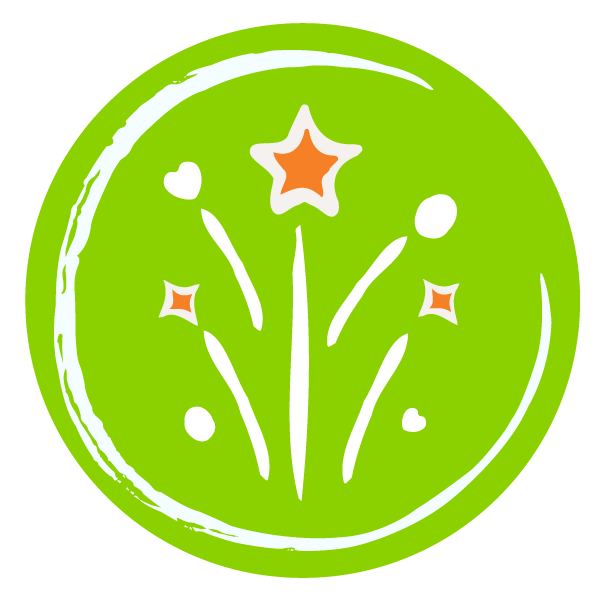 Reached Step Goal
Thank you to my Sponsors Mati, Taika, Sani, Satchie, Uncle Tom Asher Sapolu Ana & Uatoa Tuigamala
Lawrence
Lawrence Pio Lawrence Pio Roimata-aroha Pio Moana Tuigamala Jhais Brown Sesilia Alu Jhais Brown Loreta Tuigamala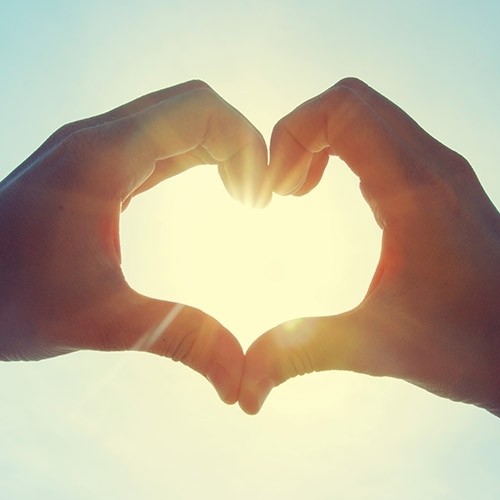 Anonymous
Amila Rose B & Family Milford
Augie
Popo Faaitiiti
Anonymous
Anonymous Dora Matafeo Fran Alu Ezra Afoa-talavou Anonymous Jhais Brown Sesilia Alu Anonymous Roman Ramai Berryman Eve Ioane Yvonne Mataio Pio Juliana Onosi Monique Tuigamala Susan Riley
Matthias-kruz Khloe-naveen Anita Camurbuken
Anonymous Ator Youkhana
Ana Finau
Monica Matila Pule I Langi Anonymous Eseta Malifa Savelio Kiddies
Belle Te'o Duni Dunu Tamara, Luis And Noah Maria Filipo Suchitra Ilavarasu Anonymous