Support our Walk for autism
Our Cuddles Kids and staff have stepped up to Walk for autism to help create a world where no-one on the autism spectrum is left behind.
Each of our Centres will be challenging themselves to walk a combined 10,000 steps a day for 5 days, while raising much needed funds to support people on the autism spectrum.
An estimated 1 in every 70 people is on the autism spectrum. Along with their family members, this means autism is a part of daily life for over a million Australians.
People on the autism spectrum see, hear, feel and experience the world differently. For many, simply coping with the everyday can lead to confusion, anxiety and isolation.
By coming together and taking action, we can help provide opportunities for people on the autism spectrum to participate, engage and thrive in the world around them.
Help make my steps count and show your support by donating today!
Thank you to our Sponsors Cliff Carver Cliff Carver Ceo Cuddles Early Learning & Childcare Cliff Carver Ceo Cuddles Early Learning & Childcare Damon Fieldgate
Jason Biddlecombe (mate)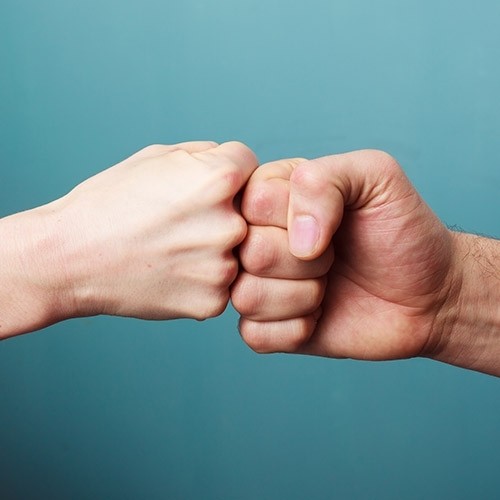 Gerard & Lina Carver Aleah Garces Sandy & Jasmine Vito Le Auntie Gigi Anonymous Axelle Viade
Mitchell Lagore Don Warner Anonymous Kieran Johnson
Levi-jacob's Family Love Emma And Grayson Nursimooloo ? Aiden Yang Alya Ishak David Biddlecombe Tammy Dix
Daniel Smith Hazel Fleming Neha Shah Camille Le Geois Marie-pier St-denis Anonymous
Eyvonne Lowe Maria Minervini Aleah Garces
Dom & Lia Gerodias Rebecca Whittaker Jen Batten Lisa & John De Sousa
Jessica Murray Noah Alkafaji Anonymous Shannon Osullivan
Koa And Lukey Anonymous Lily Vause Michelle Aquino Wood Family
Anonymous Julya Ivan Aclan Nicola And Marco Cebrián
Bethanie Robinson Chui Ching Cheung Jill Layug Anonymous Thi Phuong Mai Doan Marion Gruchet
Mary C Telfer Anonymous Annick Bellah Anonymous Jessica Bayne Roy & Val Fieldgfate Anonymous Robert Timothy Dawson Charlie Anonymous Summer Jane Lee Amit Zadoo Elena Mcfall
Candice Beales Josh Stephanie Carver Anonymous Valentino Notte Monte Shea Marchella Sarita Dhunnoohchand Anonymous Kaylene Bentley Kate New Anonymous Matayah & Zenley
Katelyn Fieldgate Temnit Araya Shelly Woods Peta Carroll
Anonymous Rose Notte Kristy Ness Rhiannon Leavy Anonymous Tegan O'grady Anonymous Katherine Muir
Fiona, Scott, Skylar & Riley White The Cornwell's Emmy Wright Nellie
Rhiannon Barron Emma Abbasi Katelyn Rodoreda Khylie Mccallum Chelsea Biddlecombe Maddison Roach Maria Minervini Krystal Spencer Bronnie Lunt Sarah Scaife Anonymous Tanya Mcgann Kiran Sharma Cuddles Early Learning Bertram Liesl Potgieter Maddison Armstrong Tracey Brown Helene Breillad Lorraine Roach Anonymous Anonymous Lily Beales Anonymous Anonymous