Are you up for the challenge of 10,000 steps per day for 8 days?
Don't just talk the talk, walk the Walk for autism!
Join us from 2-9 April to help change the lives of people on the autism spectrum one step at a time.
I am IN IT! What do I need to do now?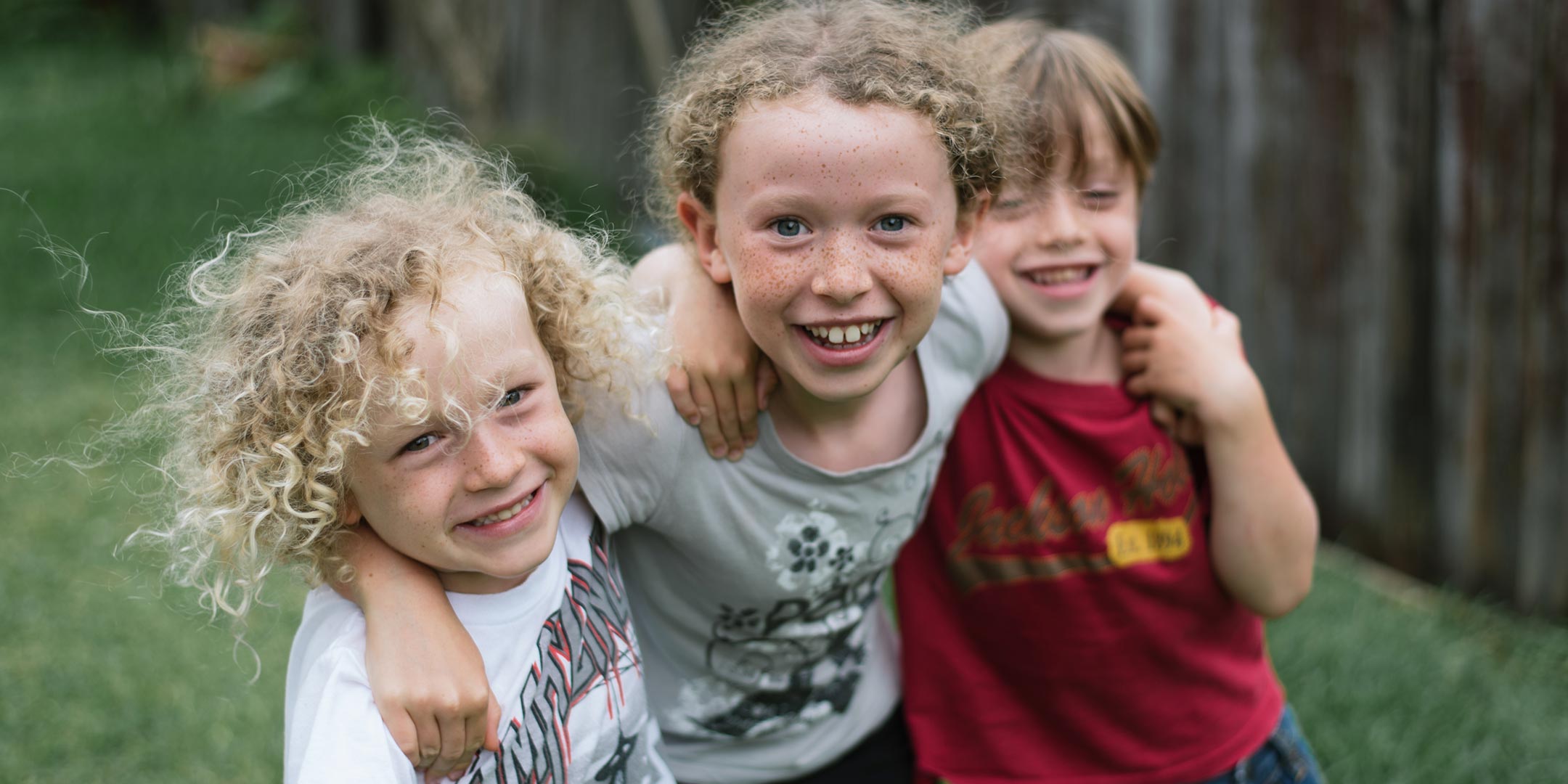 Register to take part as an individual, as a family, or get a team together
Set your fundraising and step goals. Ask your friends and workmates to sponsor you and cheer you on!
Share your steps and fundraising success to show how close you are to your goals
Walk for autism and change lives one step at a time
How we change lives together
Autism is a lifelong condition that affects 1 in 100 Australians. With every step and every dollar you raise, you'll be helping us create the best opportunities for children, young people and adults on the spectrum.
Follow our progress
Every step you take will help us raise important funds and awareness for people on the autism spectrum and come closer to our goal of walking a lap of Australia – that's 24 million steps.